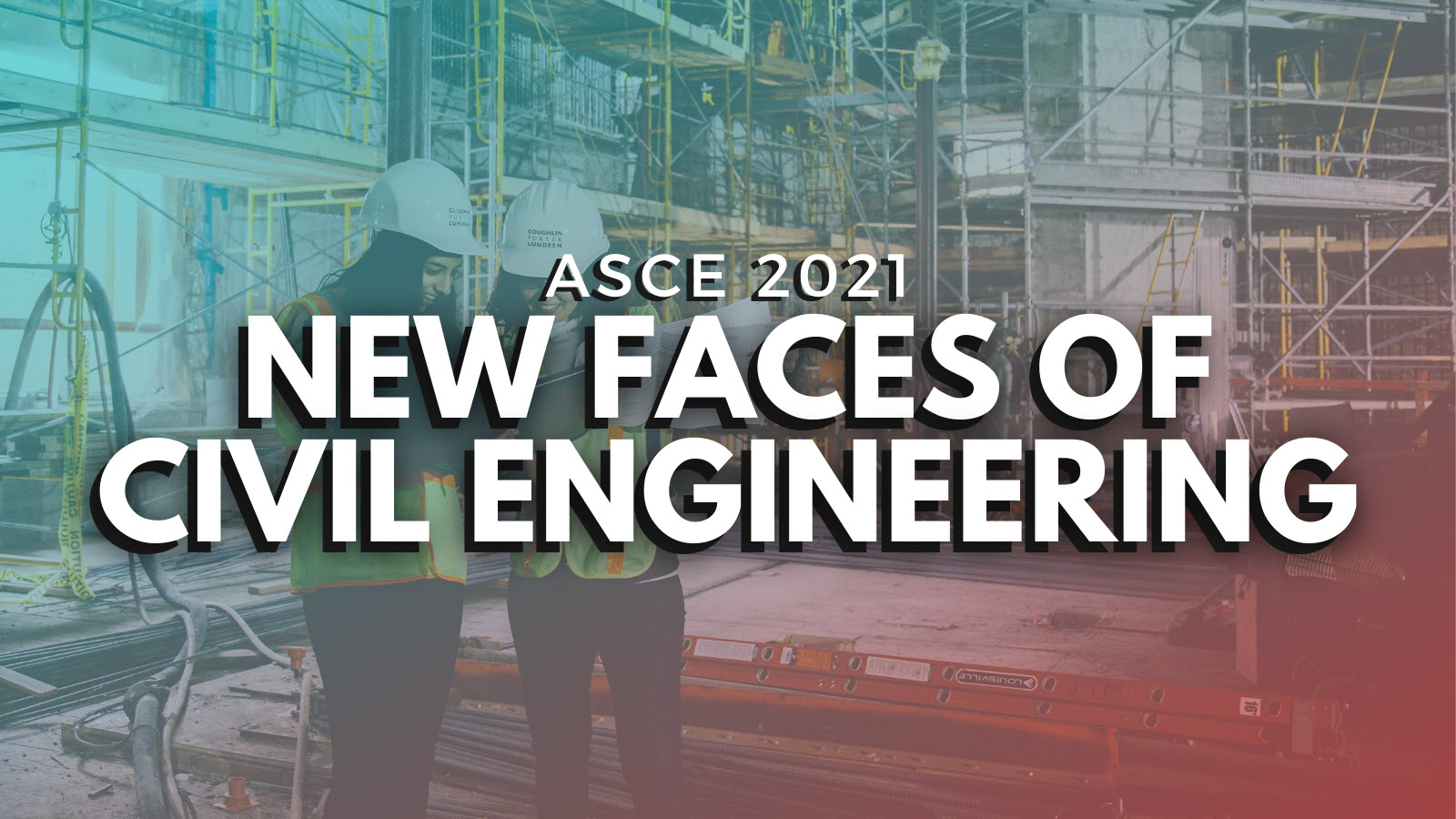 Multi-tasking isn't a strong enough word to describe it.
"Yeah, I've gone to ASCE board meetings and taken a 3-month-old with me and let him play while we have our meeting," said Bahaar Taylor, laughing at the memory.
Taylor was a presidential officer for ASCE's Oregon Section when she had her first child – a son, now 2 – and she's due again next month, this time with a baby girl. Through it all, she's thrived as a structural project engineer, leading the design, construction, and renovation of university buildings, schools, religious buildings – even a lodge for the Boy Scouts – throughout the Pacific Northwest. And she devotes much of her free time to volunteer work – mentoring youth, as a longtime ASCE leader, and with her Church of Jesus Christ of Latter-day Saints community.
ASCE has honored Taylor, P.E., M.ASCE, as a 2021 New Face of Civil Engineering.
"I'm very lucky to have family nearby and people who are supportive," Taylor said. "My career is important to me too, and I've been able to keep that up while raising kids, doing both."
Taylor grew up in a small beach town in Goa, India. At 18, she moved to Provo, Utah, to attend Brigham Young University, where she discovered her love for structural engineering and met her husband – as all legendary romances begin: in a transportation engineering class.
Now a structural engineer for Erickson Structural Consulting Engineers in Vancouver, Washington, Taylor spoke recently with Civil Engineering Source about her career.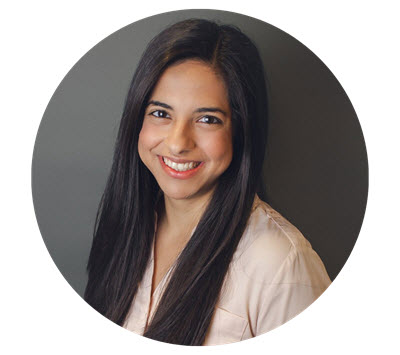 Civil Engineering Source: Was there a certain event that helped lead you into being a structural engineer?
Bahaar Taylor: When I applied for college, I didn't really know what I wanted to do. I knew I liked math, so I just started as a math major. And then at some point, I realized I still liked math, but we started getting into the more abstract classes with proofs and all that. I said, "I think I need to do something more practical." So I went through all of the majors that my university offered – and went, "What are things that I might be interested in?"
I narrowed it down to five. And I had a semester where I took a class in each one of those. In civil engineering, I took a civil engineering seminar where we had speakers come in each week and talk about what civil engineering was, and they were usually professionals in different areas of civil engineering. It was run by our student ASCE group [at BYU].
I loved that seminar. I started taking more civil engineering classes, and I really enjoyed them. I ended up becoming the president of our student chapter and being in charge of that seminar. And just last month, someone reached out to me and asked if I'd be willing to speak at that seminar, the same seminar that helped me decide to become a structural engineer. It's really come full circle.
Source: You've done so much work on universities, schools, hospitals, and churches. Have you specifically sought out that kind of work?
Taylor: I think I've been very fortunate with the kind of work that I've done. I've worked with two companies since I graduated. The first one was up in Seattle, and they had a big focus on schools and higher education. So I worked on local schools in the Seattle area and a couple of universities in the state of Washington as well.
Then I switched to where I am now [Erickson]. We do a lot of renovation work, including commercial and religious buildings. That's my main focus now. I've been really fortunate to have, I think, very interesting projects and very meaningful projects.
Source: What does that work mean to you, and is that part of what drew you to structural engineering?
Taylor: One of my favorite things about structural engineering is just watching something be built that I designed on paper. I love that. And knowing that it's doing good for the community, that I'm helping build the community, build the future – whether it's through a school or a religious building or a community center – I've been glad to have the opportunity. The structures that I've been involved in are having an impact.
In fact, the temple that I worked on is the religion that I belong to, and I've been able to go to that temple too. I go there regularly. So it's been neat to see the things that I do are impacting the community for good.
Source: What motivates all your volunteer work, whether it's ASCE or your church?
Taylor: I guess if I'm involved in something, I like to be able to contribute. I'm not a backseat type of person. That's just my personality. And I think it always has been that way.
But I also want to make sure I don't spread myself too thin. So I've focused my volunteer efforts on ASCE for professional, and my church for community.
I was fortunate to be at BYU, where they have a huge ASCE student chapter. That weekly seminar was our weekly meeting, and we had a few hundred people attending. It was nice to be part of an active group like that, and that instilled in me that connection to ASCE. And I wanted to take that with me after I graduated. And everywhere I've gone – I've lived in Seattle, and I'm in the Oregon Section now – I've just been able to meet a lot of great people through ASCE, have a professional community, and use that to be able to serve our community. My favorite activities are always the volunteer activities we do or working with the younger generation of kids. Helping and mentoring them has been instrumental in my life.
Especially being a woman, I've always found that being able to see women in leadership positions in an engineering company has helped me imagine myself there. Because you don't see a lot of that. Just being able to see that there is someone doing that reinforces that I can do that too. And I've sort of gravitated toward people like that for mentorship, and I want to be able to pass that along and let others know that it doesn't matter where they come from, what they look like, they can do that too.
Source: What is a quality that you most admire in somebody else?
Taylor: I really admire when I can see that people truly care about others, if that makes sense. It's sort of a vague response, I guess. But I strive to not always put myself before others. Sometimes it's easier to be selfish – this is what I want, this is what I'm going to do, this is what's best for me.
But I think the people who are some of the most impressive to me are those who will do something for someone else when there's really no selfish, personal benefit to them.
I've found the best way to love people is to serve them.
Read more about the 2021 New Faces of Civil Engineering.