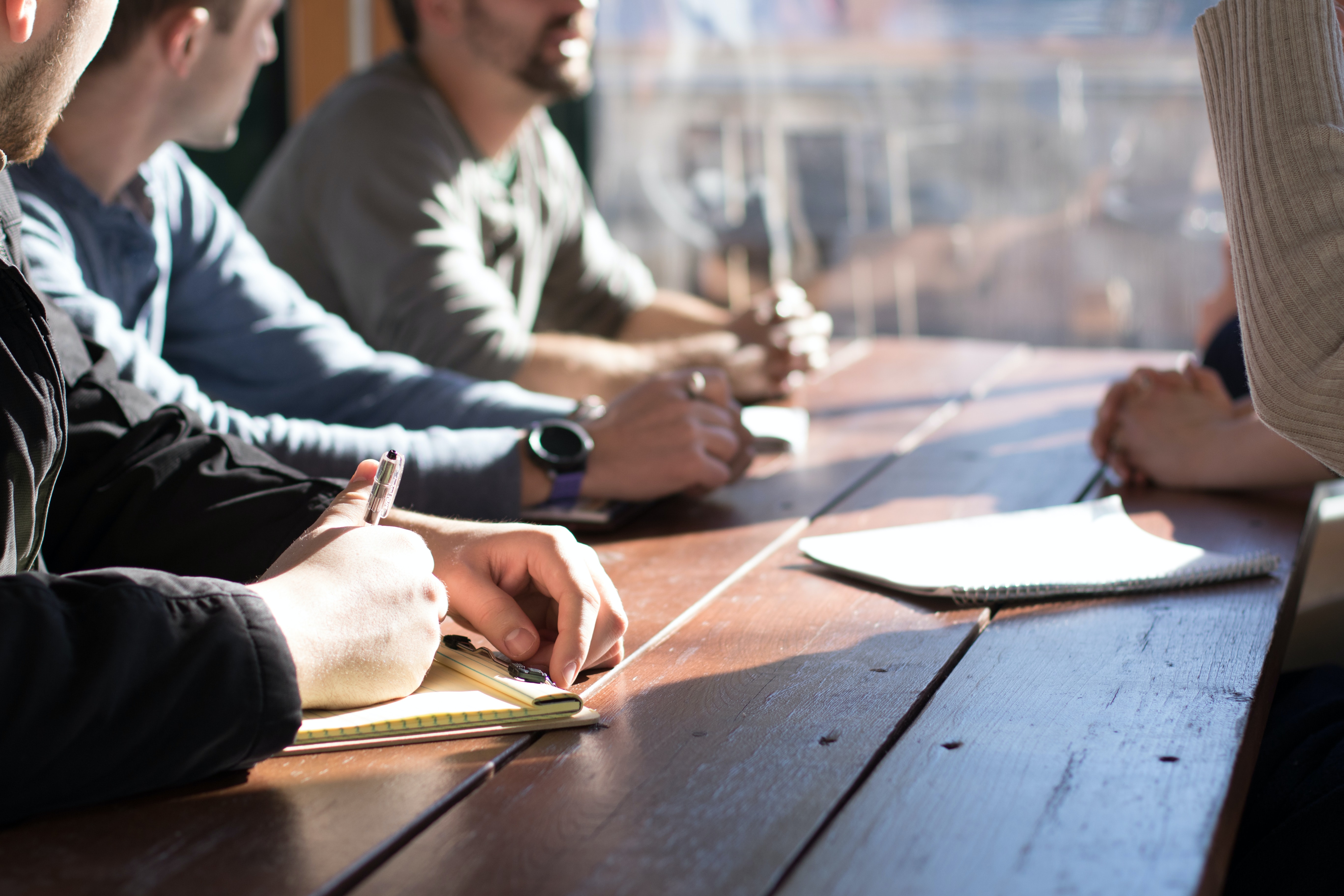 It's not a stretch to say that the very direction of the civil engineering profession is being debated this summer on ASCE Collaborate.
ASCE is seeking comments on the latest draft version of the ABET Civil Engineering Program Criteria – a checklist that every university and college civil engineering program must follow to be accredited.
In short, these criteria determine how and what civil engineering students learn.
"These students are our future colleagues. This is about their preparation," said Wayne Bergstrom, Ph.D., P.E., D.GE, F.ASCE, a principal engineer for Bechtel in Reston, Virginia, former ABET president, and chair of ASCE's Civil Engineering Program Criteria Task Committee.
"The criteria represent the expectation of what future civil engineering students will be exposed to and what they should be prepared to address as they enter the profession."
ASCE members can view the draft program criteria as a series of 19 discussions in ASCE Collaborate and comment on specific elements of the criteria or provide more general feedback.
The Civil Engineering Program Criteria Task Committee – including practitioners and academics – met over several months to review the current ABET criteria, work to better align it with the third edition of ASCE's Civil Engineering Body of Knowledge, and propose this new draft.
Members have until Aug. 15 to submit their comments on the proposed program criteria.
"We are seeking as broad a perspective and as large a range of input as we can from a wide cross-section of our profession," Bergstrom said. "It's so we can see that these students are appropriately prepared for not only working with us in the future but also for their own benefit as they develop into the leaders of the future."
Learn more and comment at ASCE Collaborate.