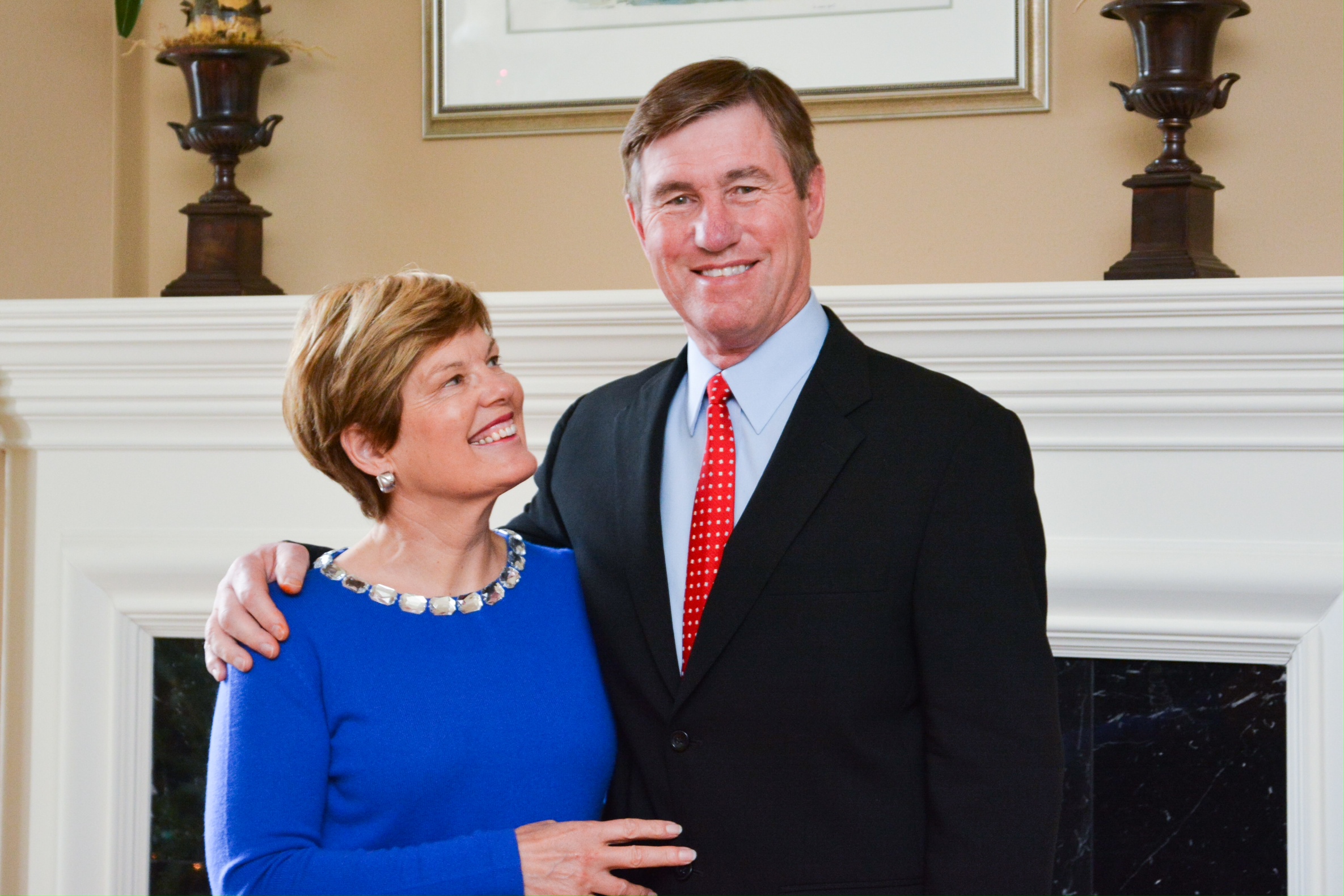 ASCE President Jean-Louis Briaud is fond of saying, "Ask not what ASCE can do for you, but what you can do for ASCE."
And what Briaud and his wife, Janet, now have done for ASCE will live on for generations.
The couple recently announced a $1 million gift to the ASCE Foundation, the largest contribution from an individual donor in the Society's history.
"There's no doubt – and I've said this before – ASCE is my professional family," said Jean-Louis Briaud, Ph.D., P.E., D.GE, Dist.M.ASCE, distinguished professor of civil engineering at Texas A&M University.
"At the beginning of my career, I wanted to be successful. I wanted to make money and climb the ladder. But I think as you get older, there's a transition. And now if I can help somebody, that's what makes me feel good."
The Briauds' contribution will be used to fund ASCE student activities.
"We've been given a lot in our lives. We've been very fortunate, and we want to give back," said Janet, who has run Briaud Financial Advisors since 1986. "So when you think big picture, who or what can make the biggest difference? Students, because they are the future. And ASCE students, as engineers, obviously have enormous potential to change the world."
The gift to ASCE represents what the Briauds call a chance to "pay it forward." They both recall the financial help they received at various points in their lives – the grants Janet received from the Canadian government to help with college education; the research assistantship that allowed a young Jean-Louis to start putting money away even as a student; the $7,500 scholarship Jean-Louis received early in their marriage.
"The scholarship was not taxable at the time and was a fortune for us," Janet said. "I had just stopped working, staying home with our daughter. This is us paying that forward for the young people who really will make a difference."
The Briauds join the ASCE Foundation's 1852 Society, a group reserved for those individuals who contribute $100,000 or more.
"Jean-Louis Briaud and his wife, Janet, are passionate about giving back to the civil engineering profession. They have shown their philanthropic leadership with an extraordinary gift to the ASCE Foundation in support of student activities," said ASCE Foundation President H.G. (Gerry) Schwartz, Ph.D., P.E., Pres.02.ASCE, NAE.
"It creates greater opportunities for students to experience the benefits of ASCE and become future leaders of our Society and profession. Their exceptional generosity and kindness are unparalleled and shows how philanthropy can have a lasting impact."
Said ASCE Executive Director Tom Smith: "Jean-Louis and Janet's longstanding generous contribution of time, talent, and treasure to education and the civil engineering profession is truly inspirational. This remarkable gift is an investment in the future and will impact countless generations of students to follow. The Briauds' commitment to making a positive and lasting difference is a wonderful example of the power and enduring impact of philanthropy, and we are grateful for their leadership, generosity, and support."
The Briauds' gift in support of ASCE student activities follows Jean-Louis' lifetime of teaching – 2,000 undergraduate students, 90 graduate students, and 50 doctoral candidates, by his estimate. During his term as a presidential officer for ASCE, he's also started the Student Presidential Group, which empowers students around the Society by giving them direct access to the president and the Board of Direction.
"You know the students have meant a lot to me for many, many years," Briaud said. "They're all family to me."