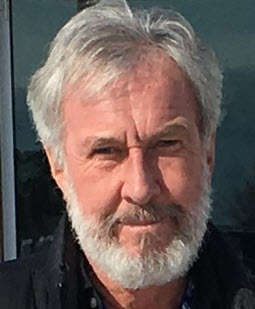 Donald A. Bruce, Ph.D., D.GE, F.ASCE, technical director at Pittsburgh-based Nicholson Construction Company, has been named a fellow by the ASCE Board of Direction.
Bruce worked for specialty geotechnical contractor Colcrete Ltd. for almost 10 years in the U.K., Pakistan, Hong Kong, Egypt, and the Middle East. His present position at Nicholson has him working on projects throughout the United States and Canada. In 1996, he established Geosystems LP, a consultancy specializing in the more practical aspects of micropiles, drilling, grouting, anchoring, diaphragm walls, and deep mixing.
He works throughout the world, principally as a member of Boards of Consultants in emergency responses and as litigation support. He has acted as principal investigator for the FHWA on state-of-the-art publications on micropiles and deep mixing, and for CEATI on rock anchors for dams.
Bruce has published over 350 technical papers and co-authored three textbooks. His active professional society membership includes ASCE, ADSC, DFI, USSD, ASDSO, AEG, and ISM. He has received the Kapp, Baker, and Terzaghi Awards from ASCE. He was the ISM's 2009 Lizzi Lecturer and USSD's 2019 Legacy Lecturer. Bruce has also been a co-organizer of International Conferences on Grouting and Deep Mixing (1992, 2003, 2017, and 2022) and for Quality in Construction (2005).
He holds degrees in geology and geotechnical engineering from Aberdeen University, Scotland. He is a chartered engineer and fellow of the Institution of Civil Engineers (UK) and a licensed geologist and engineering geologist in the United States.