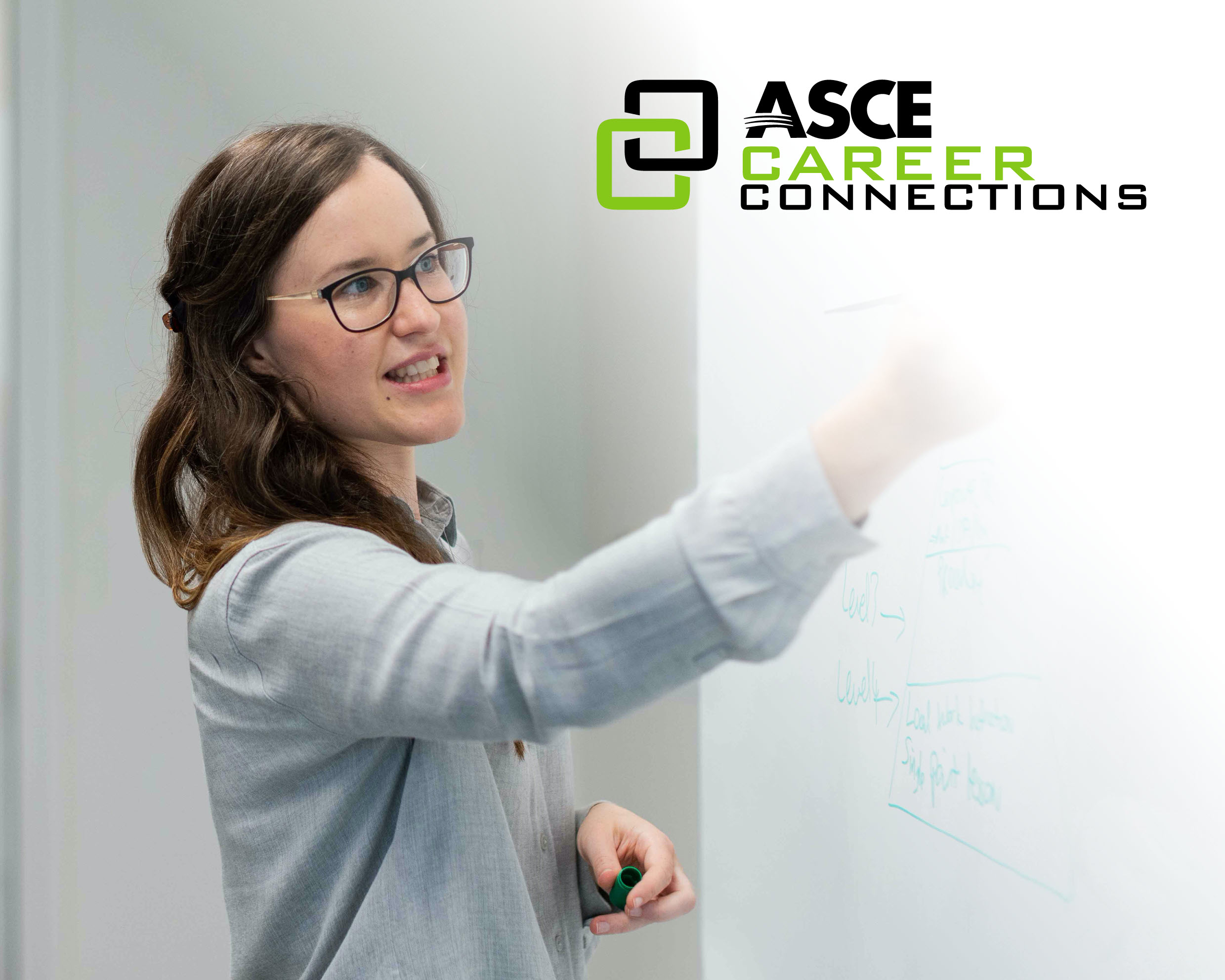 President Biden recently signed the Infrastructure Investment and Jobs Act into law and this five-year, $1.2 trillion package marks the country's largest investment in infrastructure in nearly a century. It is certainly good news for the U.S. civil engineering industry – skilled workers will be needed to complete the many projects across the country that are sure to follow.
People who are looking to be part of that jobs boom – whether as an employer strengthening their teams or a jobseeker searching for a new role – need to have exposure to where the top candidates are applying, or those who want to get access to the best opportunities in the civil engineering sector.
Introducing ASCE Career Connections: the one hub that has it all for employers and jobseekers alike.
With its top-quality career center, the ASCE will be the lifelong career partner of its members, connecting them with their next career move and fostering real loyalty. Career Connections goes beyond jobs and truly become a full-career service, enabling its audience to gain even more value from their membership to the association.
Career Connections offers a range of powerful features that offer a solid job-seeking experience.
Candidates can search for jobs in specific specialties, such as Architectural Engineering, Construction Engineering, Environmental Engineering to name but a few. Regions or cities can be selected to highlight jobs in those locations. Featured employers are front and center.
Need to drill down (pun intended) even more? Refine the job search to type of position, contract or organization. A job alert can then be created to e-mail those to interested people as they are posted so candidates never miss their next potential opportunity.
People can search for specific employers and also read about the civil engineering industry and related topics via well-researched articles, reports, webinars and other content in the Career Resources section.
ASCE Career Connections has all this in one place, so you'll never need to use another job-seeking resource again. The insight, knowledge, expertise and – more importantly, jobs – are all in one online destination, 24/7 on any connected device.
It's like having a personal recruitment consultant in your pocket. A blueprint for your career in civil engineering.
So, get in there early and stand out from your competition. Visit ASCE Career Connections today and find your next opportunity or candidate in the civil engineering industry.