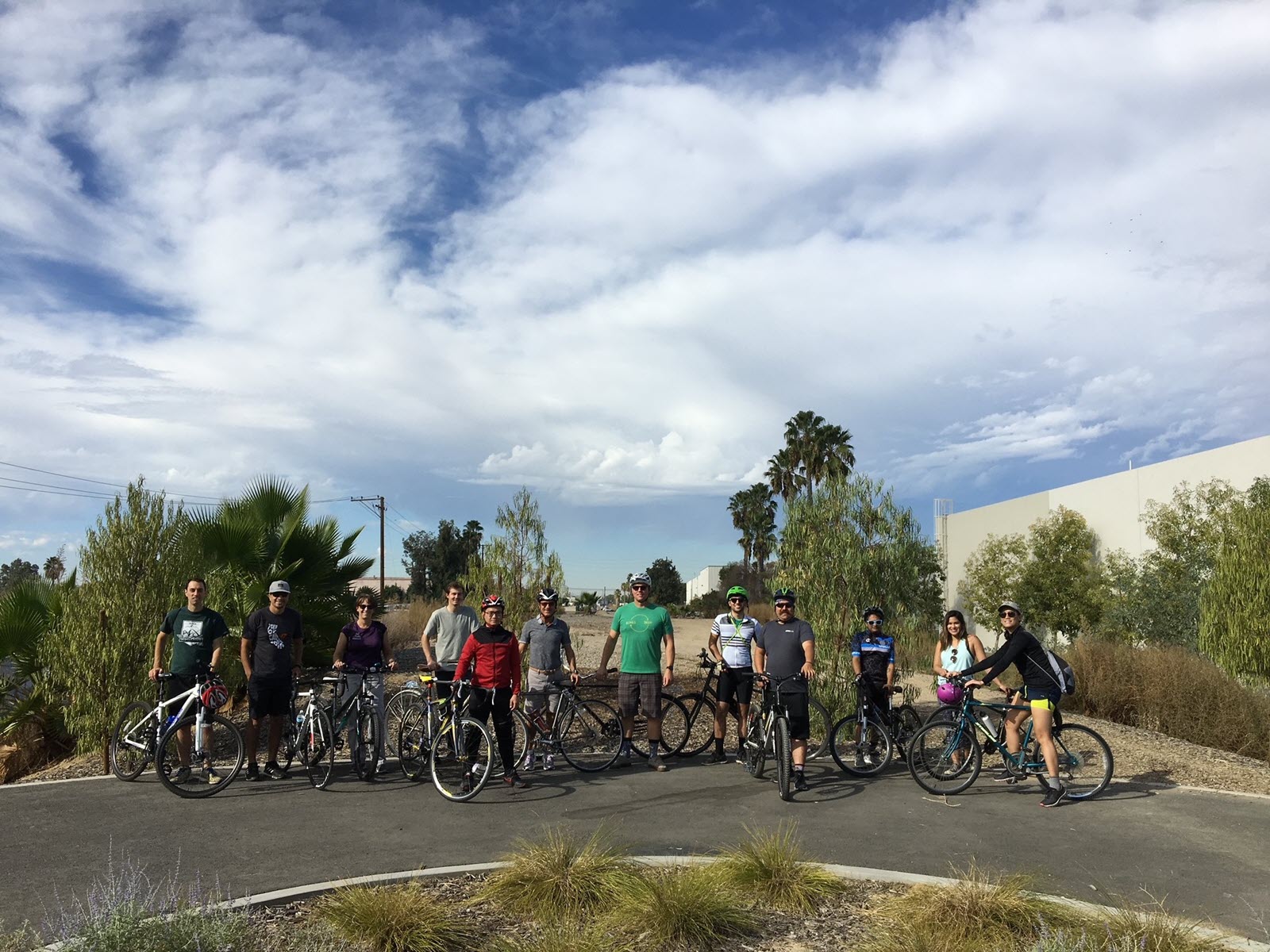 Bike trails in California's Orange County are not infrastructure. They're a way of life.
"All the cities in Orange County have their own program to build new trails, and where I live in Irvine, most of the roads have bike lanes," said Sam Ali, retired now after a civil engineering career with the Orange County Public Works Department but still active as co-chair of ASCE's Orange County Branch Sustainability Committee – and as an avid cyclist.
"And the weather here is mild most of the year. We don't have the cold weather or the hot, humid weather. So people are encouraged to explore the trails – either walking, jogging, biking. That's the popular thing to do here. People just like to explore."
ASCE 2022 Convention attendees – Oct. 23-26 in Anaheim, California – will have a chance to explore the trails this fall, as the program includes the OC Loop Santa Ana River Bike Ride and Engineering Tour. The Orange County Loop connects 66 miles of southern California, allowing people to get to all over the area – including beaches – without getting in the car.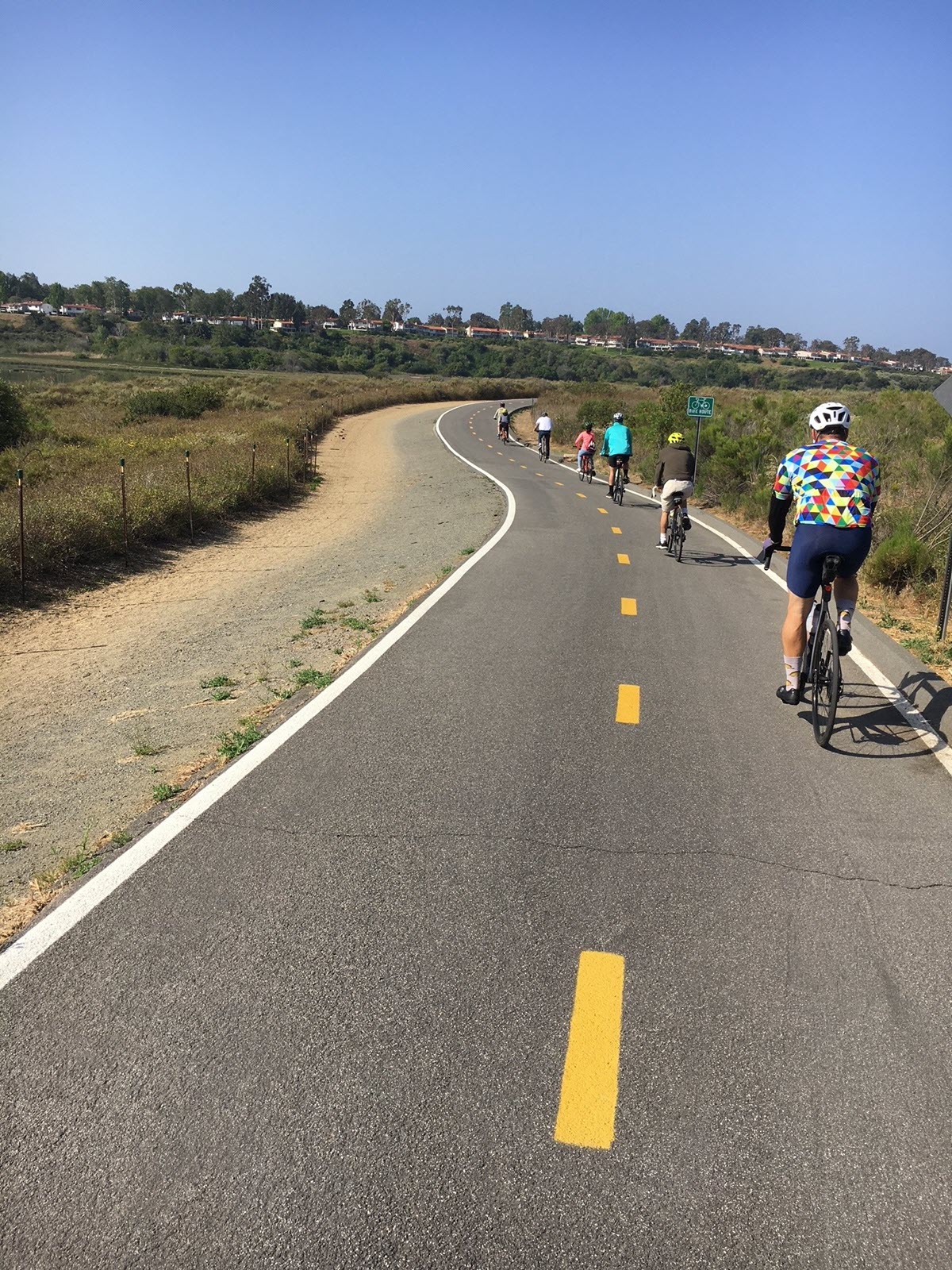 Ali worked on the loop during his time with the county public works, applying for grants and leading the programming division through the design and construction process. He handpicked the Santa Ana River segment for the convention's tour, citing its scenic beauty and engineering specifics.
Biking remains a big part of his life, too.
"I'm retired now, so I don't bike to work," Ali laughed. "But if I'm going to shop or meeting a friend for coffee or going to the swimming pool, yes, I just use my bike to go there."
It's special, too, when civil engineers are able to both build the infrastructure for the community and enjoy the benefits in their own lives. Ali has a group of friends he bikes with in Orange County every Sunday.
"They're not civil engineers. So they always ask me about these trails," Ali said. "'How did you come up with this trail? How did you come up with the idea for the design or the construction?'
"I tell them, 'It may seem easy to do, riding your bike on the trail. But it's a long process. It takes time and effort, from programming and planning, design and construction.'
"That's what we do. That's what civil engineering is about, building this infrastructure. It makes us proud to provide this."
Learn more about all the technical tours on the ASCE 2022 Convention program.
Register to attend the Convention.