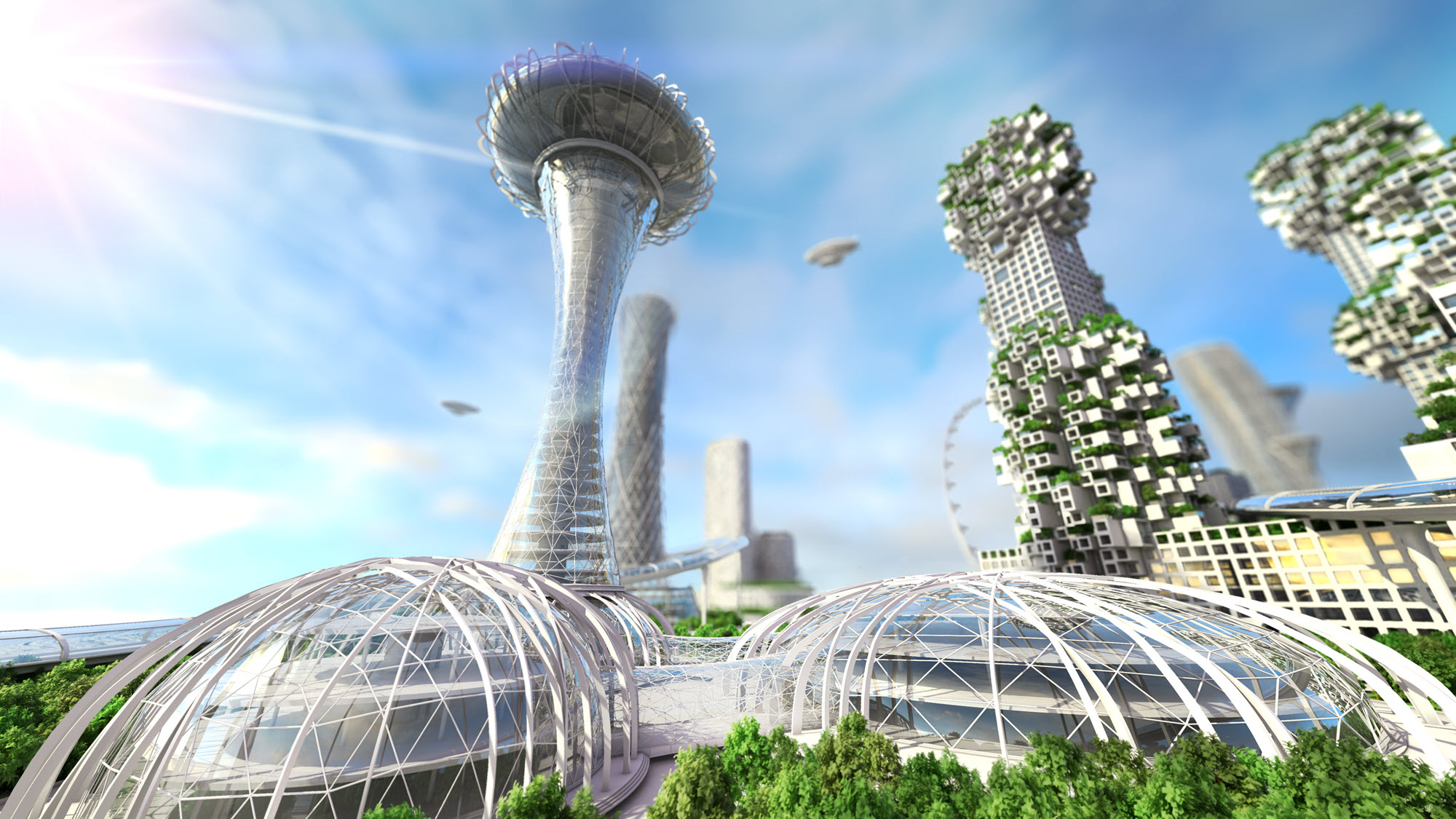 Cue the movie trailer voice.
"From the team that brought you the award-winning film Dream Big: Engineering Our World …"
ASCE has reunited with MacGillivray Freeman Films for another giant-screen feature film, following the massively successful Dream Big, released in 2017.
Cities of the Future: Reimagining Our World begins production this week in Amsterdam with release plans slated for 2023.
"Cities of the Future will take audiences into the imagination of the world's most innovative engineers who are working right now to design the cities we will live in 50 years from now," said producer Shaun MacGillivray.
"From electric flying vehicles to space-based solar power to the most cutting-edge green technologies, the creative innovations being designed to solve society's greatest challenges are downright mind-boggling and totally awe-inspiring, and the immense scope of this kind of creativity matches perfectly with the power of the giant screen."
Available in 2D, 3D, and all digital formats, Cities of the Future is the latest product of ASCE's Future World Vision initiative, preparing civil engineers to lead the future's infrastructure ideas, based on real engineering data and principles. A Future World Vision digital platform exploring the evolution of a mega city through the year 2070 was previously released in February 2022.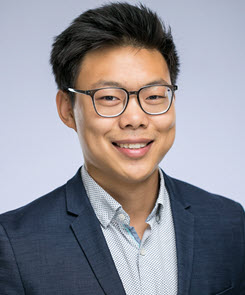 While the film script remains a work in progress, expect a star turn from Paul Lee, P.E., ENV SP, M.ASCE, a 2019 New Faces of Civil Engineering honoree active with ASCE in Los Angeles. Lee embraces the future with his work today as an analyst for the Los Angeles mayor's office, focusing on issues surrounding climate policy and clean energy.
He flies to Amsterdam this week to begin filming with the MacGillivray Freeman Films team, thrilled for the opportunity.
"I think the film really falls in line with my work and what we have to do long-term," Lee said. "We're trying to save the planet here. We're trying to build a better world.
"And I'm not sure we're going to fix the problem of climate change this generation. So we have to lay groundwork now so that the next generation can pick it up and take the world where it needs to go.
"And the film is great for that. It's going to open kids' eyes to what's happening now and what's possible in the future."
Also like Dream Big, ASCE intends to release Cities of the Future as part of a larger educational and public outreach program. Working with MacGillivray Freeman Films, ASCE will help museums coordinate high-profile forums with film screenings, panel sessions, and other activities with a focus on building a shared vision of the future. Engineers, community leaders, city officials, and the public will come together to share ideas of what they see for cities of the future. The ideas and opinions gathered from these forums will go to ASCE and other engineering organizations for use in the real-time plans that engineers are designing now.
For Lee, a young engineer who has volunteered countless hours over the years with ASCE doing work with young students, it's a dream come true.
"I loved Dream Big. For ASCE, a huge part of our K-through-12 outreach has been screening Dream Big in every single school we can," Lee said. "It's been a big part of my journey as a civil engineer. So, I'm just so excited for this quote-unquote sequel."
Stay up to date with Cities of the Future, including behind-the-scenes sneak peeks, by following ASCE's Instagram and Twitter or checking out the hashtag #CitiesOfTheFuture.