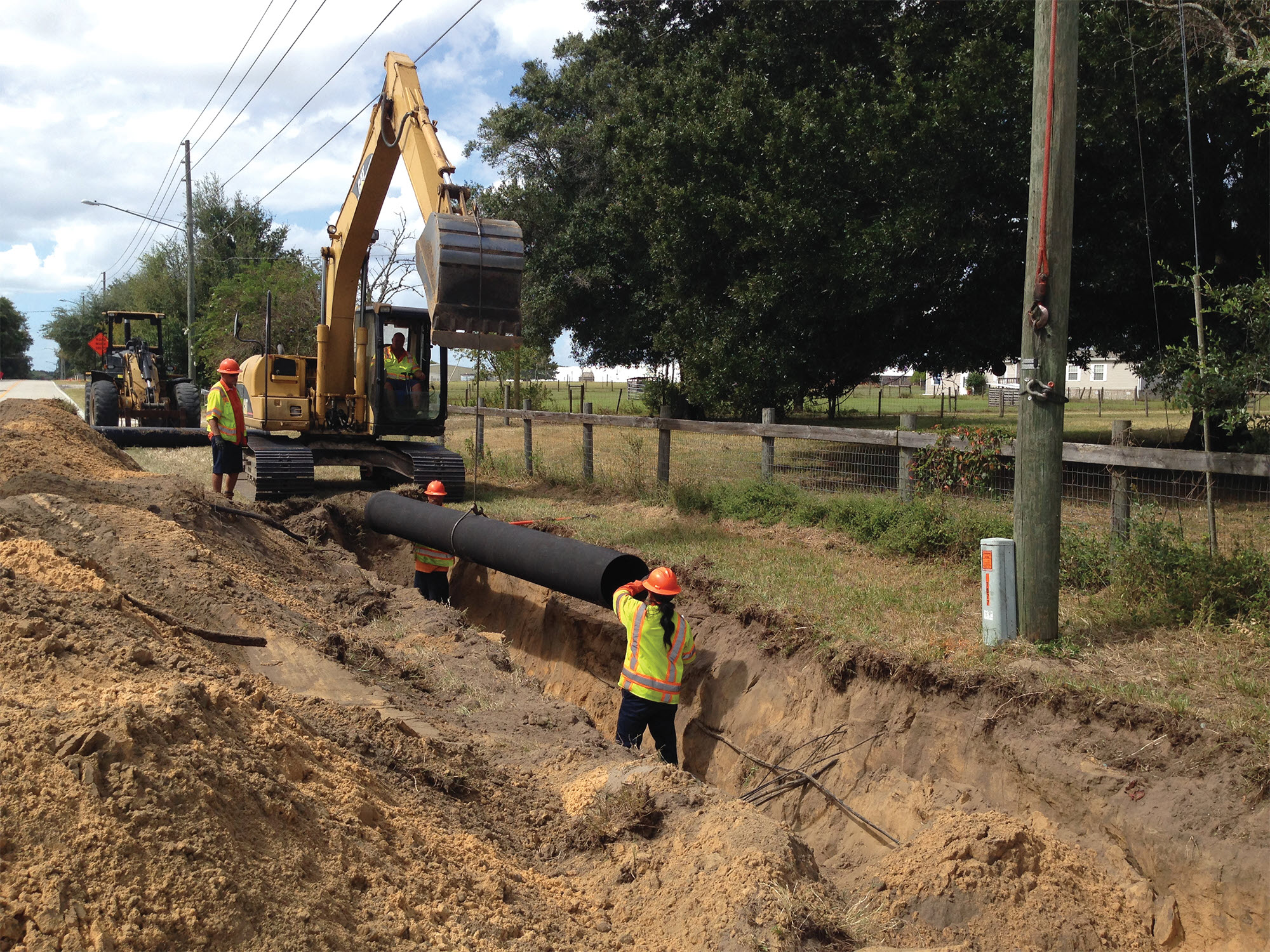 Communities depend on reliable, sustainable, and resilient infrastructure to deliver safe drinking water every day.
There is a multitude of reasons that can disrupt the flow of water from the source to the tap, including pipe failure from too much stress, too much pressure, or environmental hazards like hurricanes, wildfires, and floods.
Today's utilities look for the most resilient, sustainable material that will withstand not only everyday stress but demands that are difficult to plan for within, as well as around, the essential lifeline that is the water main.
Ductile iron pipe has a proven record of being a very resilient pipe material for areas with extremely corrosive soil conditions, vastly fluctuating temperatures and weather conditions, and anticipated heavier traffic loads and stress from community growth.
Horizontal Directional Drilling (HDD) is one of the fastest-growing trenchless construction methods today for installing pipelines transporting water, wastewater and other liquids. Successful HDD installations have firmly established flexible restrained joint Ductile iron pipe as a viable, even superior, trenchless pipe option.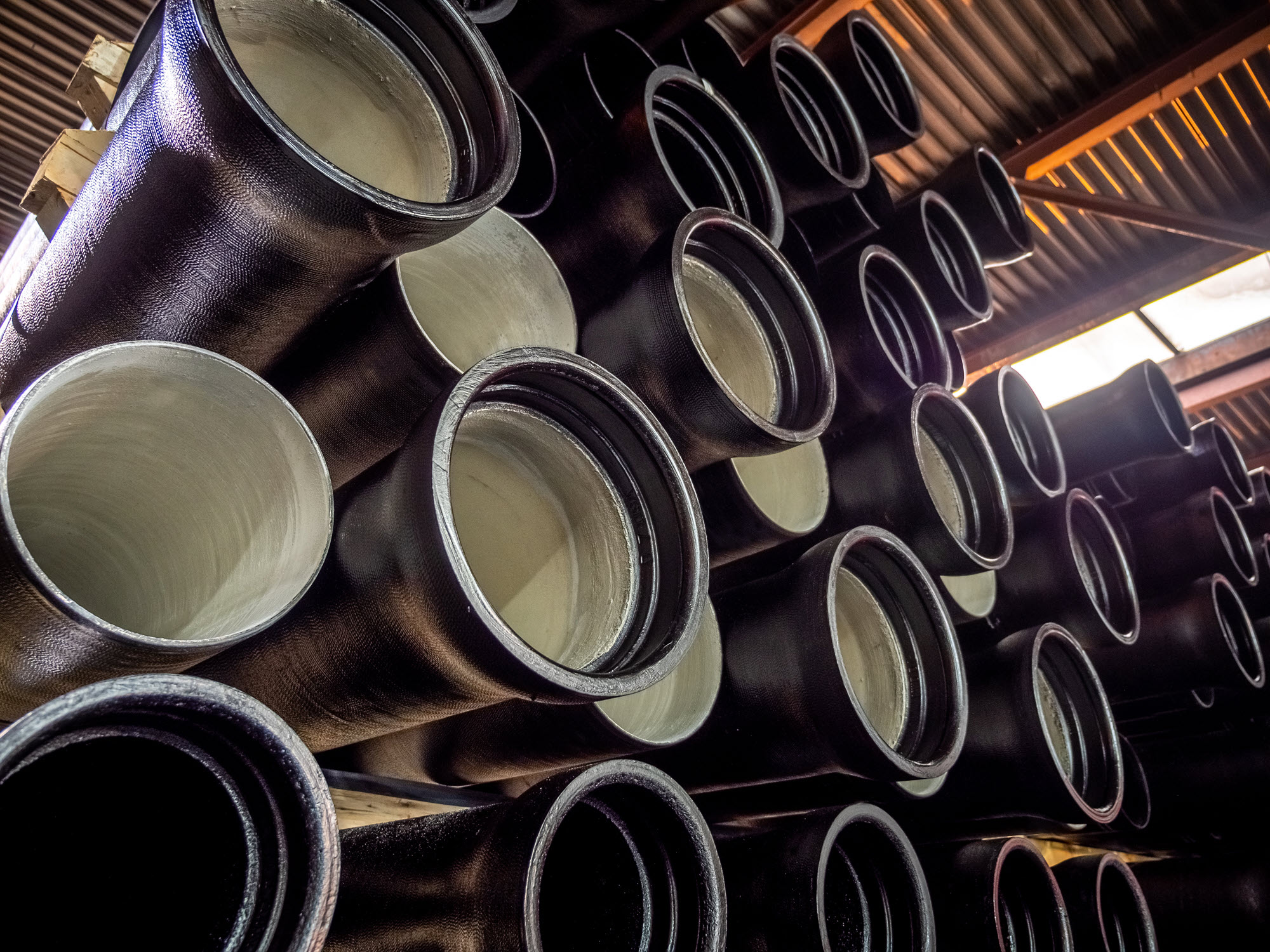 Sustainability is not just a buzzword for today's environment; it is an essential factor when considering which material to choose for the best value over the lifetime of a water distribution pipe that, more often than not, is buried underground and therefore, is "out of sight, out of mind."
Ductile iron pipe meets and exceeds sustainability considerations compared to other pipe materials. It is made with up to 90% recycled content and is 100% recyclable. Its design allows a larger inside diameter than other pipe materials, which means less head loss, and less energy consumption to pump water through a Ductile iron pipe. The result? Fewer dollars are spent on energy and less greenhouse gas emissions.
Lifelines that deliver water are essential, and the longer they can provide this service cost-effectively, the more beneficial they are to the communities they serve. Ductile iron pipe has an anticipated service life of 100+ years.
Learn more about the benefits of Ductile iron pipe at dipra.org.