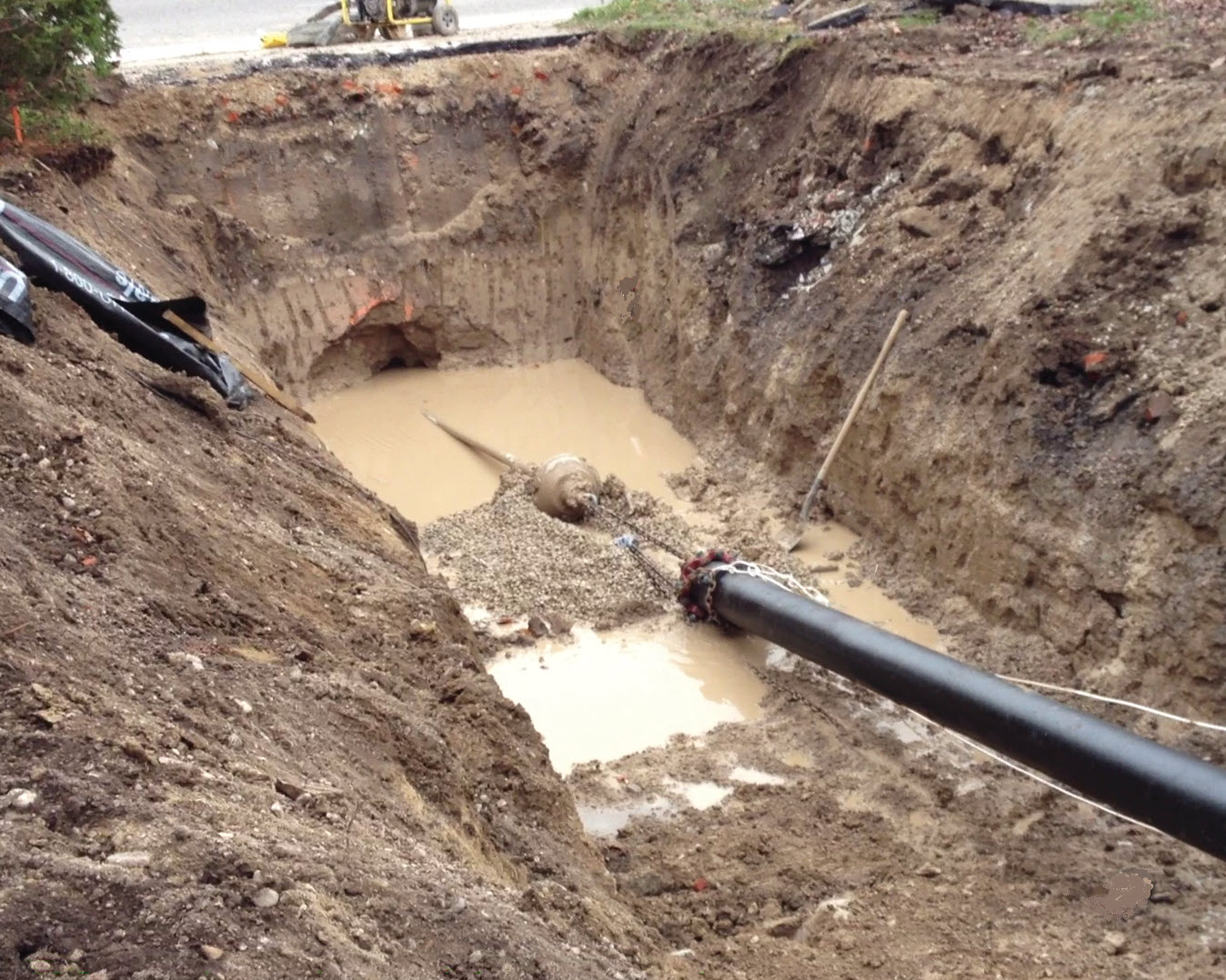 Materials, technology, implementation and environmental considerations are more important than ever when designing water projects, to ensure the most reliable, sustainable infrastructure for generations to come. The Ductile Iron Pipe Research Association (DIPRA), a technical advisor to the water industry, has launched the Knowledge Pipeline, an online enrichment program to provide engineers with valuable technical information and real-life application examples needed when planning and designing water infrastructure projects.
These courses are geared towards entry- to mid-level engineers of multiple disciplines, but engineers with years of experience will find these courses valuable as well, to stay ahead of the latest water industry technological trends and techniques available for water infrastructure projects.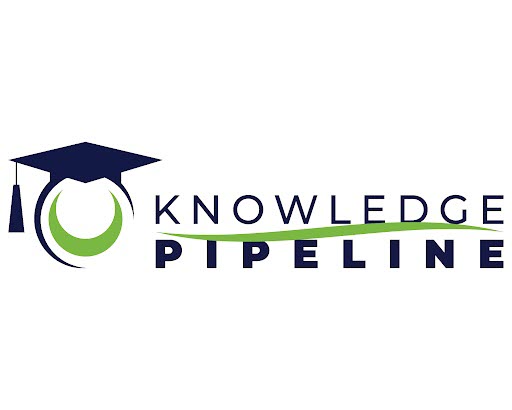 Knowledge Pipeline courses are presented by seasoned, qualified DIPRA Regional Engineers, where complicated technical concepts are explained in easy-to-understand terms with supporting visuals.
"Horizontal Directional Drilling with Ductile Iron Pipe" is the inaugural course being offered in the Knowledge Pipeline. This trenchless construction method is an ever-growing popular process used to install new pipelines or replace existing ones while reducing the social and economic impact on ratepayers in the area where the construction is taking place.
Course topics being developed for release in the near future include:
● Comparison of the different water and wastewater transmission pipe materials available on the market today, and why those differences are important when making the decision for critical infrastructure in any given location.
● A walk-through of the Design Decision Model, or DDM®, and how it provides a two-dimensional, risk-based model for corrosion control of Ductile iron pipe, to achieve century-long service lives in water pipelines.
● "Ductile Iron Pipe on Supports and Bridge Crossings" will address the challenges and present numerous installation alternatives for these unique situations.
DIPRA is sharing their expertise with engineers through the free Knowledge Pipeline learning enrichment program to ensure engineers across multiple disciplines are planning and specifying the best, most resilient, longest-lasting infrastructure designs to deliver our most precious resource, water, for generations to come.
Learn more about the Knowledge Pipeline here.