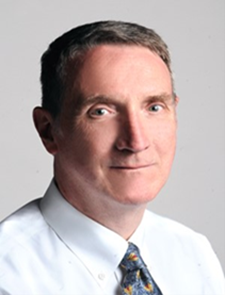 William Ibbs, Ph.D., F.ASCE, professor emeritus at the University of California, Berkeley and president of The Ibbs Consulting Group Inc., has been named a fellow by the ASCE Board of Direction.
For the last 34 years Ibbs taught undergraduate and graduate courses and conducted research in the construction management area at UC Berkeley and the University of Illinois before that. In that capacity he received numerous awards for his teaching and research work, which concentrated on the impact project change has on labor productivity, schedule, and cost. He has taught thousands of students over his teaching career, many of whom are now senior executives in engineering and construction companies as well as university professors. Ibbs has guest-lectured on five other continents.
His academic research work has led to a vibrant consulting practice on various construction management matters. Along with the members of his firm, The IBBS Consulting Group, Ibbs has served as a consultant on some of the largest construction projects in the world, including the Panama Canal, Boston's Big Dig, and Hanford's Waste Treatment Project. He has testified in arbitration and court proceedings around the world and served as a project neutral and mediator.
Ibbs' service to the profession includes numerous stints chairing various ASCE technical committees and leading development of ASCE's recent Standard for Identifying, Quantifying, and Proving Loss of Productivity Claims. He has written and co-written 180 articles, many for ASCE scholarly journals and some that have received best paper recognition. He has also testified before the California senate on capital projects, and currently serves on the California High-Speed Rail Oversight Committee.
Prior to his academic career, Ibbs worked in industry as a project engineer and project manager on industrial projects. He received his bachelor of science and master of science degrees in civil engineering from Carnegie Mellon University and his doctoral degree from UC Berkeley.