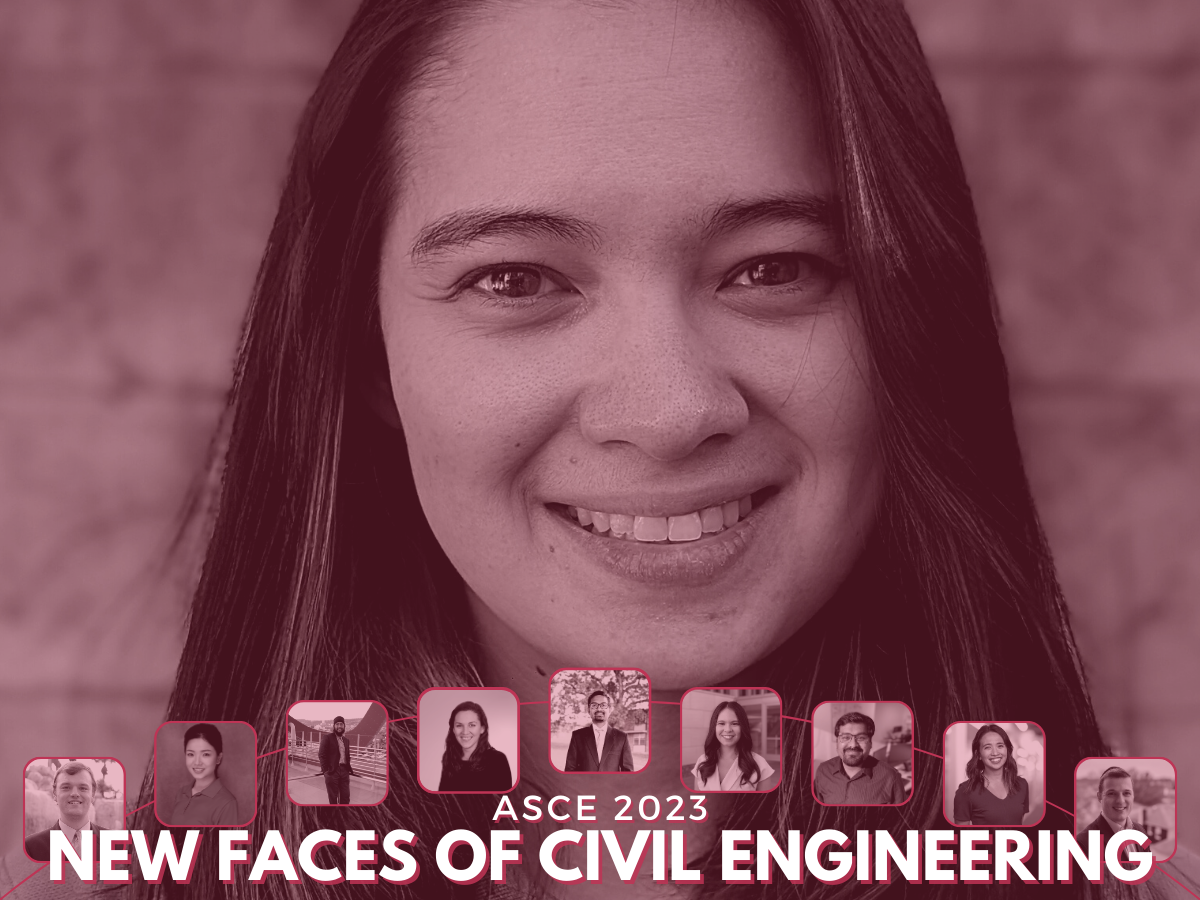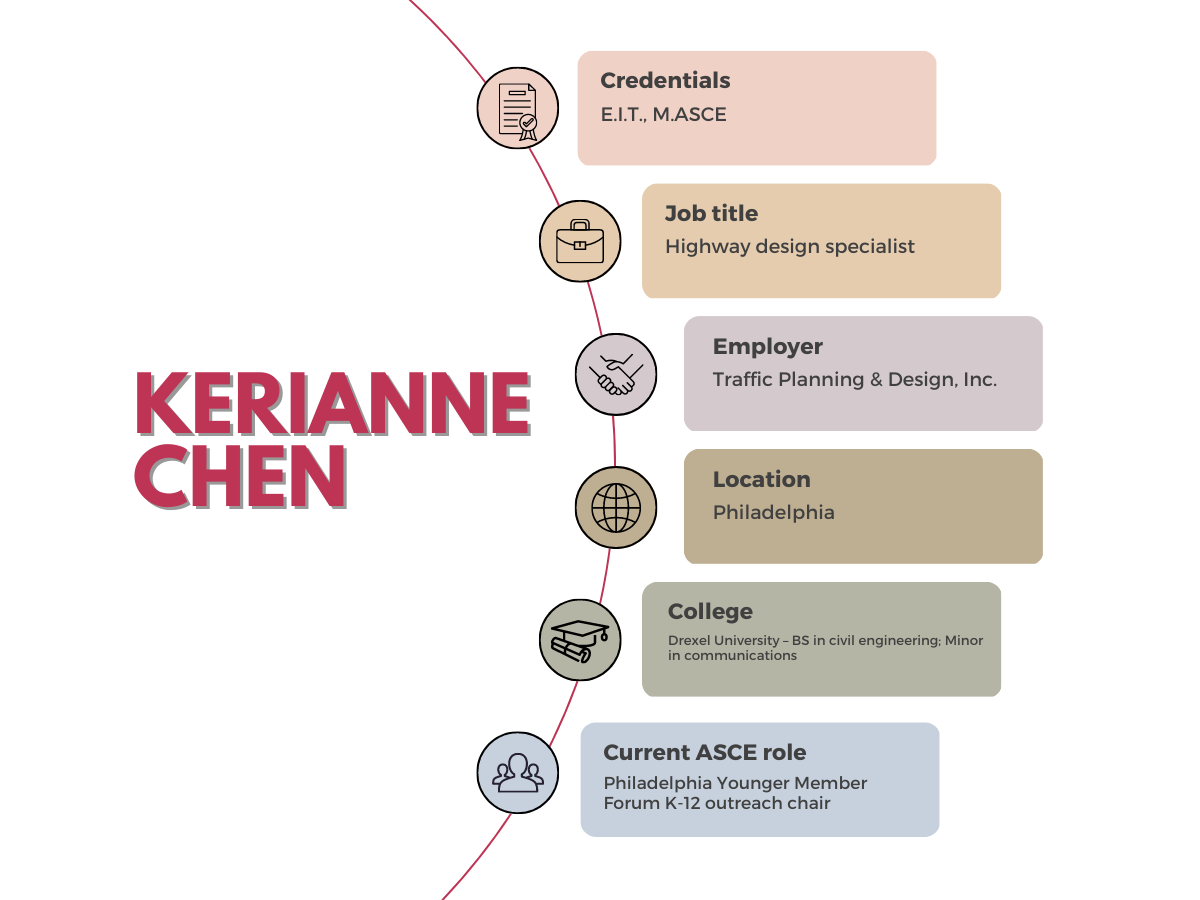 For Kerianne Chen, who identifies as genderqueer and uses the pronouns she and they, transforming the profession means highlighting DEI advocacy and STEM outreach.
They are doing exactly that as a passionate highway design specialist at Traffic Planning and Design Inc., in Philadelphia, while working with the company's DEI Committee.
ASCE has honored Chen as a 2023 New Face of Civil Engineering.
"Within my company, it took some conversations for me to realize there are reasons why you can't just make these changes overnight. You have to think about the long-term process," Chen said.
"People are intuitively judgmental. They have unconscious bias. You have things you've grown up with that[,] whether or not you realize it, it's shaped the way you see other people. So that's a hurdle you can't force everyone to overcome."
Chen serves as a beacon for young and aspiring engineers who may not feel like they fit into the stereotypical civil engineering mold.
It all started with student outreach while attending Drexel University. Then several leadership positions through the Drexel Society of Women Engineers. Most recently, volunteering for the Women's Transportation Seminar's Philadelphia Transportation YOU mentorship program and serving as the K-12 outreach chair for the Philadelphia Section Younger Member Forum.
She recently spoke with Civil Engineering Source about their career.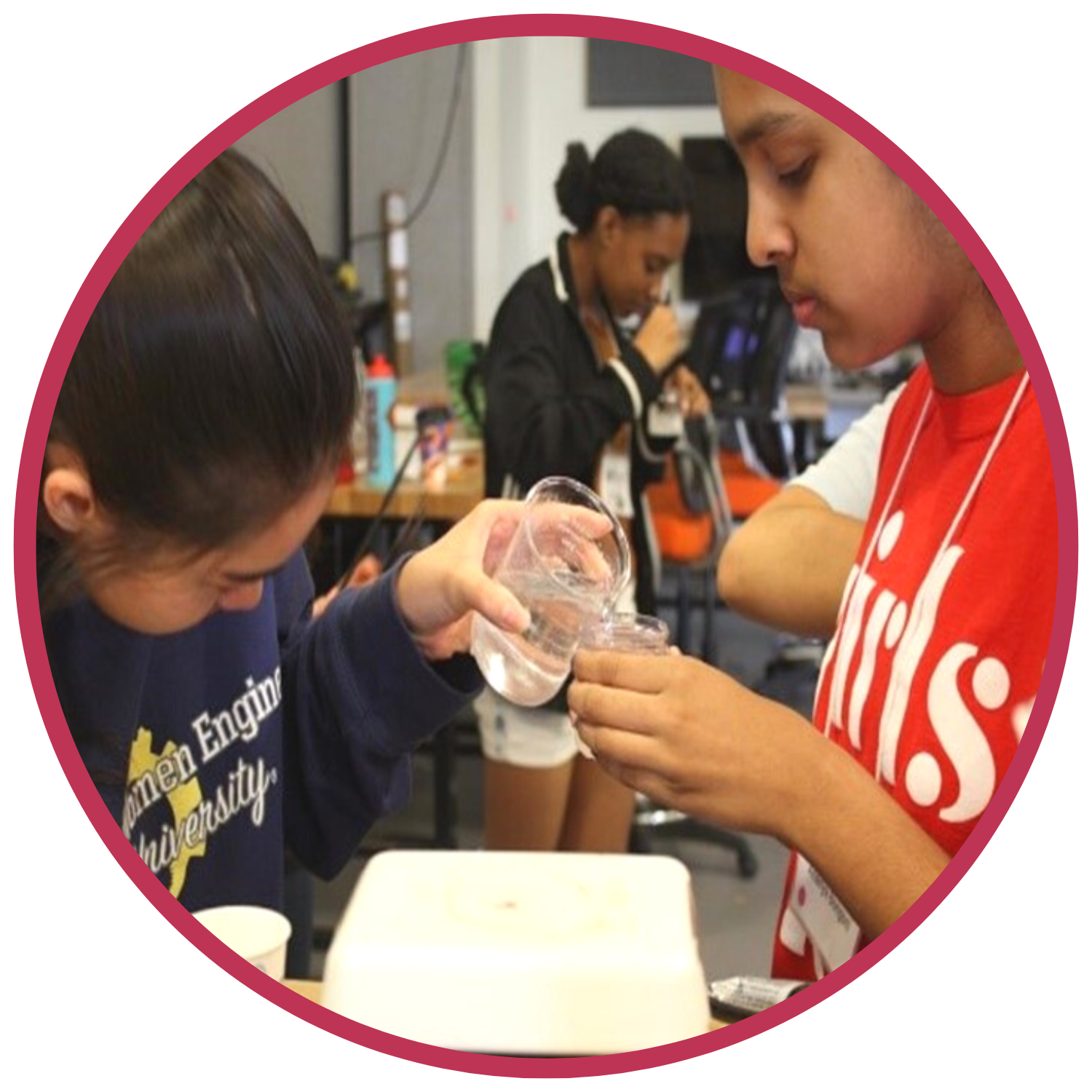 Civil Engineering Source: What accomplishment or aspect of your career are you most proud of so far?
Kerianne Chen: It is difficult for me to pick, but I think the DEI work that I've done.
One of those being an advocate within my company to encourage adding pronouns to your email signature. That was something that was never included previously and now that's an option for anyone. So that was a really big one.
We also have a DEI committee. So working with the committee to figure out what can be improved upon within the company, whether it's big or small – creating business resource groups for different identities, providing resources in our company newsletters, and giving more education on topics that people might not know about.
Source: How do you hope to make an impact on the profession?
Chen: I work in transportation, specifically roadway design. With all the infrastructure bills, a lot of engineers are super excited about all the construction that's going to be coming. But I think [my impact will be] continuing that [advocacy] and encouraging adaptability to what's going on in the world around us.
I've always felt this "otherness," both in my gender identity, but then also growing up mixed-race. Like I don't fit into one or the other. So I hope I can impact the profession by sharing that with other people.
You don't have to fit into a specific category. There's no one way or one mold for being an engineer. You can have all sorts of different experiences, backgrounds, and that is beneficial to engineering.
Source: Why is understanding gender identity so important, especially as it relates to STEM outreach?
Chen: I think it's important because every single person has a different experience. My parents did not go through a divorce, so that's not something that I can relate to. I can try and understand what somebody else might have experienced. They can explain to me how they felt during that process. But it's not something that I can experience myself and know what it feels like.
I think gender identity is a similar thing. It's hard to translate that feeling to somebody who doesn't have that disconnect from the gender assigned to them at birth.
For me, I never really realized that this was something that I could think about [at first]. This is not necessarily how everybody feels. But when I was able to learn more about different identities and realize that [identifying as nonbinary] fits me, that's what makes me feel comfortable, that was really important.
With the STEM outreach that I do, a lot of times I'm focusing on working with lower-income communities and young girls. Being able to provide an example of somebody who isn't necessarily within the gender binary is nice to show, "Hey, you can be an engineer no matter what your identity is and no matter how you feel."
I think asking questions is crucial. It can definitely be uncomfortable to ask questions about something that you don't know about. But in most cases, if somebody is asking a question about it, it's generally not meant maliciously. So it's important to be OK with being uncomfortable because it's something you don't know about. That's OK. It takes time to learn.
It's also important to be accepting of the fact that you're probably going to have to change some of your nomenclature and things that you're used to saying. Things like "Hey guys," or phrases that [genders] are built into. I do it all the time as well. It's important to know and accept that it's OK that it's going to take some time for you to do it.