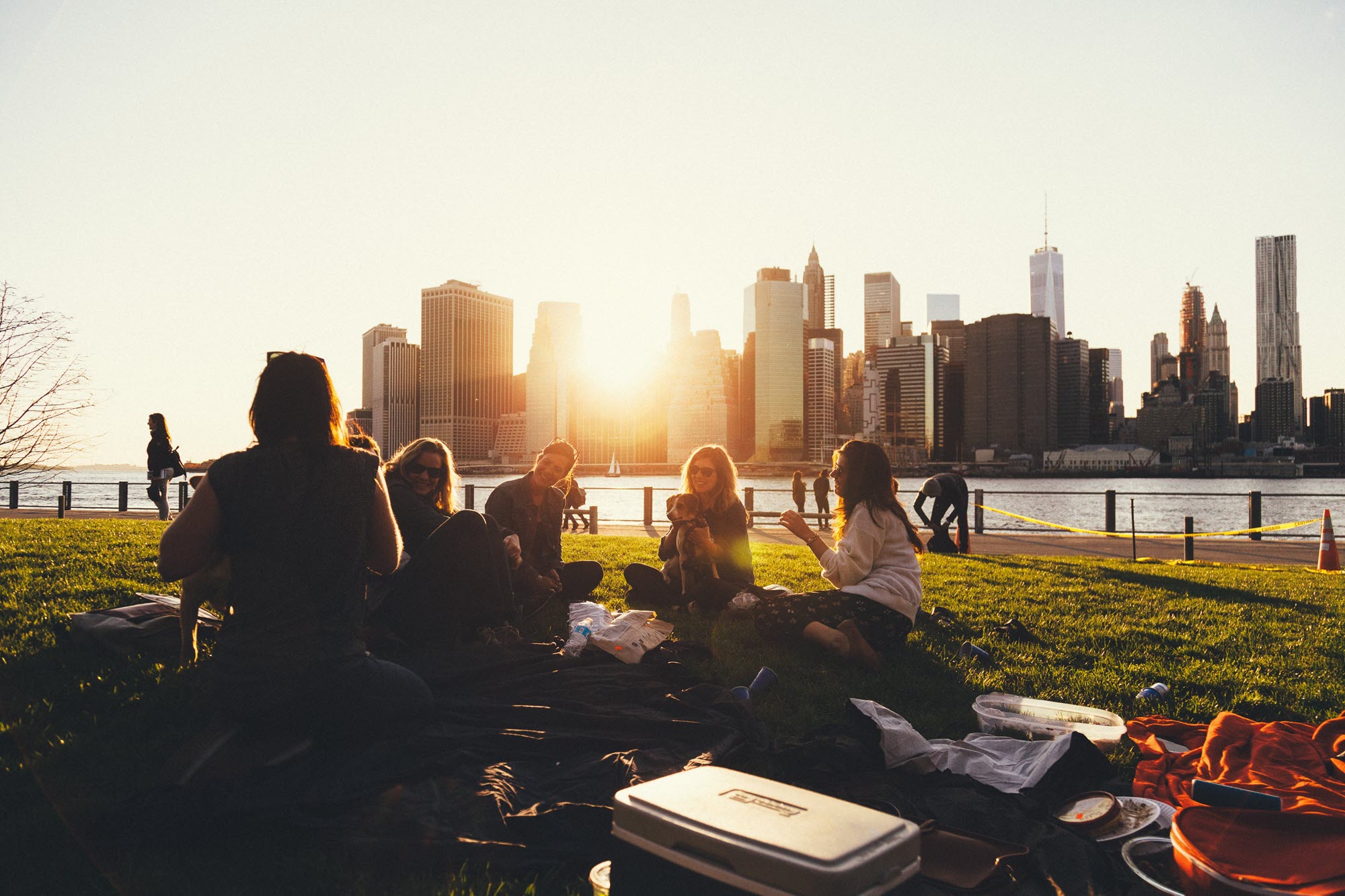 This year's ASCE Best Places to Be a Civil Engineer list highlighted a wide range of cities – from ever-growing Phoenix to history-steeped Detroit.
But what are civil engineering students looking for in a city?
What makes a place the "best place" for those young engineers about to enter the field?
We asked several civil engineering student leaders, and this is what they had to say: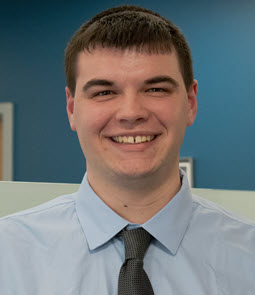 Andrew Kline, S.M.ASCE
Villanova University
"As a student, I still feel like I fall more on the dependent side vs. independent side as an individual, which in turn means that I am looking for a city that isn't too far from the area where my family is located.
"Another large factor in classifying a big city is the amount of opportunity. Civil engineering is such a broad field, and although I have my preferences of what discipline I want to work in, there is no guarantee that with professional experience my mind won't change.
"I want the flexibility to change my job, company, and work focus without having to make a big move."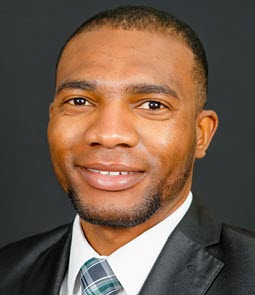 Livingstone Imonitie, E.I.T., S.M.ASCE
University of Maryland
"For me, the top characteristics of a city to live and work in are its safety, diversity, cost of living, and availability of projects to work on.
"I can't work in a city where my work does not benefit the local community, since they're my top priority. As a transportation engineer, I tend to locate cities with transportation-related challenges.
"For now, Maryland, Washington, D.C., Georgia, and Texas seem to be great places to work."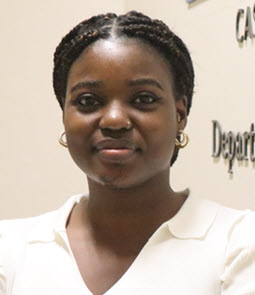 Courage Kusena, S.M.ASCE
Case Western Reserve University
"The most important factor for me is the cost-of-living index. As a young professional, building my finances is important to me, and so is having a good quality of life on the salary I get.
"For me, quality of life goes beyond salary. As an international student, access to transportation whether it be local transit or long-distance travel, like flights, translates to connectivity with the few friends and family I do know in the country, which is extremely important to me (I imagine this is important to domestic students and anyone, really).
"And as someone starting my career, I'm also looking for a place with lots of civil engineering opportunities, and not just opportunities where you can get jobs but opportunities where you can be mentored and built up in the field too."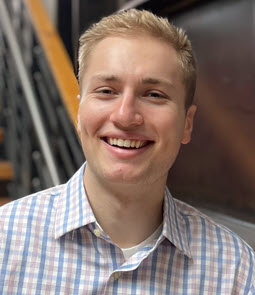 Brendan Gilbreth, S.M.ASCE
Oregon State University
"I am looking for a location with close proximity and easy access to outdoor recreation, such as backpacking, fishing, and camping.
"This also should be paired with a town or city that has a community that is easy to connect to and has opportunities within the town or city that bring people together. This may be hard to find because communities that have engaging activities are typically large cities. However, large cities don't always allow for easy access to true outdoor recreation. This would be ideal for an early career because I want to be able to make friends in my community and be able to be active."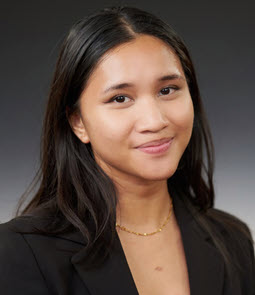 Keisha Z. Rorimpandey, S.M.ASCE
Syracuse University
"Diversity. I'm an international student and finding other international students can be a major support when moving to a new location. So, I try to evaluate if there is a lot of diversity in a certain location or is it just made up of mostly locals. This narrows down the pool of locations I search for jobs in into usually larger metropolitan cities.
"Climate and population. Coming from Jakarta, Indonesia, where the hustle and bustle of the city was my day-to-day to spending several years of my undergraduate studies in suburban, cold upstate New York, I started to realize the impact the sun has on me. As silly as it may sound, I am more productive when I'm in a warmer climate. This is why a huge part of my job search has been for warmer climates in the United States. Experiencing the suburban life, I think I would prefer being in a busy city more as I have so much energy to meet different people from different paths!
"If I see that there are lots of activities in the location and job I am applying for then it's a green flag. After I graduate, I know I want to pick up hobbies I couldn't do during college. So, if I see that there are opportunities or classes offered around the area or even in the office for people to develop those hobbies, I think it's a good thing, and it aligns with what I want.
"I want to explore and experience life in my early 20s, so anywhere I see an opportunity to try new things would be the best place for me as I will be able to learn so much."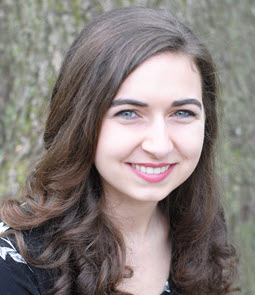 Madalyn Mouton, S.M.ASCE
Louisiana State University
"I think a 'best place' for me early in my career is somewhere I can grow professionally and personally. I would look into seeing how a town is growing through recent civil and civic projects taking place to know what kind of work I would be involved in.
"It's important to me what kind of communities I could be a part of to find mentors and friends to learn from – with of course the local ASCE section being on that list. When it's somewhere I can see myself having fun with these experiences, that's a place worth living."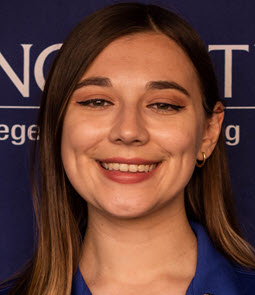 Alysha Curtis, S.M.ASCE
Fresno State University
"Now that graduation is upon us and the job hunt is on, it's all about location, location, location! I'm from a small town where I've always had to commute to school and work. Now that I'm looking to relocate, the best location for me would be the next-door town of a bustling city. This way, I can stay connected to a large community full of events and resources but still have a resemblance of my hometown."