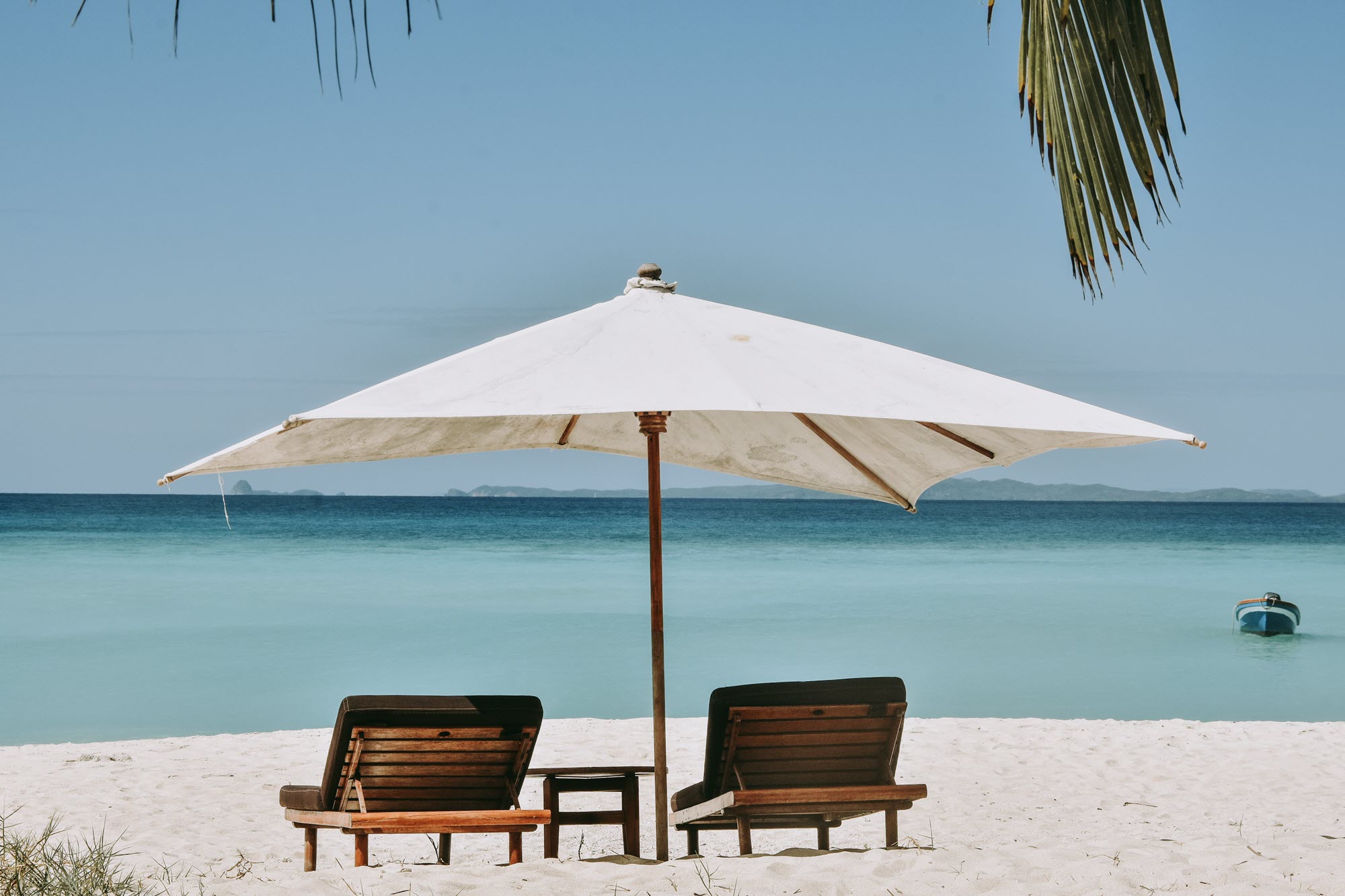 The beach is the perfect place for relaxation.
But a civil engineer knows that a relaxed mind is a mind that's primed to learn.
So once again we give you our annual list of ASCE Beach Reads.
And this year's list is special. The 2023 Beach Reads focus on state-of-the-art review articles, full-length papers that provide timely, in-depth treatment of specific issues relevant to the journal topics. These reviews must provide a complete survey of the state of practice being examined.
… AKA excellent vacation reading:
Resilience-Based Design of Infrastructure: Review of Models, Methodologies, and Computational Tools
The quest to answer the longstanding question of how safe is safe enough has led to an evolution of design philosophies – first to performance-based design and now to resilience-based design.
This paper provides a review of resilience-based design and introduces various RBD applications in the design and assessment of infrastructure.
Understanding Sustainability in Offsite Construction Management: State of the Art and Future Directions
Offsite construction could be a gamechanger for making construction more sustainable. However, the industry has lacked an in-depth understanding and critical analysis of sustainability research of offsite construction to inform future research directions.
This paper looks to fill that gap by offering a mixed-review method integrating scientometric analysis and systematic review to explore the latest research.
Machine Learning for Risk and Resilience Assessment in Structural Engineering: Progress and Future Trends
Population growth, economic development, and rapid urbanization in many areas have led to increased exposure and vulnerability of structural and infrastructure systems to hazards, making risk-based assessment and management tools all the more critical.
This review provides a holistic study of machine learning tools that may hold the key to structural infrastructure's future.
Trends, Topics, Leaders, Influential Studies, and Future Challenges of Machine Learning Studies in the Rail Industry
This paper examines current research into machine learning in the rail industry, projecting future challenges, including ensuring the security and stability of machine learning, considering novel mindsets, the black-box effect, and resource overload when introducing machine learning technologies.
Perspectives and Propositions on Resilience as Interdisciplinary, Multilevel, and Interdependent
The concept of resilience is surging in popularity, but relevant discussions are often disconnected from one field to another. To better integrate conversations, this report analyzes drinking water and public health through the lens of six academic disciplines: engineering, social work, urban studies, political science, communication, and public health.
These state-of-the-art review articles will each be open as free downloads for two weeks – in the heart of beach-read season – this summer.