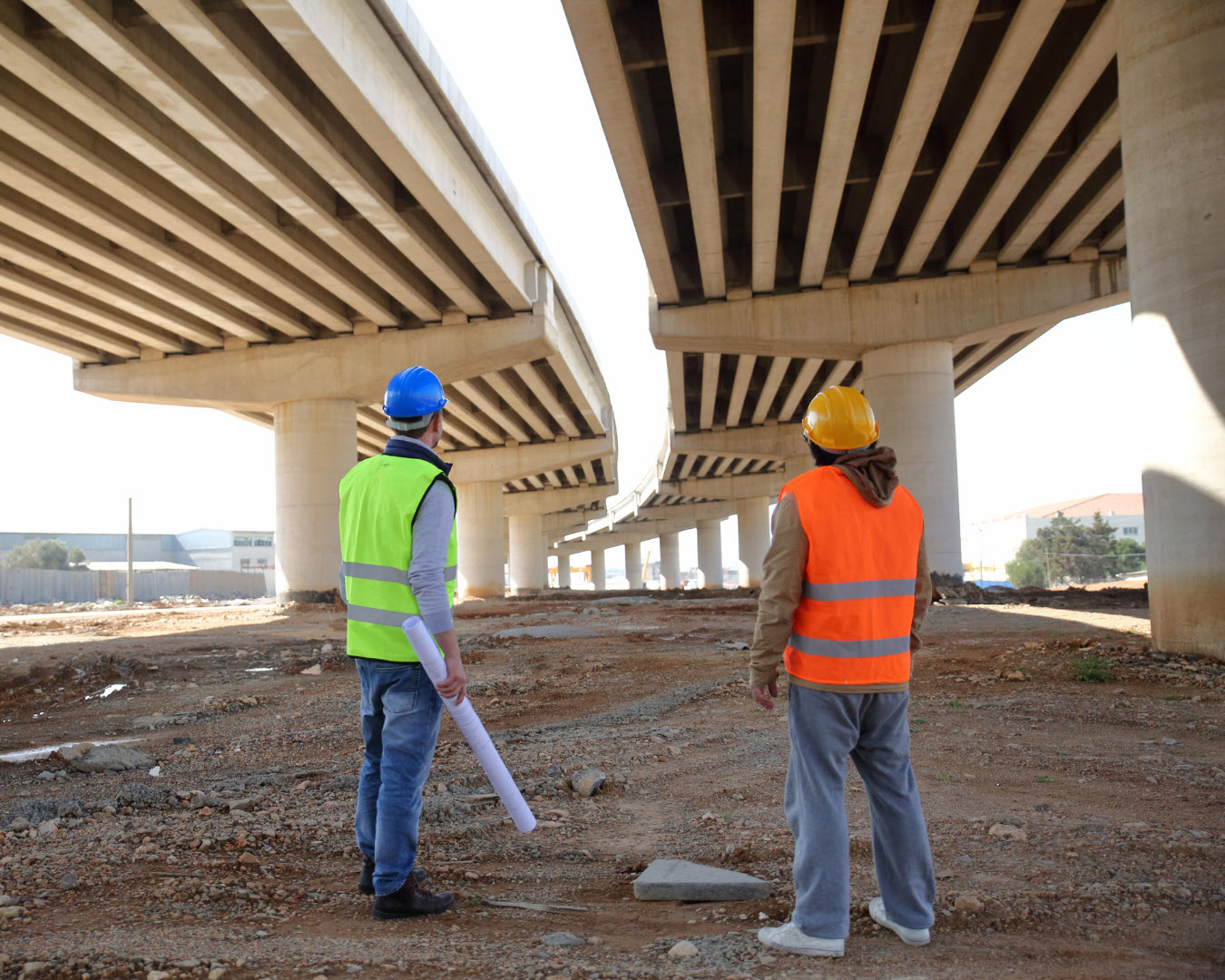 Three compelling tracks define Purdue's program: Sustainable Water, Smart Mobility, and Infrastructure, Resilience, and Sustainability. These tracks align with the pressing challenges of our era.
The Sustainable Water track equips engineers with the knowledge to address global water crises, focusing on quality and quantity. Engineers will harness cutting-edge technologies to create sustainable solutions that safeguard our planet and its inhabitants.
Smart Mobility, the second track, explores the future of transportation, emphasizing autonomous vehicles, AI, and data analytics. Engineers here are at the forefront of making transportation safer, efficient, and eco-friendly.
The Infrastructure, Resilience, and Sustainability track tackles the urgent need for modernizing America's infrastructure. Engineers gain insights into designing resilient and sustainable solutions amidst urbanization, climate change, and coastal erosion.
Purdue's online master's program offers a holistic education, blending technical expertise with a broader perspective on sustainability and resilience. Graduates emerge as leaders ready to drive change in civil engineering and address our world's most pressing challenges. Join Purdue University's online master's in civil engineering to shape a brighter future.
Growing demand for civil engineers with interdisciplinary skillsets
The demand for civil engineers with interdisciplinary education and skillsets is expected to increase as the United States invests in critical infrastructure projects funded by a $260 billion federal infrastructure bill. Interdisciplinary engineering skills that are in demand due to new infrastructure investments including the cross section of building and maintaining public resources, water quality and scarcity, transportation systems and developing strategy in Artificial Intelligence (AI), bit data, and green transportation.
Purdue University's #2 ranked online master's in civil engineering (U.S. News & World Report, 2023) is helping engineers upskill through three tracks that offer interdisciplinary education in relevant, high-impact topic areas. By choosing from the sustainable water; infrastructure, resilience, and sustainability; and smart mobility tracks, civil engineers can focus their plan of study on critical issues that will define the future of the field.
Engineering solutions to the global water crisis
The water crisis is a pressing global issue that jeopardizes human health, food security, and environmental sustainability. Engineers worldwide are joining forces to design and implement solutions to this problem. By leveraging interdisciplinary expertise, professional engineers can work to develop sustainable interventions that will support future generations – and the health of people and our planet.
Purdue's sustainable water track educates students on the fundamentals of water quality and quantity, giving them the tools they need to engineer innovative solutions to water shortages and other water-related issues. By utilizing both foundational engineering skills and new technologies, students will have the opportunity to work at the forefront of sustainable water engineering and make tangible impacts.
Addressing transportation shortages with smart mobility
Smart mobility is experiencing three significant trends that are shaping the future of transportation. These trends include the rise of autonomous vehicles, the integration of AI and data analytics, and the development of connected infrastructure. By embracing these trends and building up an interdisciplinary toolbox of skills, engineers with expertise related to smart mobility can make a meaningful impact on our transportation systems, making them safer, more efficient, and environmentally friendly.
Purdue's smart mobility track gives students hands-on experience studying emerging technologies in transportation engineering and related fields. Students will explore the latest techniques for assessing the safety, efficiency, sustainability, and societal impacts of smart mobility systems – ultimately learning how to design and implement successful smart mobility solutions.
Building resilient infrastructure for future generations
Much of America's critical transportation infrastructure, including bridges, roads, and ports, needs to be updated and modernized. The new federal infrastructure bill promises to invest billions into creating and maintaining sustainable infrastructure that will last for generations, but the engineers who are spearheading these infrastructure improvements face unique challenges that require a broad range of skills to design effective solutions. Some of these challenges include population growth and urbanization, climate change, and coastal erosion. By offering an interdisciplinary track focused on infrastructure and resilience, Purdue is helping civil engineers build the broad range of skills they need to tackle these challenges.
Purdue's infrastructure, resilience, and sustainability track gives students a comprehensive understanding of issues related to the analysis, design, and construction of civil infrastructure – with a special focus on sustainable materials, natural resilience, and new advancements in infrastructure planning and construction. Students will utilize new technologies and methods so they can meet the challenges of the future and create durable, sustainable, and effective public infrastructure,
An innovative engineering education with real-world applications
The online master's in civil engineering program at Purdue University recognizes the complex environment modern engineers are embedded in and offers a curriculum that combines technical knowledge with a holistic understanding of sustainable and resilient solutions.
In a world marked by change and uncertainty, civil engineers can use interdisciplinary knowledge to advance solutions to some of the planet's most pressing problems. Purdue's online master's positions graduates at the forefront of civil engineering, ready to make a lasting impact on their fields and the world.
Learn more about Purdue University's online master's in civil engineering.