By Catherine A. Cardno, Ph.D.
On Sept. 29, the U.S. Department of Energy released a road map that will advance the next generation of concentrating solar-thermal technologies. These technologies use mirrors to concentrate sunlight to generate heat for low-cost electricity production and industrial processing that can be used independent of daylight hours, according to the DOE.
"Solar-thermal technologies provide us with a significant opportunity to upgrade and reduce emissions of industrial plants across the nation while meeting America's energy needs with reliable, around-the-clock power generation," Secretary of Energy Jennifer M. Granholm is quoted as saying in a release from the DOE's Office of Energy Efficiency & Renewable Energy.
"DOE's investments will drive the innovation necessary to build out a clean energy economy and meet our climate goals while diversifying the sources of dependable and readily available clean energy," she continued.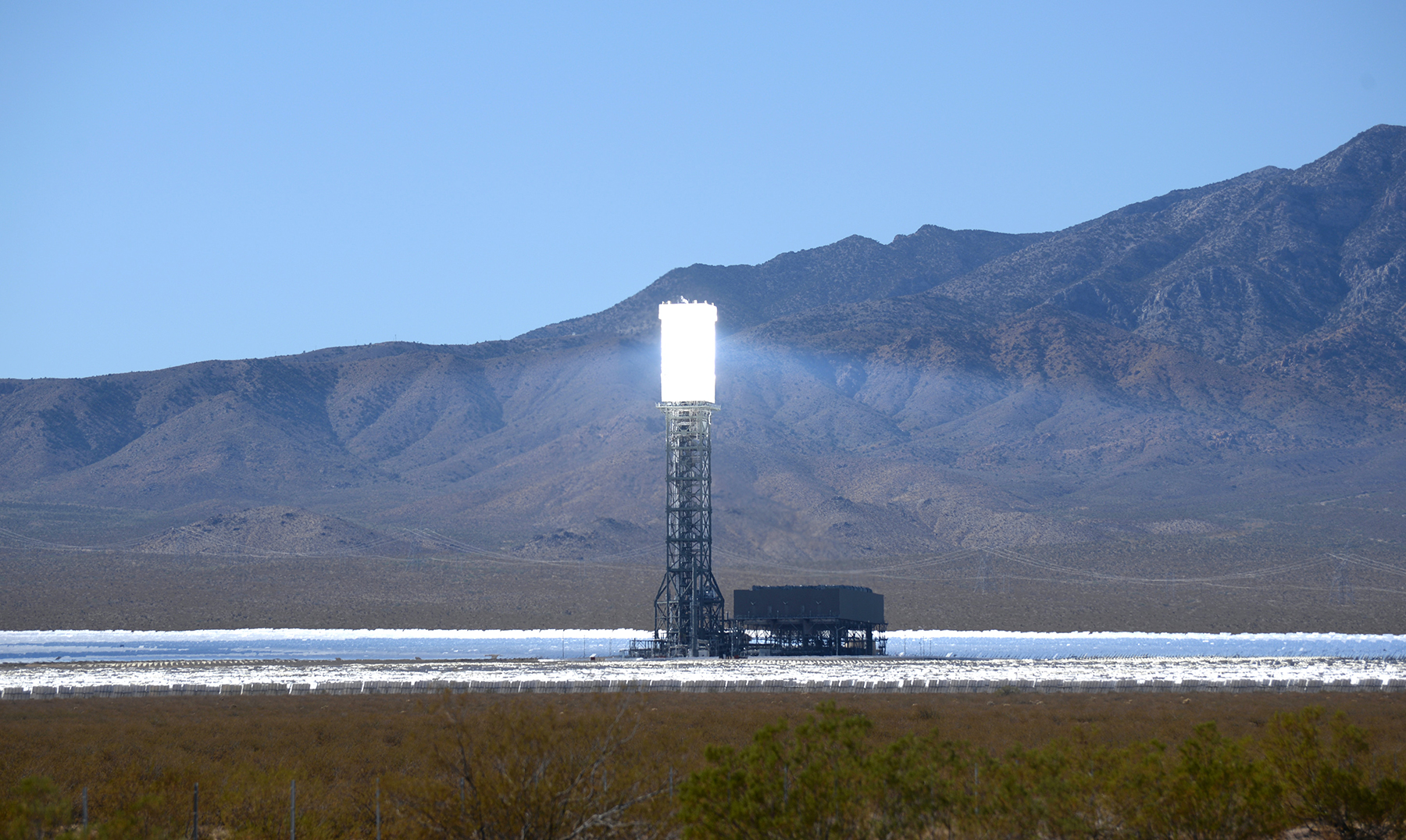 The road map focuses specifically on research and deployment gaps in heliostat technologies — that is, the mirrors used in concentrating solar-thermal technologies — and offers strategies to overcome these gaps within the next five years.
The goal is to improve the commercial viability of heliostats, according to the DOE's National Renewable Energy Laboratory, which released the road map with partners Sandia National Laboratories and the Australian Solar Thermal Research Institute.
In addition to the road map, the DOE also awarded $24 million in funding to 10 research teams working in this field.
Five of the teams focus on industrial uses for this type of solar-thermal technology. Their work will support the efforts laid out in another road map, the Industrial Decarbonization Roadmap, that launched on Sept. 7, as well as the DOE's Industrial Heat Shot effort that launched on Sept. 21.
Of these five research teams, two will focus on decarbonizing cement production:
Heliogen, from Pasadena, California, received $4.1 million to work to decarbonize the heating of limestone to 950 C, which could reduce the carbon emissions of the cement manufacturing processes.
Sandia National Laboratories, from Albuquerque, New Mexico, received $2.6 million for work that will optimize solar-thermal heat-transfer processes for use in the production of cement.
The Industrial Decarbonization Roadmap identifies four pathways for government, industry, and other stakeholders to reduce industrial emissions in American manufacturing:
Energy efficiency through smart manufacturing and strategic energy and systems management in industrial processes.
Industrial electrification of processes and replacing thermally driven processes with electrochemical ones.
Using low carbon fuels, feedstocks, and energy sources to reduce combustion-associated emissions.
Carbon capture, utilization, and storage.
The DOE released the Industrial Decarbonization Roadmap as part of its commitment to "decarbonizing the nation's industrial sector to create good-paying jobs for American workers, spur economic growth, and create a cleaner, more equitable future for all Americans," according to its website
The Industrial Heat Shot effort is designed to cut by 85% greenhouse gas emissions from industrial heating, such as that used to fabricate cement and steel as well as food. This initiative seeks to develop cost-competitive solutions that would be able to reduce emissions by the target amount by 2035, putting the U.S. on track to reach President Joe Biden's administration's goal of net-zero emissions by 2050, according to the DOE.