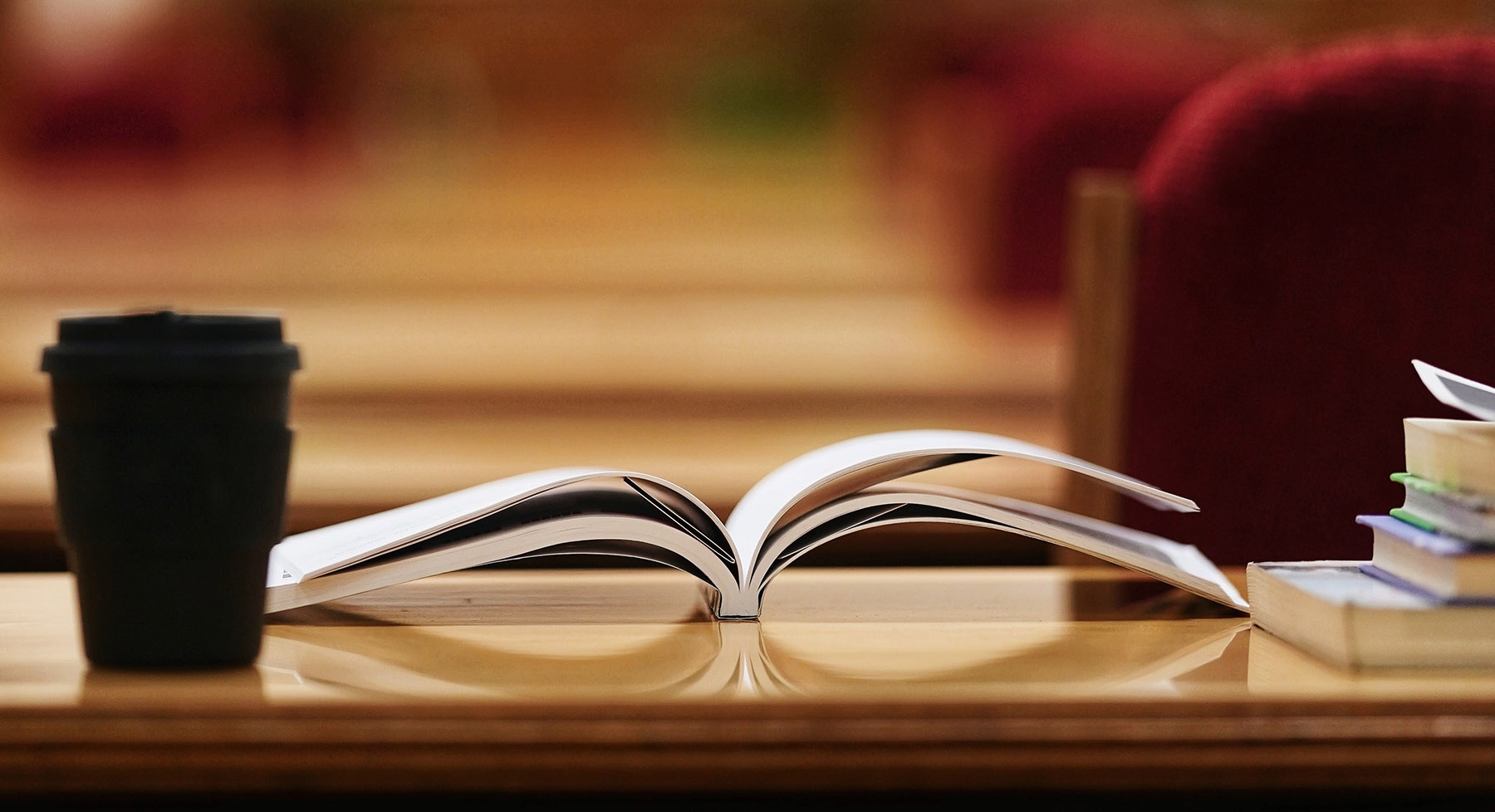 During a building fire, thermal expansion and large deformations impose loads on structural components that are not considered during the design of the building for ambient temperatures. Unfortunately, these principles of structural fire engineering are not being taught at the undergraduate level, according to Erica C. Fischer, Ph.D., P.E., M.ASCE, an assistant professor in the School of Civil and Construction Engineering at Oregon State University. As a result, there is an entire subset of civil and structural engineering that many graduates know next to nothing about.
However, Fischer is working to change this. She has developed a series of structural fire engineering modules that instructors can seamlessly incorporate into their undergraduate civil engineering curriculum. These teaching modules, she says, will help "build a pipeline of engineers who understand structural fire engineering and who can use newly published guidelines and code changes."
ASCE has supported the development of structural fire engineering initiatives and recommendations for professional practice for the last decade. This guidance includes Appendix E in Minimum Design Loads for Buildings and Associated Criteria for Buildings and Other Structures (ASCEI 7-16), "which introduces the concept of performance-based structural fire design in a deterministic way," she explains.
Guidance also includes the ASCE/Structural Engineering Institute Fire Protection Committee's Structural Fire Engineering, Manual of Practice 138 and the joint venture between ASCE/SEI and the Charles Pankow Foundation that produced Performance-Based Structural Fire Design: Exemplar Designs of Four Regionally Diverse Buildings Using ASCE 7-16, Appendix E.
These publications have been instrumental in the motivation for the development of the learning modules, notes Fischer. Furthermore, the modules will enable future civil and structural engineers to be "ready to work with the documents developed by the structural fire engineering community, have conversations about structural fire engineering with experts, and be aware of the option to design buildings for fires."
Fischer is collaborating with the Fire Protection Committee's educational working group, which is made up of U.S. and British professors who teach structural fire engineering at the graduate level. She is also working with a civil engineering graduate student at Oregon State to create and test the modules. The project also ties into the SEI Futures Fund, which supports the future of structural engineering.
"The development of these modules is making sure that we are educating our engineers to be future leaders and innovators in this new area of structural engineering within the United States," Fischer says.
The modules have been designed to be easily inserted into existing civil engineering courses such as materials, steel design, timber design, and concrete design. "They are targeting professors who have no background within this topic area, so we are aiming to keep the barrier to entry low enough that (instructors) feel comfortable using them," she notes.
The teaching modules will comprise lecture notes, classroom exercises, lab experiments, homework assignments, and examination questions. Although implementation has been delayed due to the pandemic, Fischer hopes to start rolling out the modules at Oregon State (and other universities where members of the educational working group are housed) in the spring. Feedback collected from students and instructors via surveys at the start and end of the courses will be used to modify the modules to ensure they are ready for mass distribution within the civil and structural engineering communities.
"The ability to implement the course modules and receive feedback from both teachers and students are critical in making sure these modules are implementable around the country at a wide variety of institutions," Fischer says.
Once the modules have been fully vetted at universities, the plan is to make them available free of charge online for anyone to use.
Fischer earned her doctorate in structural fire engineering, and when she started her education journey, she had no idea she would end up where she is. "I never intended to get a Ph.D. in this topic, but I found it so challenging and interesting. I had a supportive and inspiring adviser to work with, so it just happened!" she says.
"I think this is the story of many individuals within the U.S. We just fell into the topic."
And while "falling into the topic" is not a bad way to get where she is, she hopes future civil engineers will be more deliberate in their choice to specialize in this area. "That is what I hope to achieve with this project — to show undergraduates another possibility for them within the vast field of structural engineering!"
Do you have an innovative program for reaching and teaching today's technology-savvy civil engineering students? If so, email [email protected] using the subject line "Higher Learning."
This article first appeared in the December 2020 issue of Civil Engineering as "Ready to withstand the Fire."