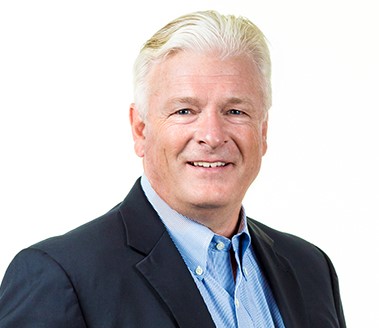 I wish I'd known that employees are not necessarily most successful working in an office — collaborating, learning, and being managed — and that our clients do not necessarily need us to meet with them face-to-face regularly; this new mindset eliminates countless meetings and saves travel costs.
Over the last 10 months, COVID-19 has exploded key paradigms involving fundamental assumptions about the best ways to run our businesses. Our industry will never be the same, and our employees, clients, and firms will benefit greatly.
In October 2020, I collaborated with a dozen co-workers in an online charrette before launching a project with a new client in Delhi, India. Our team included specialists from seven of our 24 worldwide offices, scattered across a dozen time zones. Internally, we used Microsoft Teams to plan the charrette and communicate with each other before the subsequent event with the client, which was held on Zoom.
Everyone participated from his or her home, safe from exposure to COVID-19. During the half-day client meeting, we presented concepts using a combination of scripted and spontaneous inputs. The meeting featured whiteboarding software to document the key thoughts of the participants using the electronic version of sticky notes, conceptual sketches, and other tools now turned digital. Without the disruption of travel and with the full participation of our subject-matter specialists, the meeting was a smash —probably better than any in-person charrette I had ever attended. The client was delighted, and team members spent that evening with their families rather than in airports or Delhi hotels.
The lesson for me? This new way of working is not a stopgap solution to tide us over us until we can return to our offices safely, resuming in-person meetings and not-so-glamorous business travel. Remote, technology-enabled collaboration — sometimes simultaneously both synchronous and asynchronous — is our future.
Pre-COVID-19, only about 2 percent of our 750 employees worked remotely on a regular basis. Going forward, I expect that percentage to leap to 40 percent or higher. Remote collaboration can also create better results for our clients, and as our clients grasp these benefits, they will embrace the new paradigm.
Could we have done this ten years ago using earlier versions of collaboration software? Yes, but our old paradigms stood in the way — until the pandemic gave us no choice. It seems that some lessons are best learned through adversity.
Lee Slade has been with Walter P Moore for all 44 years of his career, leading the structures group from 2001 to 2019 and serving on the firm's board of directors for the past 25 years. He has published widely and lectures frequently in both academic and industry environments.
This article first appeared in the January/February 2021 issue of Civil Engineering as "Wish I'd Known."