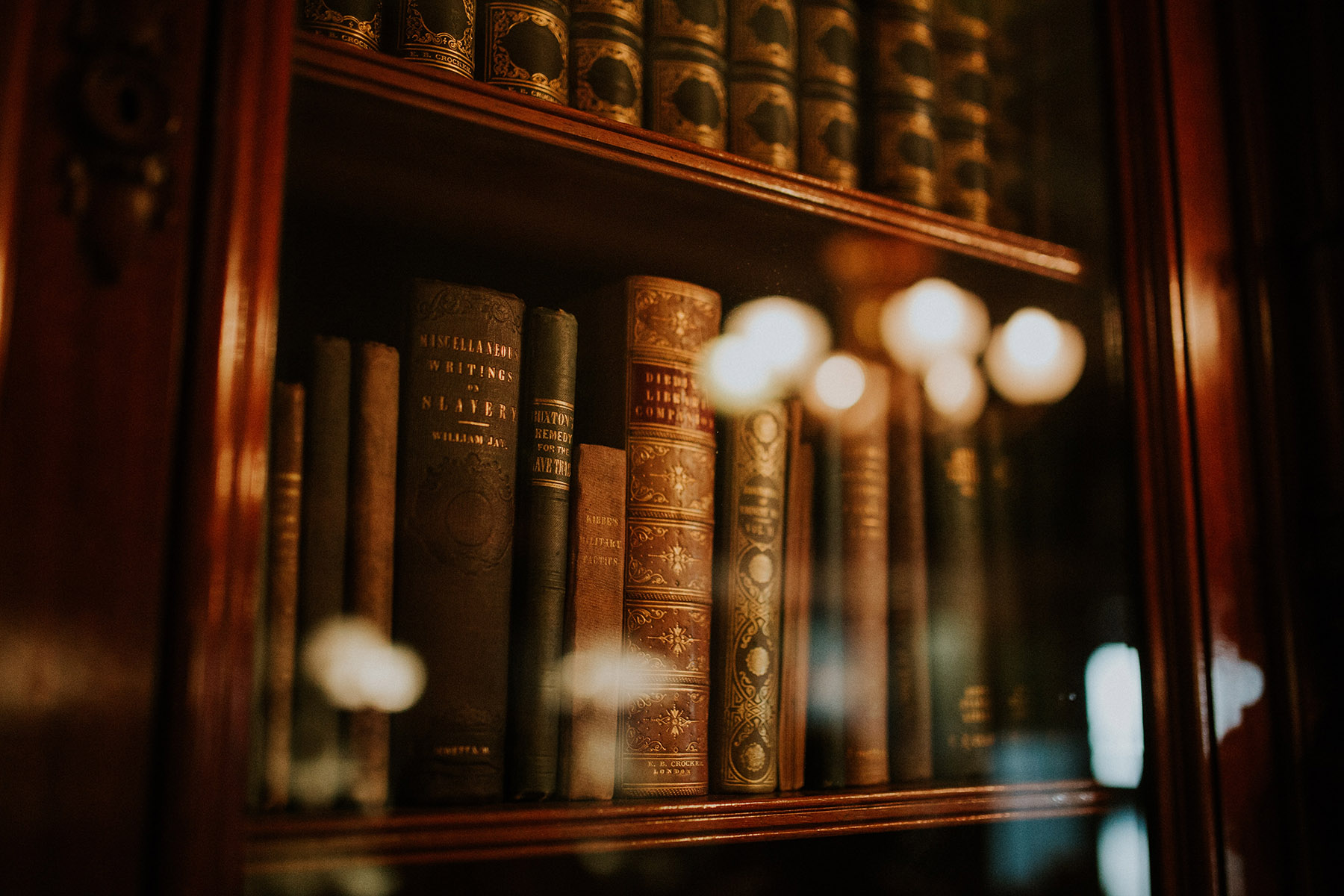 150,000 members in 177 countries, 9 institutes, 10 regions, 93 sections, 160 branches, 397 student chapters, hundreds of committees, over 4,000 journal articles published every year, dozens of conferences, 235 staff members, a $56-million-per-year budget, and one big building near Washington, D.C., all dedicated to civil engineers and the civil engineering profession. This is ASCE; how does this all work?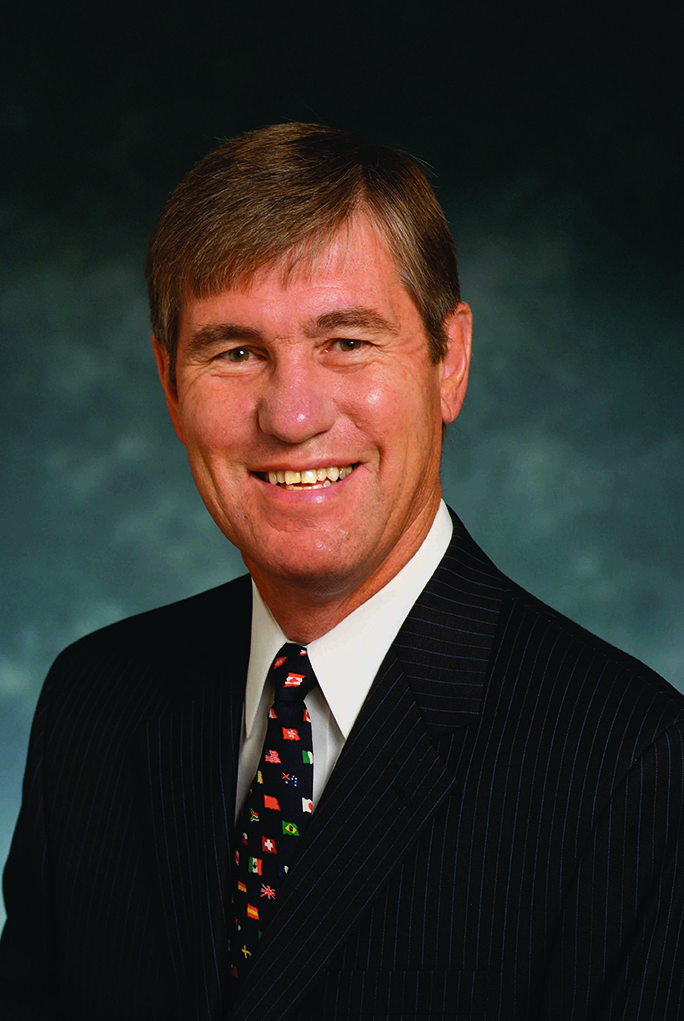 My answer would be remarkably well, considering the complexity. The dedication, the energy, and the passion for our profession are so obvious when I talk to any one of our members or staff. It is truly heartwarming. Don't get me wrong, we have a healthy level of disagreement among us on several issues. But the overall effort to move our professional family forward confirms my conviction that ASCE will soar to new heights in the future.
How does it really work? Well first, we have groups within the organization that focus on specific goals. Our volunteer members in the 9 institutes generate and dispense much of our technical content with the help of our institutes' staff. These institutes represent 9 important subdisciplines of civil engineering. About 115,000 of our members are affiliated with our institutes, led by 90 governors on institute boards. These leaders oversee the operations of the institutes with the help of more than 30 staff members at ASCE headquarters near Washington, D.C.
Our volunteers in the 10 regions play an equally important role by providing the ASCE presence at the local level. These 10 regions cover the entire planet, with Region 10 being our international region. The regions are home to many sections, themselves home to many branches. Each region has a separate board of 8 to 10 governors. All 150,000 ASCE members belong to a region. There is a natural and wonderful complementary role played between the regions and the institutes.
The 18-member ASCE Board of Direction meets 4 times per year and is made up of 10 region directors, 3 institute directors, 2 at-large directors, and 3 presidential officers. The Executive Committee, a subset of the board, meets monthly and addresses the more routine issues to free some board time.
Then come the committees, which address the technical and professional issues in civil engineering. I enjoy participating on both types of committees and am a proponent that, in most cases, we should not limit the number of members on most committees, provided each member is contributing. The number of volunteers working on ASCE committees is difficult to estimate, but I would venture that we have at least 10,000 members spending an average of 1 hour per week on ASCE matters. Imagine for a minute that we had to pay our volunteers a loaded rate of $150 per hour. That would represent $78 million per year donated by our volunteers. Thank you so much for your generous gift of time.
That brings us to the Society's annual budget of $56 million. The largest components of the income are member dues ($14.5 million), publications ($19.4 million), and continuing education ($3.9 million). The largest components of the expenses are staff salaries ($25 million), publications ($12.4 million), and continuing education ($3.7 million). We have 62,000 dues-paying members, 23,000 Life Members, and 50,000 student members, among the largest membership groups. Balancing the budget is a challenge every year, and cuts have been made recently. Our reserves are at $28 million, and we use the investment return on the reserves to help balance the budget.
The 235 staff members in our headquarters building, led by Tom Smith, CAE, ENV SP, F.ASCE, our executive director, do a remarkable job of keeping ASCE well organized. Our publications are very prominently recognized worldwide and continue to be rated at or near the top of all rankings. We are working on identifying and increasing the practical content in our publications. Our webinar series is strong. Please let us know what topics you would like to see added. Conferences have shifted to the virtual environment, which, while falling short of personal interaction, decreases the cost to our members dramatically because they do not have to travel.
This is ASCE in a nutshell. If you have questions or comments to help solve some perceived problems, please email me at [email protected]. The more of us who contribute to win-win solutions, the better we will be.
This article first appeared in the March/April 2021 issue of Civil Engineering.