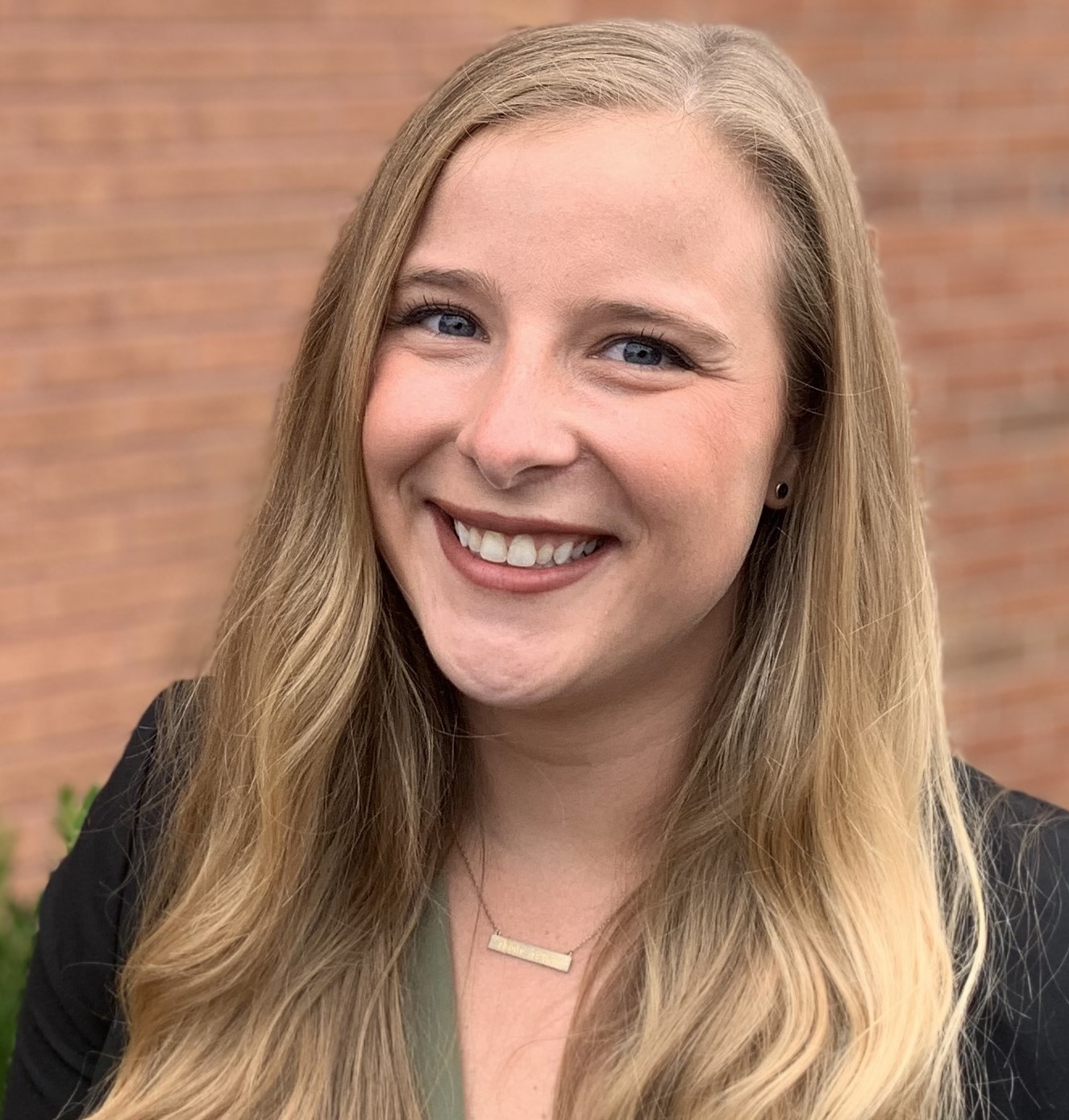 Danielle Goudreau, P.E., M.ASCE, went from designing waterfront structures to managing projects by taking a higher-level position at a new company. She credits her willingness to ask questions and her experience as an outgoing networker for her success.

How did you get this new position?
I enjoyed the work I was doing designing waterfront structures, and I was looking for more responsibility. I've done a lot of networking, so I know a lot of people at different companies and was able to ask them questions to figure out what kind of company would help me meet my career goals. I knew Collins Engineers was a leader in the industry and would be a great fit, so I sought them out and they had an opportunity open. When I applied for the job, the people at Collins recognized me because I was involved in several industry committees and had presented at conferences.
What are the new responsibilities that come with this new job?
In my previous role I had done all the individual tasks and coordination, but now I am the one responsible for actually meeting the deadlines, distributing work, and monitoring the budget for the project as well. I still do design work as part of my job, which is great, but I also manage and mentor other team members.
How did you learn those management skills?
I was lucky to have a mentor who would not just give me assignments task by task but would say, 'I need you to do the preliminary design of this project,' and then give me the opportunity to work through that on my own first. When I became confident in the work I was doing, I would then ask for more challenging tasks. I didn't hesitate to ask questions because you're not always going to know the answer or the next step, but there's plenty of engineers who can help you get there. I also learned how to work on a team because you still have to coordinate with other engineers on projects and be able to work with them effectively.
What role have mentors played in your success?
They've provided me with the opportunity to grow as an engineer and to think both critically and practically about problems. They've asked me to picture myself being in their position and make decisions from their point of view. A rebuttal I often get from one of my mentors, Ryan McCoy, when I ask him a question is, "What would you do?" or "Come to me with solutions, not problems." This gives me the opportunity to walk through the problem rather than just getting an answer.
What technical skills have helped you most in your career so far?
Completing hand calculations when I'm presented with a new type of problem has really helped me develop my technical skill set. A lot of software programs are black boxes where you input the parameters and the computer spits out an answer, but being able to recognize when the answers seem wonky is very important. There's a very big difference between 5 ksi and 50 ksi!
What personal traits or characteristics do you believe helped you win this new position?
I consider myself a people person. I rarely turn down an opportunity to attend a networking event and I'm very involved in the engineering community both locally and nationally. Attending events and having conversations with engineers of different backgrounds and skill levels has also helped build my interpersonal skills and confidence.
What tips would you have for an engineer who is perhaps not as outgoing but still wants to network at events?
No. 1 is just go. You will meet people regardless. And make sure you bring business cards! Then, if you aren't as good at one-on-one conversations, maybe see if there is a technical paper you can present. You can also take courses at a conference and talk with the presenter afterward. People love to talk about their work, and asking questions shows that you are interested.
What advice would you give to other young engineers who would seek positions similar to yours?
First and foremost, make sure you take pride in your work and you're effectively completing your tasks. You don't need to know absolutely everything, but make sure you have done your very best. Take any comments as feedback rather than criticism.
Your manager might not recognize when you are ready to take on more responsibility. Ask for more when you are ready. You are in charge of your career.
And get out and get to know people in the industry – everyone has something to share and you can learn a lot through mentors and colleagues.
What do you hope to accomplish in this new position?
My No. 1 goal is to be a successful project manager — making sure my clients are happy and my projects are on time and on budget. Aside from that, I am looking forward to gaining more experience working on projects of different sizes and in different regions of the country. I worked mostly in Massachusetts and Rhode Island previously, and the biggest project I am working on right now is in Milwaukee, replacing 1,000 linear feet of lake wall. I feel really lucky to work at a company like Collins because I have the opportunity to work on a range of projects from small residential docks to large federal projects. I can see myself being in a business development role in the future, and I'm excited to develop those skills.
Where do you see the profession of civil engineering heading in the next few years?
I think we've done a good job at addressing the impacts of climate change within the civil engineering field, though there is always room for improvement. In terms of waterfront structures, resiliency is something we incorporate into every design. In the next 5 to 10 years, I think we will see more projects addressing the causes of climate change rather than just the impacts. I'm a resident of Rhode Island, which was the first state to build an offshore wind farm (Go, Rhody!). And I think we'll also see more low-impact designs along the waterfront that incorporate living shorelines as well as hard structures.
This article first appeared in the May/June 2021 issue of Civil Engineering as "Maximize Opportunities by Asking and Networking."