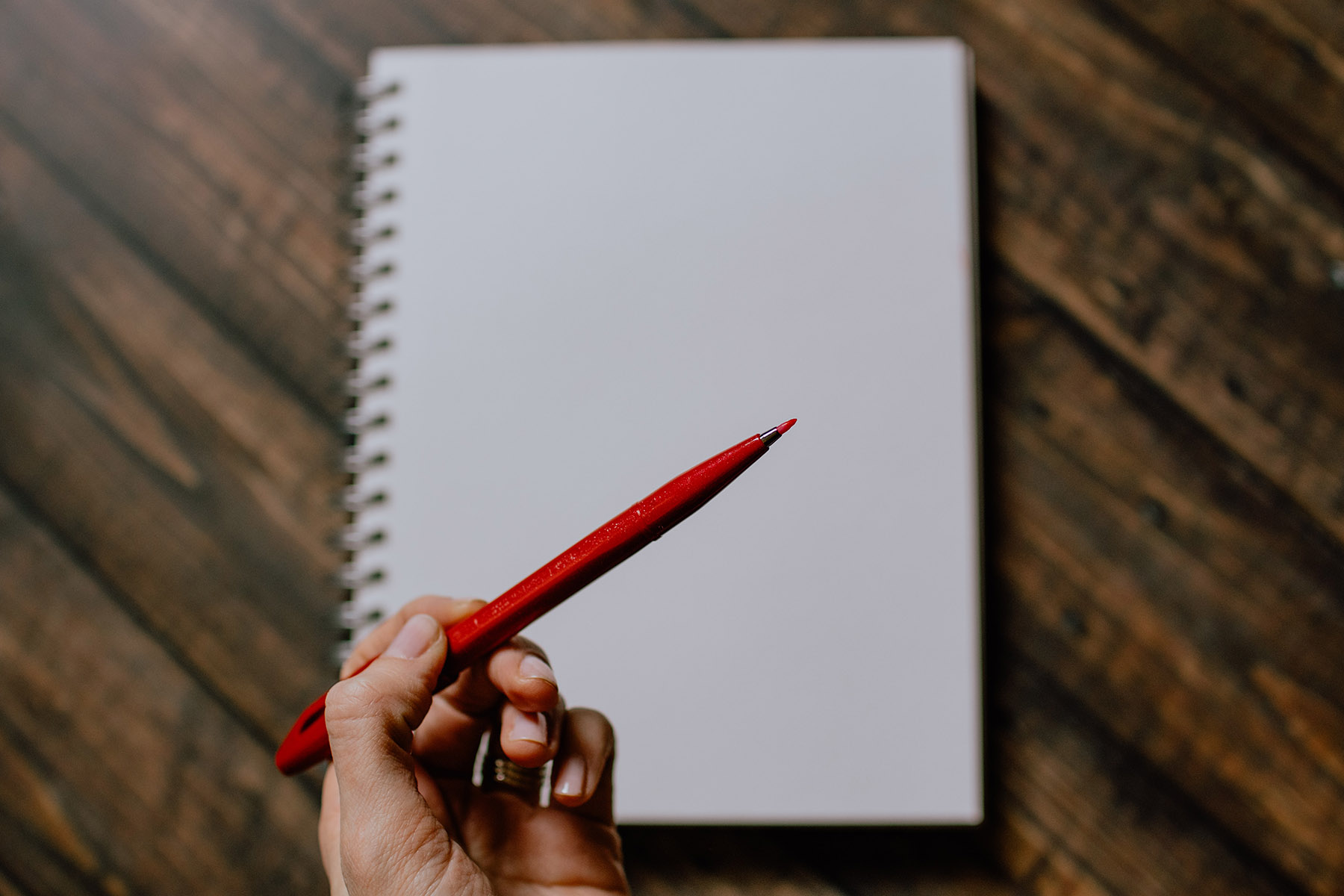 In her feature "A Bridge Year," author Jenny Jones reports that the recovery of the architecture, engineering, and construction markets from the economic downturn inflicted by the COVID-19 pandemic is shaped like a K. That's because certain segments of the market dropped off precipitously, while others rose through the roof — in some cases, unexpectedly. And this pattern is likely to continue.
It's easy to guess which markets bottomed out: hotels and restaurants, offices, retail centers, schools, religious buildings, amusement parks, and stadiums — anyplace people usually gather but no longer could, at least not safely. Construction of public transportation systems as well as of streets and highways declined too, though some projects already underway were completed early.
What kinds of projects represent the upper arm of the K? Warehouses to handle all those goods we ordered online when we could no longer shop in stores, home renovations driven by work-from-home and learn-from-home edicts, and single-family home construction, spurred by families who needed more workspace or wanted to take advantage of their sudden ability to work from anywhere. Construction of public safety and water supply infrastructure also rose dramatically. And spending on health care facilities, sewer systems, communications, and environmental conservation grew modestly as well.
This year may bring a slow and bumpy road to recovery — one with many questions remaining. Will the Biden administration be the one to finally succeed on a robust federal infrastructure bill, after decades of unfulfilled promises by presidents past? Will the bill prioritize communications technologies to bridge the digital divide between those with access to adequate fiber optic and cellular service and those without? Will "clean" transportation and environmental sustainability be central to the recovery, as President Joe Biden has promised? Time will tell.
In the meantime, though, there are other K's worth mentioning in this nascent economic revival. One has to do with gender and the other with ethnicity.
At the beginning of the pandemic, day care centers and schools closed, and children were sent home to play and learn just as many white-collar employees were sent home to work. Schools and teachers were no more prepared for online education than parents were, and the learning curves were steep. It quickly became clear that the younger the child, the more help that child would need from an adult. And overwhelmingly, that adult was mom.
Working mothers reduced their hours or left the workforce entirely in droves, and as the economy reawakens, they may find it more difficult to return to full employment than during past recoveries. Sure, schools will reopen, but some day care centers may not, leaving moms of younger children facing one more hurdle. And the longer people are out of work, the more likely it is that their skills will atrophy, making it tougher to be rehired in fields in which technologies and processes change quickly.
This is bad news not just for working mothers but for their families, their communities, and their employers. Not only does it decrease women's representation in the workforce — just as many employers were finally beginning to recognize the value of diversity in their ranks — it also decreases family income and therefore family spending. This, of course, slows the economic recovery. It's a vicious cycle.
And the news may be worse for some people of color, who according to the Bureau of Labor Statistics experienced distinctly higher rates of unemployment than others during the pandemic — and still are. The BLS reports that even as late in the pandemic's arc as February 2021, the unemployment rate was 5.6% for white workers and 5.1% for Asian American workers but nearly double that for Black workers (9.9%) and 8.5% for those who identify as Hispanic/Latino.
The engineering and construction professions often report worker shortages. As the AEC market continues along its K-shaped recovery, it will be important to remember — and reach out to — the unemployed workers on the downslopes of the other K's.
This article first appeared in the May/June 2021 issue of Civil Engineering as "An Uneven Recovery."