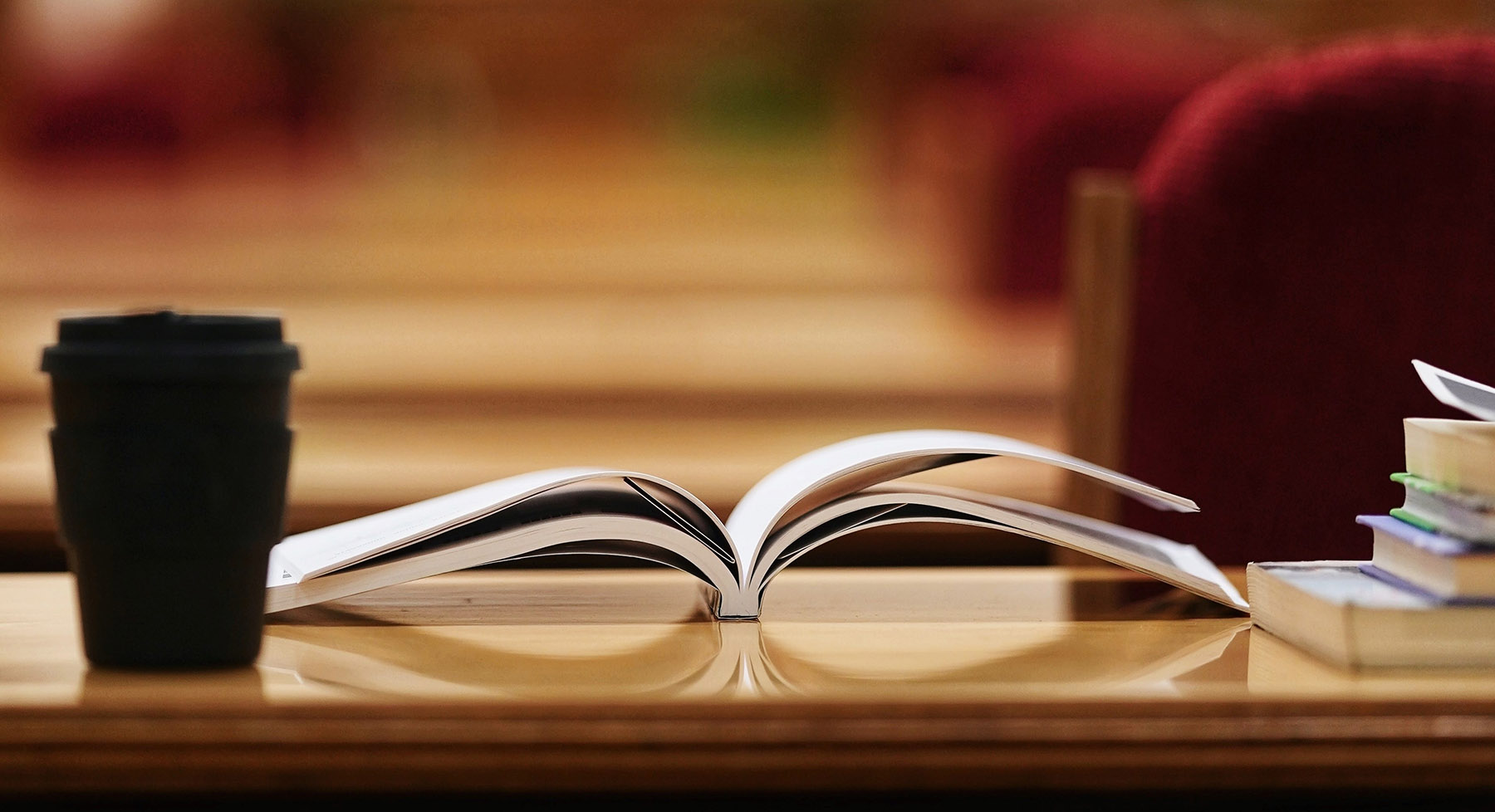 Jeremiah Johnson, Ph.D., an associate professor of environmental engineering in the Department of Civil, Construction, and Environmental Engineering at North Carolina State University, in Raleigh, co-teaches a course that introduces students to the three legs of sustainability: environment, economy, and society. Johnson and his co-instructors — Angela Harris, Ph.D., and Joseph DeCarolis, Ph.D., an assistant professor and professor, respectively, in the department — are on a mission.
Their goal is to build a solid foundation in sustainability and infrastructure that will carry students through the rest of their education as well as equip them with the knowledge and skills to fully understand the environmental, economic, and social implications of the work they will be doing as practicing engineers.
Briefly describe CE 250 — Introduction to Sustainable Infrastructure. What are the learning objectives for this course?
Introduction to Sustainable Infrastructure is a core, 200-level course required for all the university's civil, construction, and environmental engineering students. In this course, we introduce students to the principles of sustainability and sustainable design from the global to the local scales.
The course consists of five modules: introductory material, which includes approaches to engineering problem-solving; environmental sustainability; engineering economics; social sustainability; and a module of in-depth case studies to tie these topics together.
For environmental sustainability, we consider a broad suite of the environmental impacts of infrastructure analyzed through the lens of life-cycle assessment. We also focus on the interplay between climate change and infrastructure, namely, how infrastructure contributes to climate change and what infrastructure-related mitigation and adaptation measures are available. For engineering economics, the students learn discounted cash-flow analysis, benefit-cost analysis, and consideration of externalities. In social sustainability, we tackle concepts such as environmental justice and architectural exclusion.
Why is this course an important element of the civil engineering curriculum?
Taking this course early in the curriculum is intended to build a foundation of knowledge on sustainability and infrastructure that will be revisited in upper-level technical courses. Civil, construction, and environmental engineers are designing infrastructure that will last for decades. It is imperative that our future engineers consider and fully understand the environmental, economic, and social implications of their work.
How is content delivered? What have been some of the challenges with this type of delivery?
In the most recent offerings of this course, I co-taught in an online format with Angela (fall 2020) and Joseph (spring 2021), and we opted for a partially flipped model with weekly recitations. Each week consists of two prerecorded (asynchronous) lectures, two live practice sessions, and one small group recitation for discussion.
So, basically, we meet as a class online three times a week. On Mondays and Wednesdays, which we term the practice sessions, our time begins with a low-stakes quiz on the prerecorded lecture. This offers us and the students alike instantaneous feedback on what content is already mastered and where they are struggling. The remainder of the practice session is then devoted to example problems related to the content that is not yet mastered. On Fridays, we hold discussion sessions, in which the students are divided into five groups, each led by an instructor.
Within those sessions, they work in groups of four to discuss relevant topics and complete the associated analyses. These discussion sessions allow for more direct engagement with peers and faculty, which we feel makes the space more inviting for everyone.
I believe that shifting away from a fully in-person model with three lectures per week has improved learning outcomes. The students are offered much more time to practice problems, and the small discussion groups offer them an opportunity to more deeply explore topics and engage with us and their peers.
What makes this course unique?
This course covers content that is not always included in standard engineering curricula. Through it, we build a knowledge base and skills in assessing all three pillars of sustainability: environmental, economic, and social. Through the use of real-world infrastructure case studies, we challenge the students to assess competing priorities using incomplete or uncertain data that yield, at times, ambiguous answers. In essence, we walk them through the process of considering messy real-world problems.
Why do you make use of case studies?
The case studies bring forth examples that future engineers may face, while integrating analyses related to environmental impacts, economics, and society. The case studies that we have developed span a wide range of topics, including an assessment of the options to deal with coal ash ponds in North Carolina and the implications of a highway expansion. Students are expected to deconstruct complex problems and deploy a variety of approaches to offer novel insights into these real-world challenges.
I am always looking for new case studies that offer a challenging analysis of infrastructure's environmental, economic, and social impacts. It is important to keep the content fresh and to have a wide variety of case studies that meet the diverse interests of our students.
What is a fun or interesting assignment students enjoy?
Assessing the options for dealing with coal ash ponds in North Carolina. It's a massive problem, and they quickly see how long it would take to move the material to properly lined landfills. In addition, they are introduced to alternative remediation options, including biocementation, a topic taught by Brina Montoya, Ph.D., an associate professor in our department.
Are you ready to return to in-person learning?
Definitely! But I do think that we will retain some elements of our new teaching model. Namely, I think that the students benefit from the immediate feedback that the quizzes and other activities provide as well as the more personalized engagement of the small group discussion sessions.
Is there anything you would like to say to instructors who may be struggling with the challenges of online content delivery?
Zoom fatigue is real! So go easy on yourself and your students. We are all learning how to do this as we go. The online/asynchronous approach has required me to prepare and finalize content far in advance of its delivery, which carries with it advantages and disadvantages, and our teaching team has worked hard to make the live sessions engaging and fun.
For our live practice sessions, I find that it is helpful to have a variety of examples ready to go. This allows me to select examples and better focus our time on the areas where the students need the most help.
What do you want your teaching legacy to be?
I hope that I effectively challenge my students to ask and answer big, difficult questions and that they are better equipped to consider the societal impacts of their work.
This article first appeared in the May/June 2021 issue of Civil Engineering as "Teaching Sustainability from All Angles."