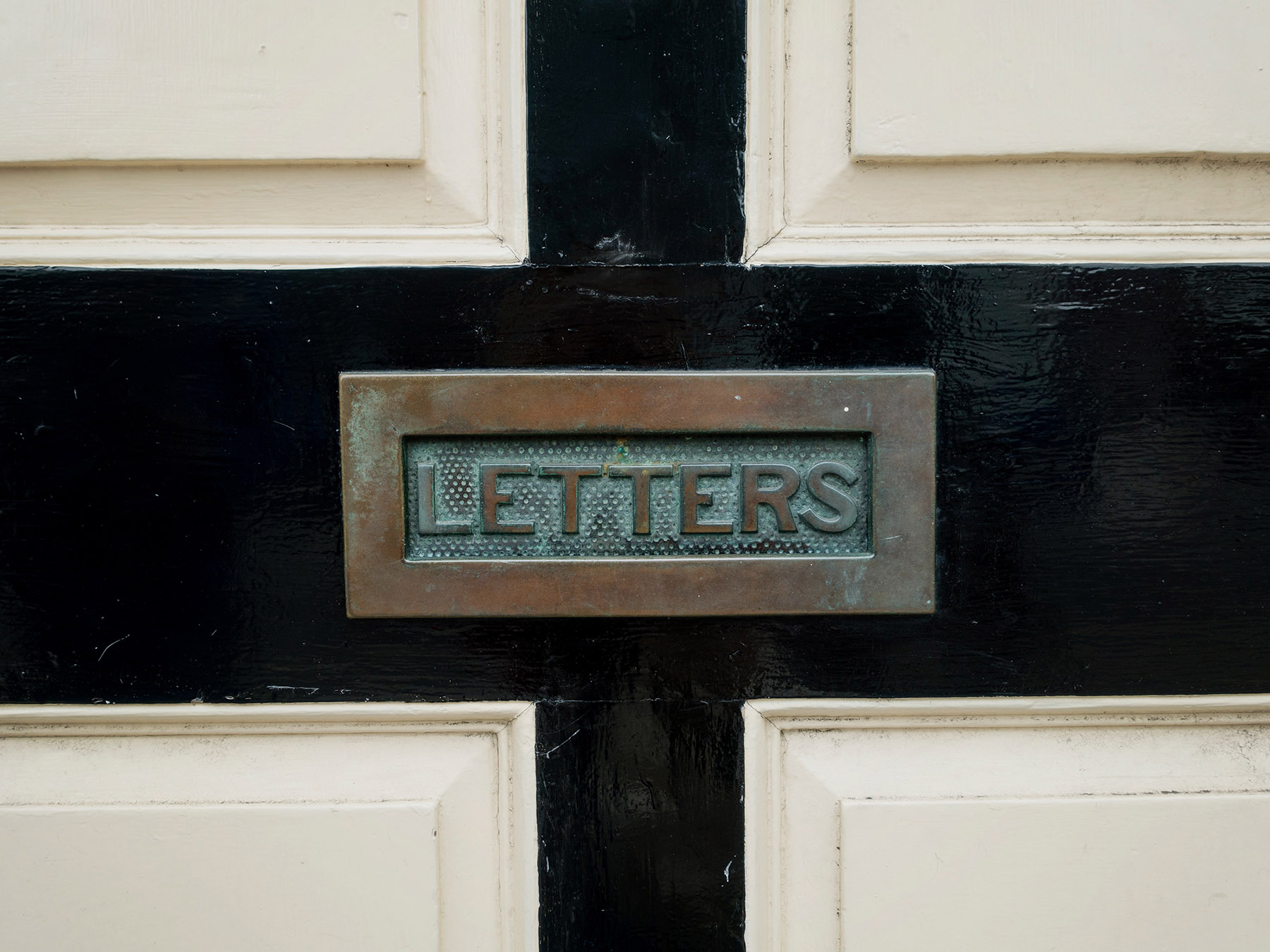 Kudos for 'The Genoa Approach'
The aspects of the bridge replacement feature "The Genoa Approach," by Roberto Carpaneto, A.M.ASCE (November 2020, pages 56-59 and 66) that addressed how RINA Consulting's team proactively handled the COVID-19 situation should be required reading for all our elected leaders and media journalists.
Sadly, we seem to be presented with a zero-sum choice of economic functioning or medical safety. Carpaneto showed us how engineers use the facts and opportunities available to create solutions to complex problems. This is an excellent demonstration of leadership by example, a role all engineers should aspire to.
Sadly, the failure of the original Morandi Bridge seems to be a warning ignored. It was an expensive, preventable economic loss. The collapse of the Arecibo radio telescope in Puerto Rico, probably from corroded suspension cables, seems to be another. Here again, Carpaneto spoke the truth: Infrastructure requires maintenance and inspection.
Michael E. McGinley, P.E., M.ASCE, Washougal, Washington
---
What is the standard of care?
It was with interest that I read the letter to the editor from the ASCE Committee on Claims Reduction and Management on the article "Engineer Found Negligent for Not Verifying Product Data." (Read "The Rest of the Story" in the May/June 2021 issue, page 6.)
Many years ago I testified to the standard of care for the defense of an engineering consultant who had designed an underground stormwater detention system that had collapsed. The plaintiff also had an engineer, and he testified to the fact that it was a new technology and as such, he said, the engineer should not have relied on the manufacturer's data — even though the data had been certified by a professional engineer.
The plaintiff's expert said the engineer should have bought units of the system and had them installed and fitted with strain gauges. The engineer should have then loaded tractor-trailer trucks, run over the installation, and noted the strain gauge readings. This should have been done periodically over a number of months and the data should have then been analyzed, according to this expert.
He also testified that the engineer should have bought other units and had a testing lab cut ribs from them and do various strength tests and monitor for creep and other material changes over a period of time.
My rebuttal was that this was akin to saying that a doctor had to run his or her own clinical trials before prescribing a new medication and that if the procedure the expert suggested had to be done, no engineer would ever specify a new product. The jury was able to relate to this, and it returned a verdict that assessed no monetary contribution from the engineer.
Interestingly, the original installation on which the manufacturer had done its testing was at a gravel bank with a scale. I was recently told that despite the fact that these units had failed in large numbers all over the country, the original test installation was still intact after 30-plus years.
L. Robert "Larry" Smith, P.E., F.ASCE, North Providence, Rhode Island
---
What qualifies as infrastructure?
I was surprised to read President (Jean-Louis) Briaud's President's Note in the May/June 2021 issue regarding the 2021 ASCE Report Card for America's Infrastructure. I think all ASCE members take pride in our report card, as it highlights the infrastructure needs and deficiencies of our nation. Who better to ask about infrastructure needs than civil engineers who, after all, are the experts on this topic?
The surprising part was the inclusion in his definition of infrastructure of "schools, hospitals, parks, health care." While these are important topics, are they infrastructure?
ASCE's message on this matter is confusing. While participating in an ASCE webinar on President (Joe) Biden's proposed infrastructure funding plan, this question came up, and we were told that ASCE was only offering comments on the infrastructure issues and not the noninfrastructure parts of the plan, such as home health care. This seemed appropriate but seems to differ from the message from our president.
Hopefully we, as a society, can correct this definition and stick with what we have expertise in, that being the infrastructure of our nation.
David C. Duchscherer, P.E., F.ASCE, Grand Island, New York
Response:
As civil engineers, we design schools, hospitals, park facilities, and health care facilities, and these have an impact on the education, health, safety, and general quality of life of our nation's citizens. And ASCE's Report Card for America's Infrastructure features 17 categories of infrastructure, including schools and parks and recreation facilities. Although hospitals and other health care facilities do not constitute their own category, many civil engineers design the foundations, structures, and systems that constitute the nation's health care infrastructure.
President Biden's American Jobs Plan includes proposed funding for the "care economy," and ASCE has not commented publicly on this, preferring instead to focus on what we believe should be in an infrastructure funding plan. We continue to focus our advocacy efforts on both sides of the aisle for a bill that invests in traditional infrastructure as defined in our report card.
We appreciate your and all members' support for those efforts.
Jean-Louis Briaud, Ph.D., P.E., D.GE, Dist.M.ASCE