By Richard Lee Baker, P.E., F.ASCE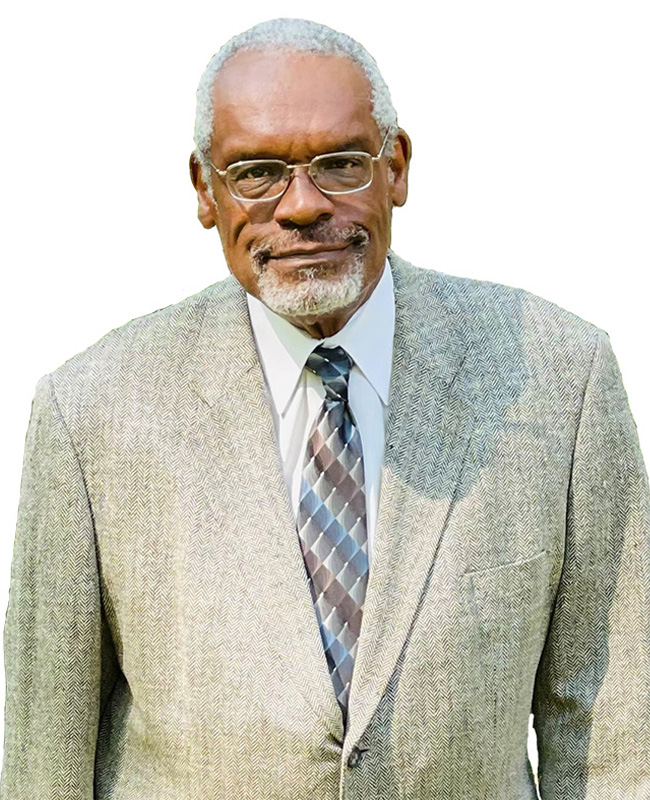 I wish I'd known when I was younger that it was OK to dream big. As a teenager I didn't recognize that I had the potential to go to college and become a professional engineer. In Baltimore during the 1960s, students who wanted to be engineers generally attended Polytechnic Institute, a magnet school with a rigorous program in science, technology, engineering, and math. But instead of enrolling at Poly, I entered the drafting program at Edmondson High School, my neighborhood school. I had a great experience there, but it ultimately added three years to my path of becoming an engineer. If I had attended Poly initially, I could have gone directly into a college engineering program.
At that time, I did not dare to dream. Being a draftsman seemed enough.
After graduating from Edmondson, I enrolled in a community college drafting program and worked as a draftsman for Ewell, Bomhardt & Associates, a consulting engineering firm in Baltimore. I worked hard, observed the engineers around me, and was encouraged by them — as well as the woman who would eventually become my wife — to become a civil engineer myself. I was, at last, daring to dream!
I enrolled in the inaugural five-year engineering program sponsored by Morgan State University and Howard University, where I joined the student chapter of ASCE and served as its vice president. After earning my degree in civil engineering from Howard, I later obtained a Master of Science degree in traffic engineering from the University of Maryland, College Park. My dreams were definitely on a roll!
During my career, I held various positions in private industry and in the Baltimore City Department of Transportation, where I eventually became the division chief of the conduit division. Upon retiring from BCDOT in March 2011, I started my own consulting firm, Baker Engineering Services Inc., which launched a new dream that required a new set of skills.
Although I initially worked by myself, I eventually needed to hire a staff. This taught me the importance of having a tax lawyer, an accountant, and other appropriate employees to keep my business and personal finances separate. I learned about issues involving payrolls, taxes, employee health insurance, advertising, and other essentials of running a business.
Most importantly, though, I learned you can dare to dream. Because when you dream, you realize your potential.
Richard Lee Baker, P.E., F.ASCE, is the president and owner of Baker Engineering Services Inc., in Ellicott City, Maryland.

This article first appeared in the November/December 2021 issue of Civil Engineering as "Wish I'd Known."