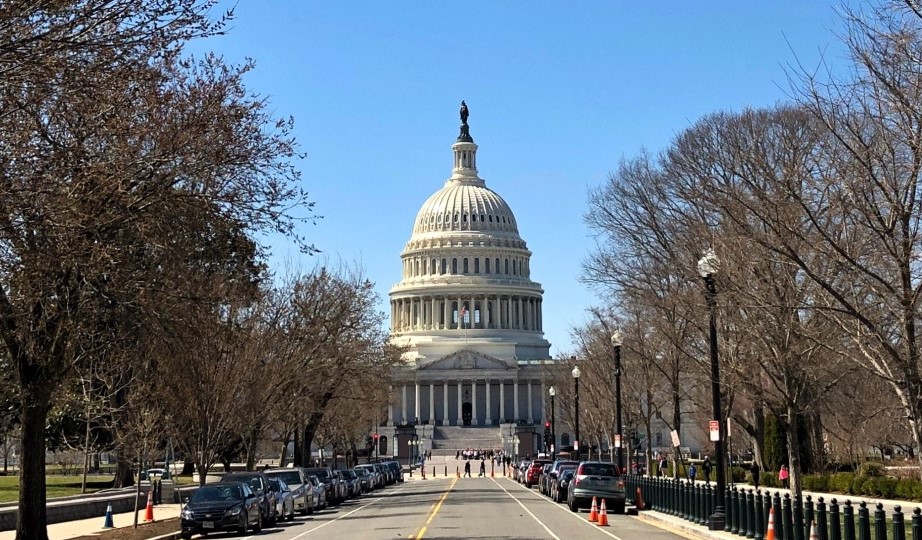 By Michael C. Loulakis and Lauren P. McLaughlin
Most construction disputes involve a proverbial "battle of the experts," and professional engineers often serve as those experts. The starting point for the admission of any expert testimony to a case is Federal Rule of Evidence 702, which permits opinion testimony only if "scientific, technical, or other specialized knowledge will assist the trier of fact to understand the evidence or to determine a fact in issue." Only witnesses who are first qualified by courts as experts may present opinion testimony, and that testimony must be based on their respective knowledge, skill, experience, training, or education. Engineering experts are often called on to opine on the applicable standard of care and duty owed to third parties in negligence actions.
In this article we focus on whether a professional engineer's opinion was admissible to establish a contractor's breach in a specific case.
The case
The case, Enclave Condominium Association v. Lime Contracting Inc., stems from efforts to restore the exterior of a high-rise condominium building that was experiencing water infiltration. The building, located along the Atlantic City, New Jersey, boardwalk, experienced water leakage, which prompted the condo association to engage two design professionals to investigate. Enclave Condominium Association retained Kanalstein Danton Associates P.A., known as KDA, a licensed architect, and O'Donnell & Naccarato, known as O&N, a licensed engineering firm, to ascertain the damage and scope of repairs needed. After two years of investigation, the two firms developed a construction contract for the restoration of the building's exterior. In February 2002, Enclave engaged Lime Contracting Inc. to perform the work.
Lime's scope of work and the specifications changed as work progressed. Because the pitch of the balconies varied greatly from balcony to balcony — and from the architectural drawings — the scope of work to be performed on each balcony differed and was directed in the field by KDA and O&N. Products were substituted and changed frequently without regard to the specifications drafted. O&N testified that the project manual was basically "thrown out" because of the balcony pitch conditions encountered in the field.
To make matters more complicated, after Lime completed the west elevation of the building, Enclave received complaints that water continued to penetrate the units. Enclave engaged a different contractor to inject foam into the base of the window walls and sliding glass doors while Lime was completing other areas of the building. Lime completed its work in 2006.
In 2008, Enclave notified Lime of continued water intrusion. Lime declined to perform repairs without additional compensation. In 2010, Enclave sued Lime and multiple other parties, alleging breach of contract, negligence, and consumer fraud. Two of the counts in Enclave's complaint were notable. Enclave sued Lime for "failing to comply with the plans and specifications … or otherwise failing to do the job in a workmanlike manner." Additionally, Enclave alleged that Lime had negligently performed its contractual duties and breached its duty of care by, among other things, failing to exercise reasonable and ordinary care in building, constructing, and performing the work.
Enclave then engaged an architectural and engineering firm, Structural Design Associates, known as SDA, to perform multiple "swing stage" inspections and prepare contract documents to address the facade and balcony leaks.
Enclave engaged both a liability expert, Andrew G. Scheerer, P.E., and a damages expert. Scheerer issued four reports and was deposed over the course of six days.
Following discovery, Lime filed a motion to bar Scheerer's expert report and prevent him from testifying at trial. The court not only issued a 62-page decision barring Scheerer from testifying but also granted judgment to Lime and its surety without a trial.
Enclave appealed, claiming the trial court erred by barring Scheerer's report and ruling in favor of the contractor on the entire case.
The appeal
The appellate court began by citing the trial judge's "comprehensive and well-reasoned" decision in excluding Scheerer's report. The appeals court affirmed the lower court ruling because it found generally that the factual bases for Scheerer's opinions were not consistent with the contract in its original form or as modified over time. The court was also troubled that Scheerer did not consider the decisions made by Enclave, KDA, and O&N during the project in developing his opinion.
Moreover, Scheerer's opinions were found to be unreliable because his deposition testimony revealed he was not familiar with the contract documents. The court also noted that Scheerer's expert report and opinions were based on information provided by SDA, or conclusions drawn by SDA, without any independent analysis.
For instance, during Scheerer's deposition, he opined that the sealant contained no backer rod. When Scheerer was asked if the specifications called for backer rod, his response was that it was "industry standard." When pressed whether he reviewed the project specifications on that issue, he conceded he had not. He also had no knowledge that another contractor had been brought onto the project to inject foam into the window walls.
He further opined that one of Lime's failures was that there was no coating on the weep holes. When asked if he knew whether there was supposed to be coating on the weep holes, he replied that he "wasn't around during construction." He also testified that the drawings were not clear either way on that issue. Scheerer not only testified he had done no independent testing, he also admitted he had not even seen the contract. He stated that his opinions were based on his engineering judgment and expertise.
The analysis
This is a case that was essentially won at deposition rather than at trial, a situation that is rare. The contractor and sureties were able to convince both the lower court and the appellate court that the expert's opinions were inherently unreliable and that without them, there was no reason to go forward on the issues. The two courts decided Enclave would not be able to meet its burden of proof to show that Lime had breached its contractual duties.
While expert testimony is not normally required for breach-of-contract cases, in this case the lower court judge found that without Scheerer's report, there was no triable issue for the jury on the alleged breach. Scheerer's report could not be admitted because he was on record as not having reviewed the contract.
The case also serves as an important reminder for those engineers who might be asked to serve as testifying experts on problems. The engagement is a very serious matter with evidentiary standards in place. While any prospective project may seem like (and probably would be) an interesting assignment, engineers must do their homework. This includes, as shown in this case, having a full understanding of all aspects of the contract documents. It is insufficient to rely solely on your view of what is or is not an accepted practice.
Michael C. Loulakis (mloulakis@ cp-strategies.com) is the president and CEO of Capital Project Strategies LLC, in Reston, Virginia. Lauren P. McLaughlin ([email protected]) is a partner of Smith, Currie & Hancock LLP, in Tysons, Virginia.
This article first appeared in the November/December 2021 issue of Civil Engineering as "When Serving as an Expert Witness, Do Your Homework."