By Dennis C.K. Poon, P.E., M.ASCE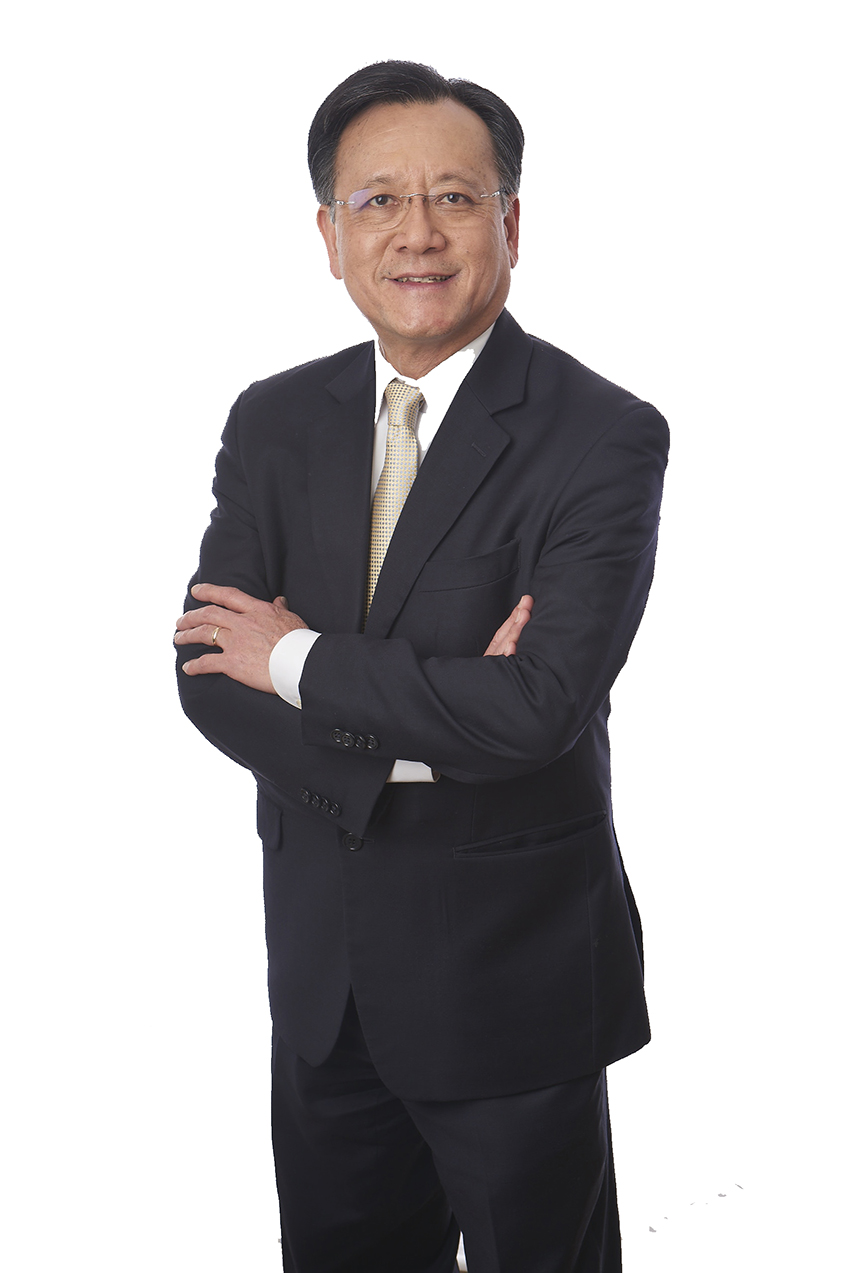 I wish I'd known that while a university education will teach you basic engineering, it takes real work experience to become a professional engineer in all senses of that term. When I came to the United States from Hong Kong in 1974 to study engineering, I had limited means financially but plenty of ambition and passion to learn. As a student in Texas and New York, I worked as a waiter to pay my way, learning how to be patient and provide good service. It was in a New York City restaurant that a customer recommended me for the position at Thornton Tomasetti that started my engineering career.
My early work experiences taught me that engineering design does not happen in a vacuum. Good engineering is efficient, sufficient, and constructible, but you also have to think about how easily your design can come together. This means you need clear and frequent communication with the client, the design team, and the contractors. And if you find yourself confronted by conflicting demands, you might need a dose of diplomacy to complete your job. So it's important to learn about negotiation and conflict resolution!
Experience will also help you manage client expectations, and it will ensure that clients always feel you have their backs. It's important to read your contract carefully and understand your scope of service and liability. But you should also learn when and how to suggest additional services. Remember: Your job is engineering, but your objective is the client's interests and the project's requirements.
Don't forget to collect your fee in a timely fashion. This may seem obvious, but we damage the reputation of our profession and harm our firms when we fail to complete this simple but necessary step.
You should always embrace new technology and use it wisely — but never as a crutch or a substitute for thinking. It's also important to learn how to network and market yourself. There are many qualified engineers, so you need to give potential clients a reason to choose you.
Remember to help the people with whom you work, especially those who report to you. It's OK to teach people what to do but then let them decide how best to do it.
Finally, be open to working in other countries and cultures. I certainly was, and I know the experience will make you a better, more resourceful engineer and a more compassionate person.
Dennis C.K. Poon, P.E., M.ASCE, is a vice chairman of Thornton Tomasetti, based in New York City.
This article first appeared in the January/February 2022 issue of Civil Engineering as "Wish I'd Known."