By Dennis D. Truax, Ph.D., P.E., DEE, D.WRE, F.NSPE, F.ASCE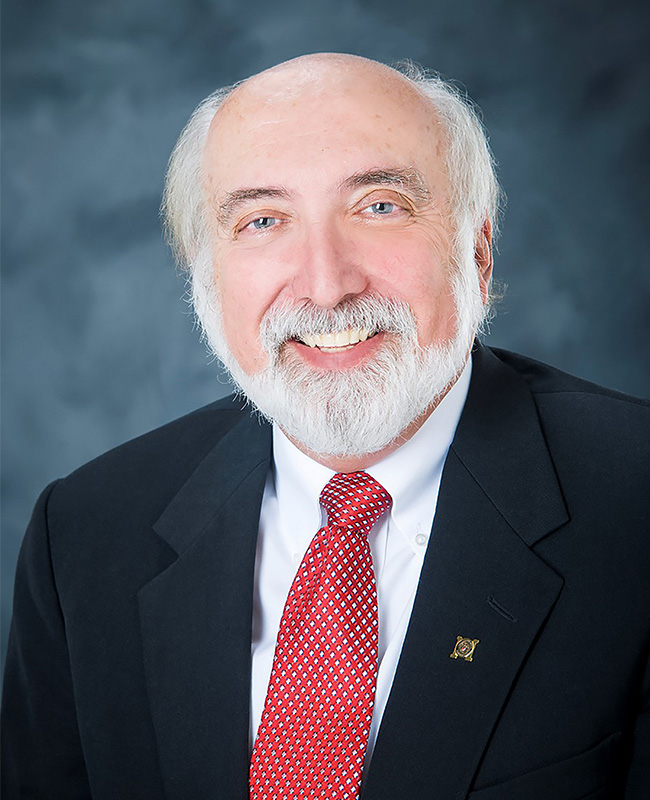 Two decades ago, the World Bank noted that infrastructure development would have different effects on communities of different economic standings. If done correctly, infrastructure can have positive impacts on individual and aggregate income in neighborhoods, offer access to municipal services and health care, and provide an improved standard of living. Done incorrectly, the reverse outcome is possible — even likely.
Developing equitable infrastructure encourages individual and public opportunities and raises the value of assets. It's an investment in human health and education. It establishes a foundation for community growth by providing needed access to the internet, telecommunications, power, transportation, and sanitation and supports the inclusion of people and communities of all social standings in the fabric of society.
We must therefore plan, design, and construct infrastructure in a way that applies the so-called triple bottom line, which calls for optimizing projects with respect to financial, environmental, and socioeconomic impacts. We must strive to ensure equity by providing equal access to transportation, green spaces, clean water, economic development, and more. Moving forward we will need to use our technical and professional expertise to safeguard the well-being of all communities that our systems serve.
The recently passed bipartisan Infrastructure Investment and Jobs Act includes requirements for infrastructure equity in general projects and specific investment objectives to help address historic disparities in community development and investment. The sustainable development goals set forth in the United Nations' Transforming our world: the 2030 Agenda for Sustainable Development characterize the importance of understanding the societal and developmental connection between infrastructure, inequality, and resilience.
To achieve equitable infrastructure investment, civil engineers will need to lead the charge. We must develop a clear understanding of the relationship between the communities we shape and the systems we create.
This means embracing the culture and values that exist in communities and minimizing the adverse impacts on them while working to enhance their infrastructure systems. Our investments must be strategic to ensure we are building the right projects and building the projects right.
Furthermore, we must admit that providing equal access is not a prescription for equitable access. Recognizing that vulnerable populations are generally less engaged, have resource limitations, and may not have the prerequisite understanding to fully use some systems is an important step in making sure these groups are protected and benefit from the projects.
Next, we must engage the communities we serve to promote understanding and collaboration. It's no longer sufficient to hold public hearings to take comments after a project design has been completed, let alone approved by regulatory agencies. These conversations must start during the initial planning phases of projects and continue through project completion and implementation.
We must see to it that all members of the community are heard and that individual and societal expectations and disparities are addressed. We cannot be satisfied with, "I tried."
We must use the triple bottom line model to characterize costs and benefits, and this may justify building larger projects to make sure the common good is achieved.
Finally, transparency in processes used and decisions made throughout the project will be essential for lasting infrastructure investment.
As civil engineers, we must assume the responsibility of this complex challenge. If not us, then who? We can be the best advocates for this kind of social change. If we accept this charge, we will not only be the technical and professional experts who are needed now and in the future, but we will become the servant leaders our communities expect and require. We will be the leaders of sustainable, equitable infrastructure, ensuring that justice, equity, diversity, and inclusion are the cornerstones of all that we create.
This article first appeared in the May/June 2022 issue of Civil Engineering.