By Erleen Hatfield, P.E., M.ASCE
I wish I'd known that other people don't (always) know better than I do.
When an experienced person confidently presents an idea that I disagree with, my first thought is: They must know something I don't. Others feel this way too, I'm sure. And at such times it's daunting for anyone to speak up — especially for women in traditionally male-dominated fields.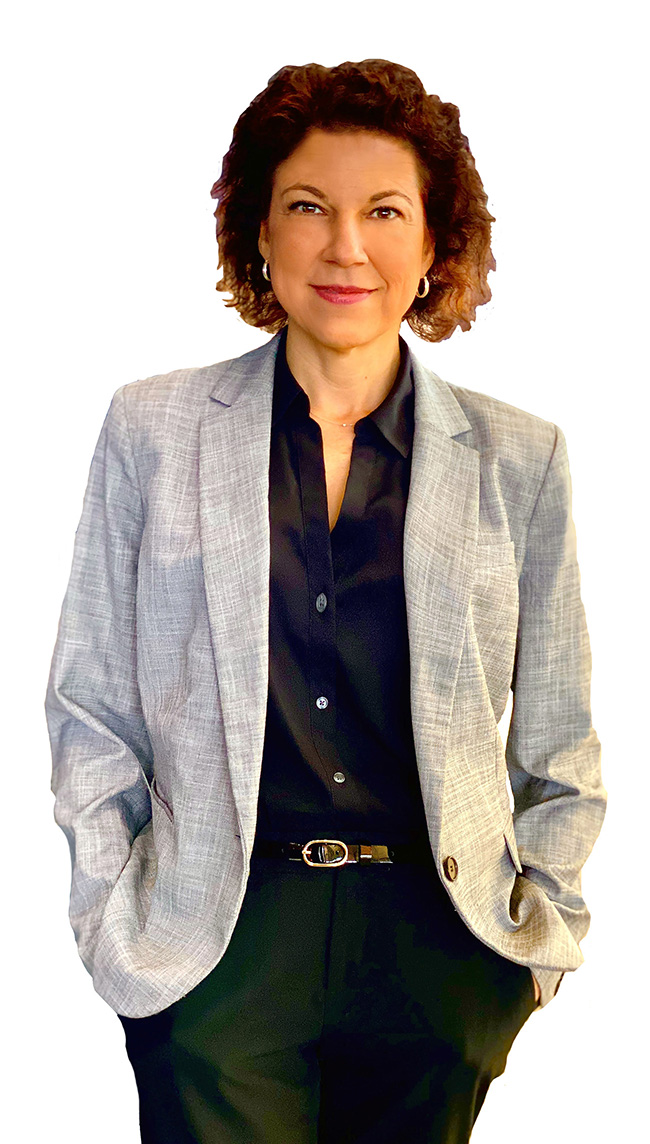 In the past, this doubt sometimes stopped me from advocating for my own ideas, even when I knew they were best. Take building information modeling, for example. I was an early adopter of 3D digital modeling ever since working with world-renowned architect Frank Gehry on a project in 2003. I saw firsthand that the technology could revolutionize how architects and engineers work together, that it could make project design and delivery smarter, better, and faster. But many of my peers dismissed 3D as a fad or just extra work. So I doubted myself and shelved the idea until later, when a mentor gave me the confidence to push for the use of 3D with our clients.
I also learned a valuable lesson about the fear of being wrong while I was at Buro Happold, working with HOK on the Mercedes-Benz Stadium in Atlanta. Our task was to design a moving roof that could open or close in less than seven minutes, creating a sense of awe for the fans. But everyone in the room was stumped, so we had to experiment without fear of being wrong.
We sketched up dozens of ideas, most of which wouldn't have worked, some of which were flat-out crazy. Then HOK proposed opening the roof like a camera aperture and asked me if it could be done. Cantilevering a roof piece 200 ft into an oculus and moving it 250 ft back and forth seemed impossible. But after a week of making calculations, I decided we could do it. Even though people doubted it would work, I said I was sure and stuck to it — and eventually we made it a reality.
After such experiences, I launched Hatfield Group with the goal of creating a firm where engineers have the confidence to question traditional approaches and test new ideas, an atmosphere in which people don't assume someone else knows better. Our process is built on open collaboration and experimentation, on the idea that great engineering turns things that were thought impossible into things that work. And that simply doesn't happen by deferring to conventional wisdom.
Erleen Hatfield, P.E., M.ASCE, is the founder and president of Hatfield Group in New York City.
This article first appeared in the July/August 2022 issue of Civil Engineering as "Wish I'd Known."