By Dennis D. Truax, Ph.D., P.E., DEE, D.WRE, F.NSPE, F.ASCE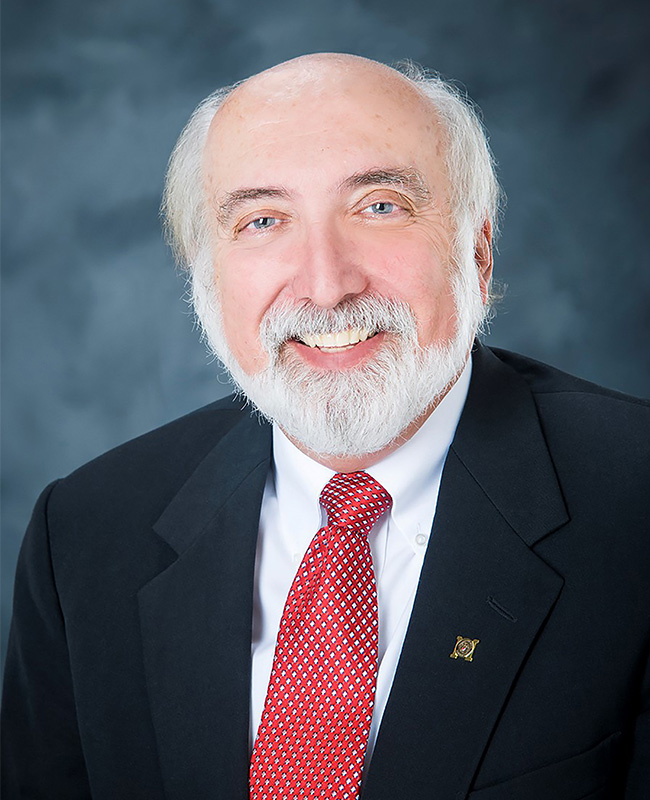 Workforce development. What do we mean by this term? It originated in the 1960s when the federal government strove to address the job training needs of the disadvantaged. As our global society grew, its definition broadened to accommodate a rapidly changing workplace.
In our profession, we are facing a workforce shortage that's going to be exacerbated in the near future. The U.S. Bureau of Labor Statistics projects a need for about 25,000 new civil engineers each year throughout this decade. However, this number is based on the need to replace workers; it does little to consider the impact of the Infrastructure Investment and Jobs Act and civil engineers' roles in its implementation. Moody's estimates that infrastructure projects will create 883,600 jobs by 2030 and per capita income will increase by 10.5% as a result.
Therefore, we must start early to develop a workforce development program. These types of programs are effective at all education levels. But the biggest debates are over what we should teach in them. Should the programs teach individuals to think critically, explore, challenge concepts, and debate constructively? Or should they focus on the technical and trade skills needed in the workplace? The debate also extends to what level federal and state governments should be involved in financing schools and universities.
This conversation also includes a third facet — decreasing enrollments. Many youths question the need to take on hundreds of thousands of dollars of debt to get college educations, given both a perception that the promise of success after graduation is not guaranteed and the burden of that debt. Also, the ability to develop a trade skill at a lower cost means that four-year programs are now competing with other post-high school education options to attract individuals from a shrinking pool of viable candidates.
So, what can be done? Plenty!
Individually, we need to embrace the current infrastructure conversation in a way that sends a positive message of impact, change, and importance that the youth are looking for. As civil engineers, we're creating the foundation for individual prosperity, industrial development, and economic success in our communities. Do those at your local middle and high schools understand this? Are you and your organization engaged with universities in an effective way? Are we working to make a civil engineering career attractive? Try doing a web search on "image of civil engineers." Do you see yourself? I don't! Sadly, neither do many of those who would be great civil engineers.
ASCE has several programs to help prepare the next generation of civil engineers. The Future World Vision project focuses on the possibilities of our future world and the role civil engineers play in creating it. The latest efforts include developing university resources and the IMAX movie Cities of the Future. You can support this initiative by contributing to the ASCE Foundation.
As we continue to address workforce development, we cannot forget the importance of the workplace. It does us little good to attract individuals into our profession only to have them leave because they find the workplace hostile, indifferent, or ignorant of their personal and professional goals. In my first President's Note, "Answering the Call of Servant Leadership," I challenged civil engineers to create a supportive, adaptive, and rewarding environment for all. This is critical to both inspire students to become engineers and facilitate the return of innovative individuals who left our profession after decades of cookie-cutter management and commoditization.
So, as my time with you, both as ASCE president and in this column, ends, I think of a 1980s song by one-hit-wonder rock band Timbuk 3, The Future's So Bright, I Gotta Wear Shades. It's been an honor and a privilege to serve you for the past year. I can proudly say that our Society is in great shape. We're set on a mission that'll have a long-term positive impact on our profession and on you, and we've developed goals, programs, and relationships that will help address past laments and assure the future needs of our professionals. Thank you for the support you've shown me and ASCE. I challenge you to find ways to increase that support of ASCE through the investment of your time and resources. Our organization and our communities need you now more than ever.
This article first appeared in the September/October 2022 issue of Civil Engineering.