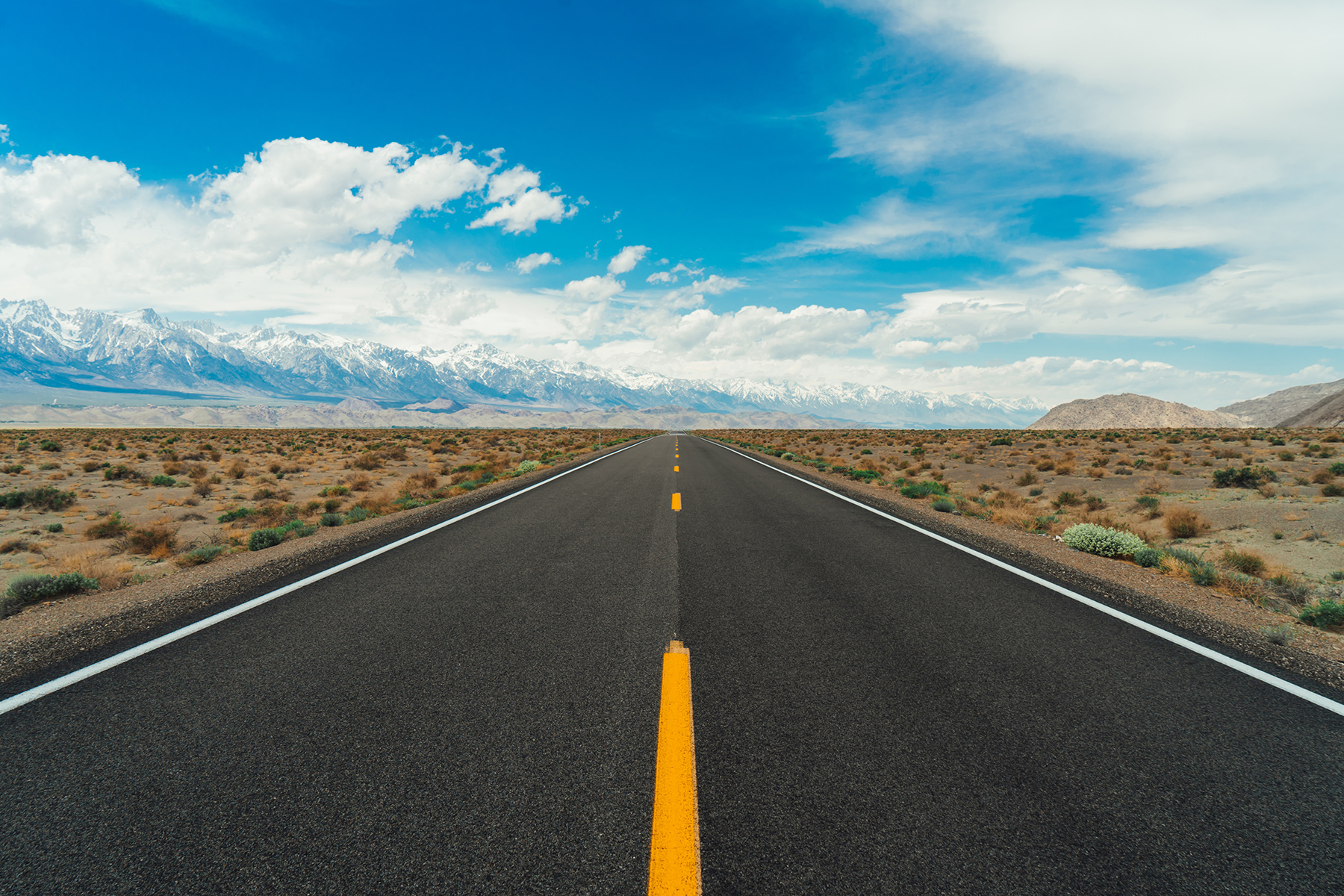 By Maria C. Lehman, P.E., ENV SP, F.ASCE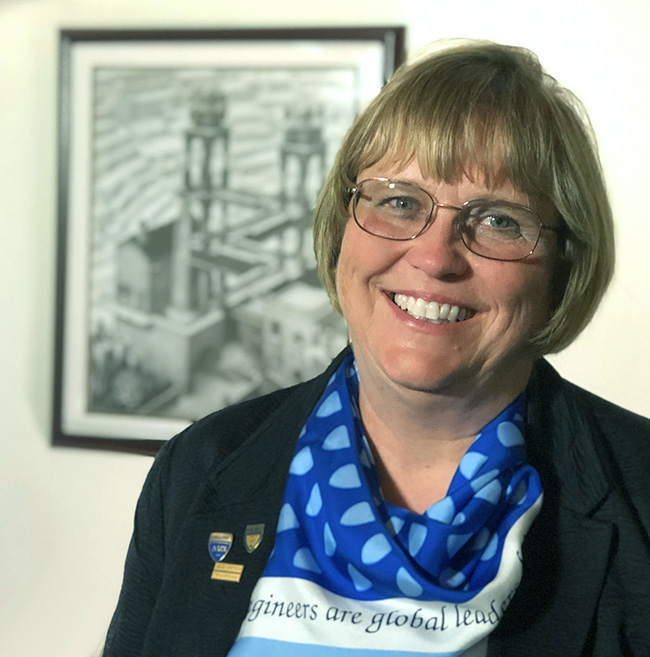 The future starts today and is defined by what we do. Throughout my year as ASCE president, I have talked about disruption and how we must look at every aspect of our professional lives through a new lens.
The civil engineering profession will see the most transformative change in this fourth industrial revolution.
You've heard me say that I believe what we do over the next few years will set the glide path for the next 30-40 years. And that is a very bright future for society because civil engineers are at the heart of creative problem-solving for everything in the built and natural environments. Hence my consistent call to action to "step it up."
In the past 18 months, we've seen incredible investment by local, state, tribal, and federal governments. This has spurred private investment in all types of infrastructure.
On top of funding, there have been major shifts in public policy that have signaled to the private sector how important it is to repatriate our industrial complex while prioritizing the global energy transition to protect our planet. This requires new technology, materials, and processes.
ASCE played a pivotal role in getting this vital legislation passed. On a national level, Congress and President Joe Biden's administration looked to us as subject matter experts. We've shared our opinion on streamlining implementation with the National Infrastructure Advisory Council, the Council on Environmental Quality, the National Institute of Standards and Technology, the National Oceanic and Atmospheric Administration, and others.
On the state and local sides, we're collaborating with the National Governors Association, the National League of Cities, the United States Conference of Mayors, the National Association of Counties, United for Infrastructure, and Accelerator for America Action.
All this investment comes at a time when we have a shortage of civil engineers. Most minority groups, including women, are represented in our profession at less than half their standing in the general population. And it's not just a pipeline problem; it's a leaky pipeline. In a 2019 survey by the Society of Women Engineers, 70% of women had left the engineering profession within 20 years of graduation. And 30% of those who left cited workplace culture as the primary reason.
As baby boomers retire, those numbers will be even worse. We must engage young people and inform them of how critical civil engineering is to our planet. Doing good is the core of our profession. It's not just hard hats and muddy boots. It's dynamic 3D modeling that is planning for the least amount of negative impact with the greatest positive impact on society.
At the ASCE 2023 Convention in October in Chicago, we will feature an exclusive preview screening of the new IMAX film, Cities of the Future: Reimagining Our World. I invite you to join us to discover how civil engineers are creating the future built world. Better yet, come and bring a middle school or high school student. Focus on informally mentoring one aspiring engineer for our best chance at an incredible future.
I served on my local school board, and we adopted an incredible vision: "We will give our students the vision to reach for the stars, the skills and fortitude to climb the ladder, and the wisdom to appreciate the beauty of the journey." I think that is also very appropriate for our ASCE journey.
It has been a privilege to be your president. Thank you from the bottom of my heart for all you do for ASCE, the civil engineering profession, and our society. We are the problem-solvers who will change the world.
There is no better policy than pursuing the health, safety, and welfare of the people we serve. Let's prepare and prevent, not repair and repent. Margaret Thatcher once said, "You and I come by road or rail, but economists travel on infrastructure." I say we raise our glasses and toast each other as the stewards of our infrastructure. Cheers and Na Zdrowie!
Maria C. Lehman, P.E., NAC, ENV SP, F.ASCE, is the 2023 ASCE president.
This article first appeared in the September/October 2023 print issue of Civil Engineering as "Our Future Is Bright."