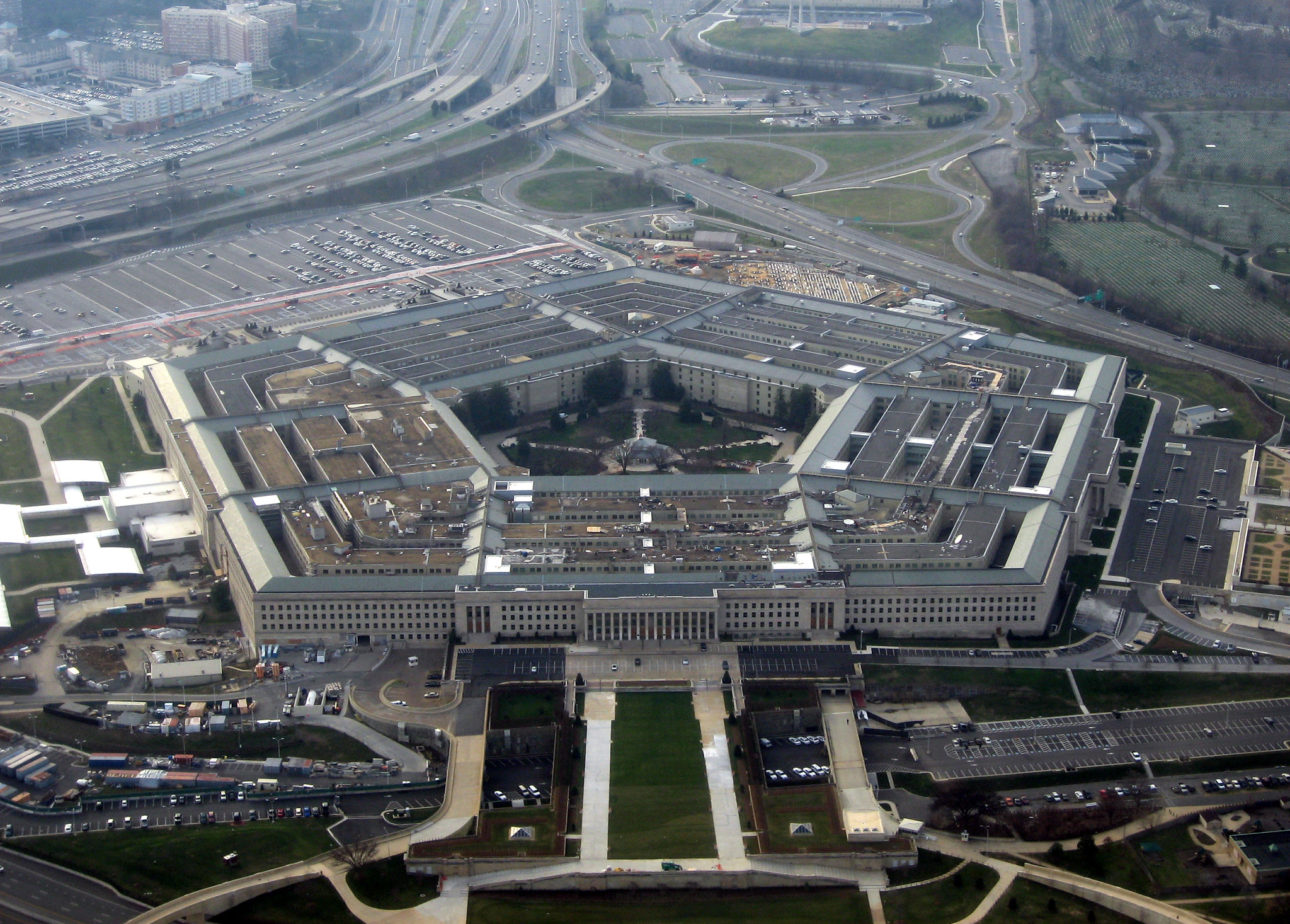 Paul Mlakar is an ASCE distinguished member with more than 40 years of service with the United State Army Corps of Engineers, now in the role of Engineer Emeritus for the U.S. Army Engineer Research and Development Center.
And 20 years ago, he led the ASCE team investigating the damage done by the Sept. 11 attack at the Pentagon.
In episode 85 of ASCE Plot Points, Mlakar looks back on that investigation, Sept. 11, and how the profession has changed.
This episode of ASCE Plot Points is supported by Maplesoft. Visit maplesoft.com/mapleflow.
Listen to the episode above, and subscribe to the show wherever you listen to podcasts.