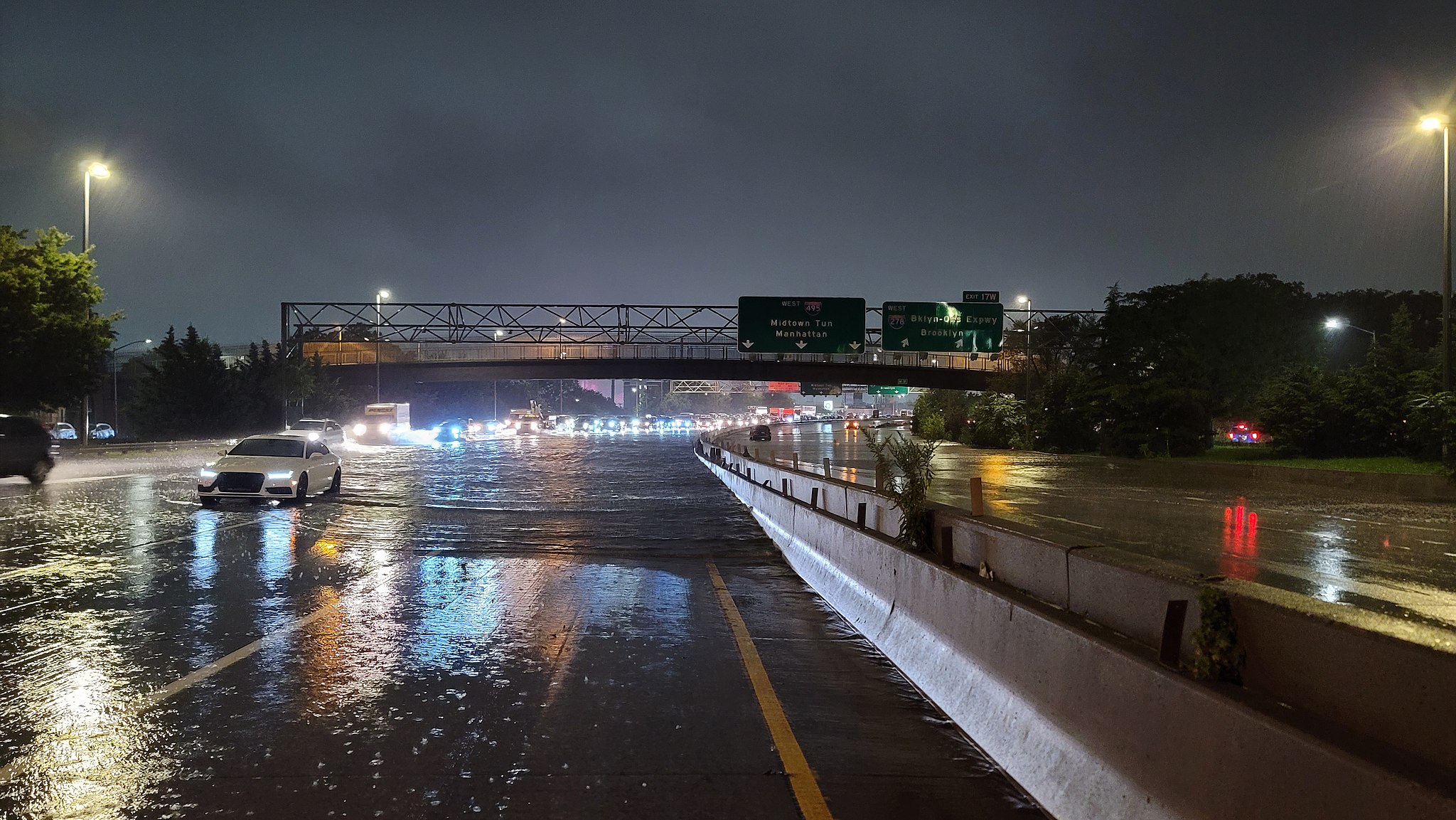 Hurricane Ida hit the United States earlier in the month to tragic effect – damage, displacement, and even death.
Today, on episode 86 of ASCE Plot Points, Jim Heeren, a senior associate and environmental engineer for Dewberry and president of ASCE's North Jersey Branch, and Ronnie Schumann, vice president of quality engineering and technical services for Integrated Logistical Support Inc. in New Orleans and a governor-at-large for ASCE Region 5, talk about how Ida has affected their communities and their profession.
This episode of ASCE Plot Points is supported by Maplesoft. Visit maplesoft.com/mapleflow.
Listen to the episode above, and subscribe to the show wherever you listen to podcasts.