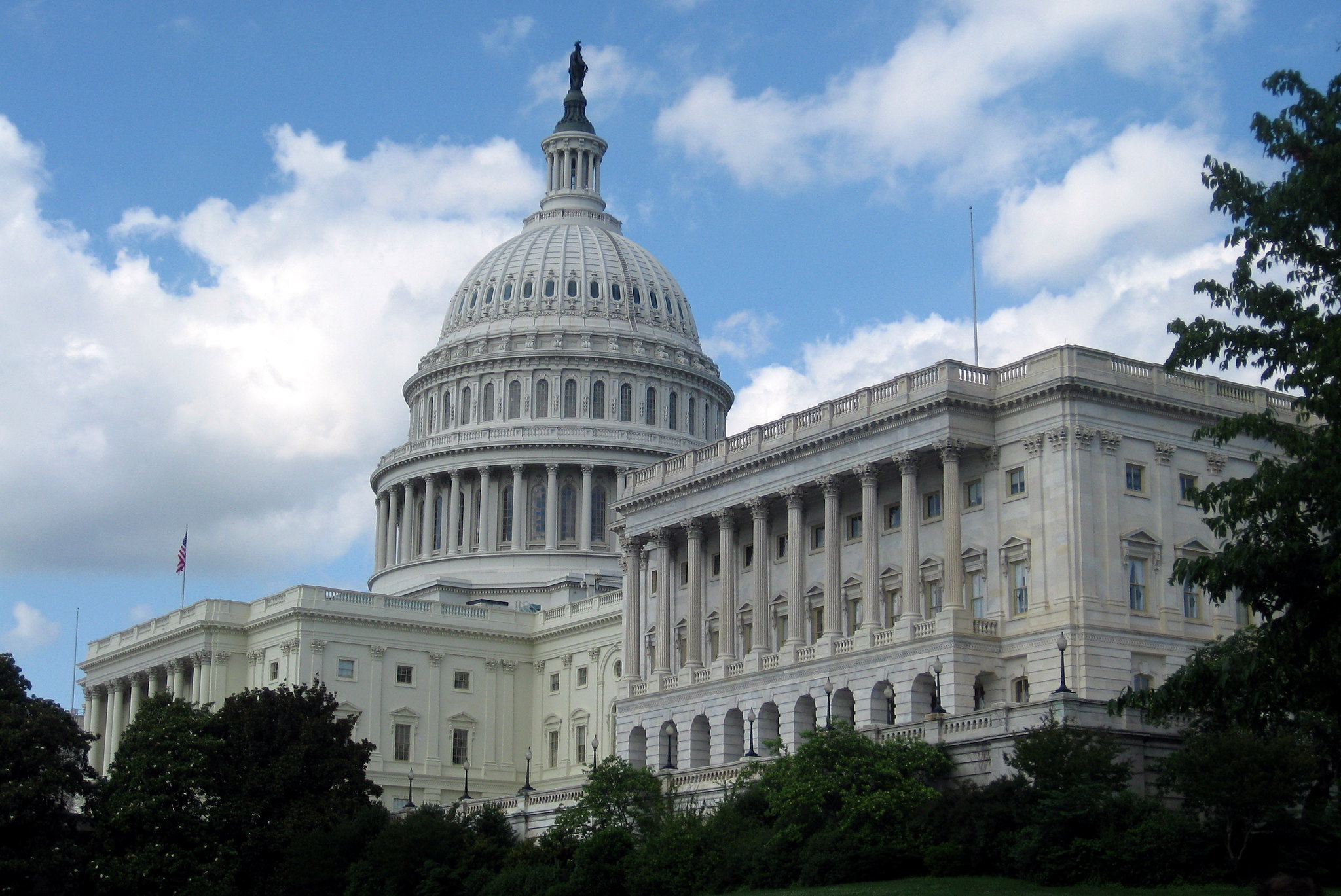 The nation turns its attention to Capitol Hill this week as the House of Representatives reconvenes for what may be one of the busiest weeks of legislative work in recent memory. Meanwhile, the focus of Capitol Hill's attention turns to infrastructure with the Infrastructure Investment and Jobs Act is slated for a vote this Thursday.
Regardless of the result this week, it's a huge step forward for ASCE and its decades of advocacy for infrastructure investment.
Rebecca Shelton is one of the real champions of that advocacy work as a co-chair of the Georgia Infrastructure Report Card and a member of the ASCE Committee for America's Infrastructure.

On episode 87 of ASCE Plot Points, Shelton talks about her work and what a potential infrastructure bill would mean for civil engineers.