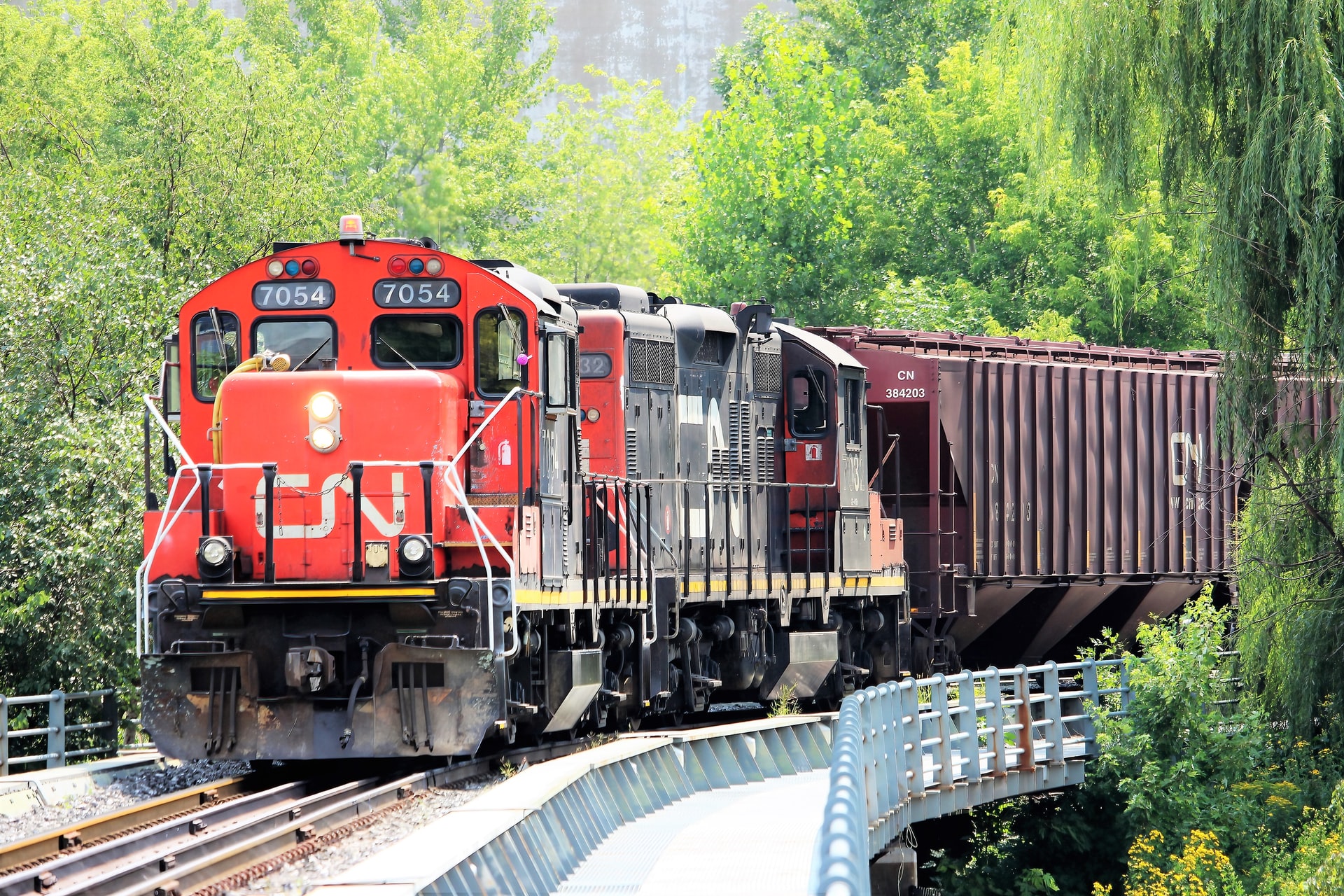 One of the most useful aspects of ASCE's Report Card for America's Infrastructure is the way it takes in a lot of complex information and turns it into a very simple, easy-to-understand grade.
So for instance, the rail category received a grade of B on the 2021 edition of the report card.
But of course as with anything, it's important to dig a little deeper. On episode 88 of ASCE Plot Points, Ian Jefferies, president and CEO of the Association of American Railroads, helps to break down the nuance behind that grade.
Listen to the episode above, and subscribe to the show wherever you listen to podcasts.