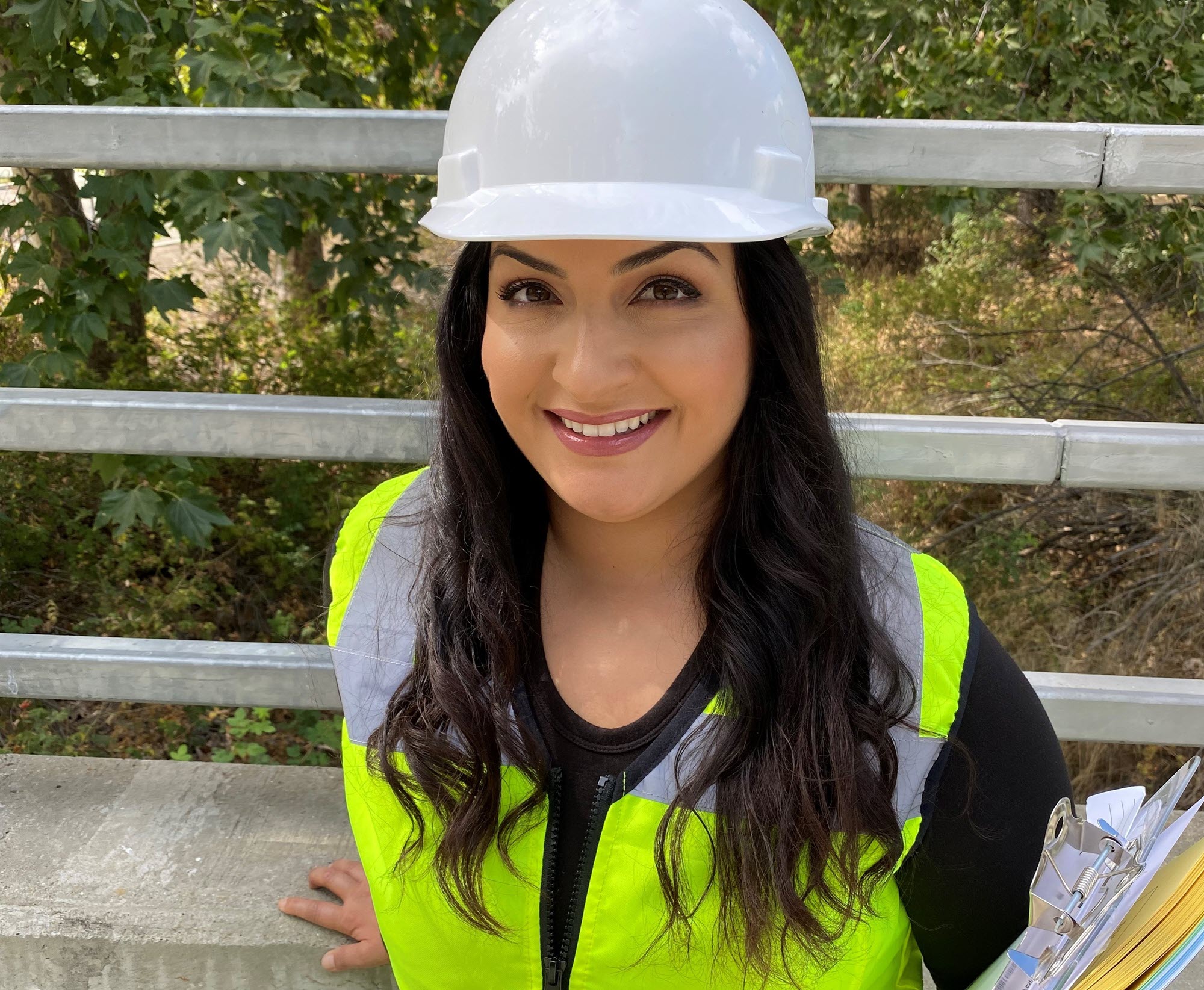 Community has been the driving force in Donya Amiri's career.
Especially now.
After more than a decade working in the public sector, Amiri has started her own consulting firm, AIM Professional Engineers in Northern California.
On episode 92 of ASCE Plot Points, Amiri talks about her new business and how her childhood in Afghanistan helped shape her civil engineering dreams. Plus, the ASCE student ambassadors are back to talk sustainability.
Listen to the episode above, and subscribe to the show wherever you listen to podcasts.