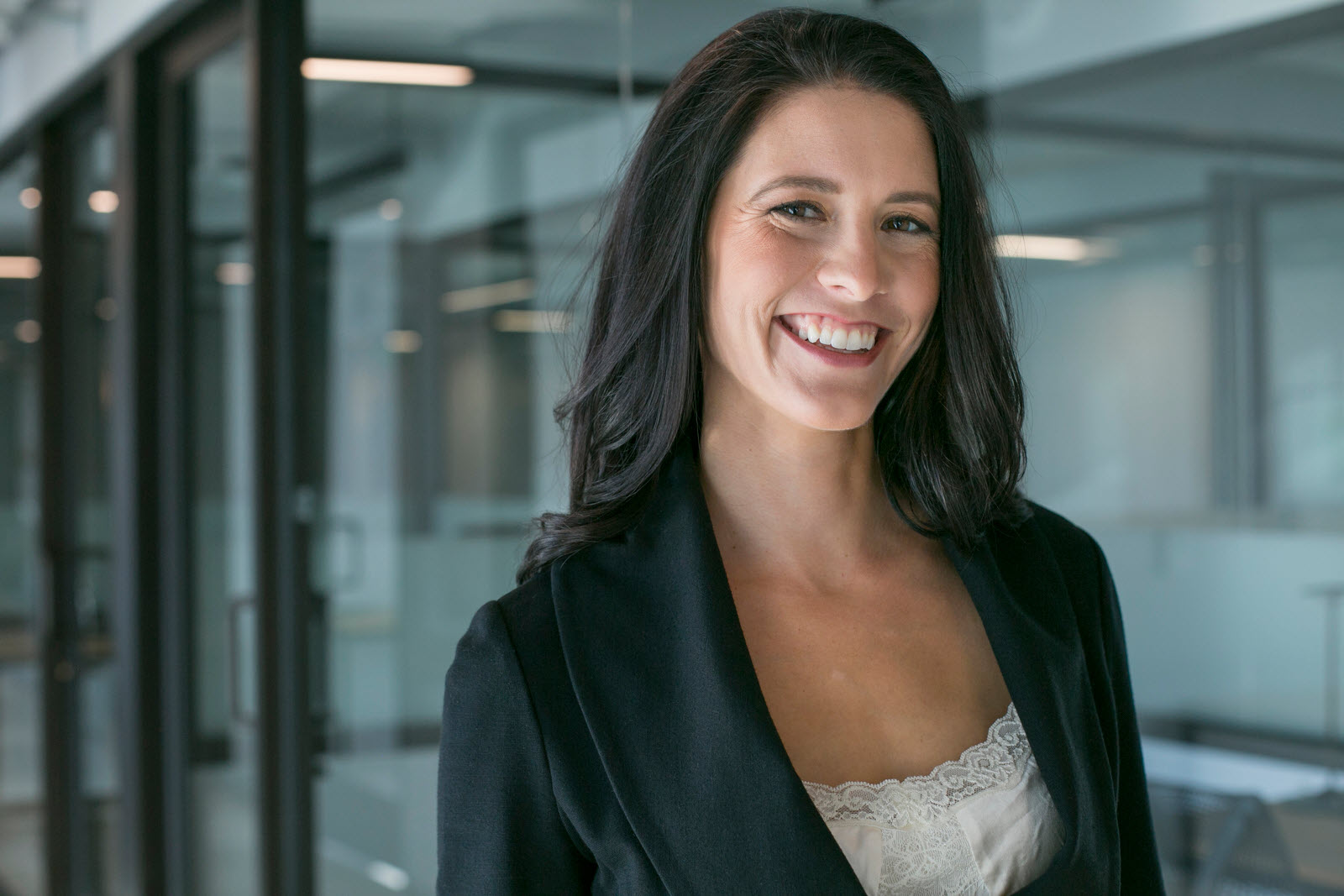 Mel Butcher is someone who believes that, as she says, "Everyone has something to offer this world to make it a better place."
It's the driving philosophy behind Underdog Engineers, her new community-based learning space for early career engineers.
A group lead in Carollo Engineers' Private Sector Group, Butcher talks today on Episode 93 of ASCE Plot Points about Underdog and what young civil engineers should be doing to find the right job for them.
Listen to the episode above, and subscribe to the show wherever you listen to podcasts.