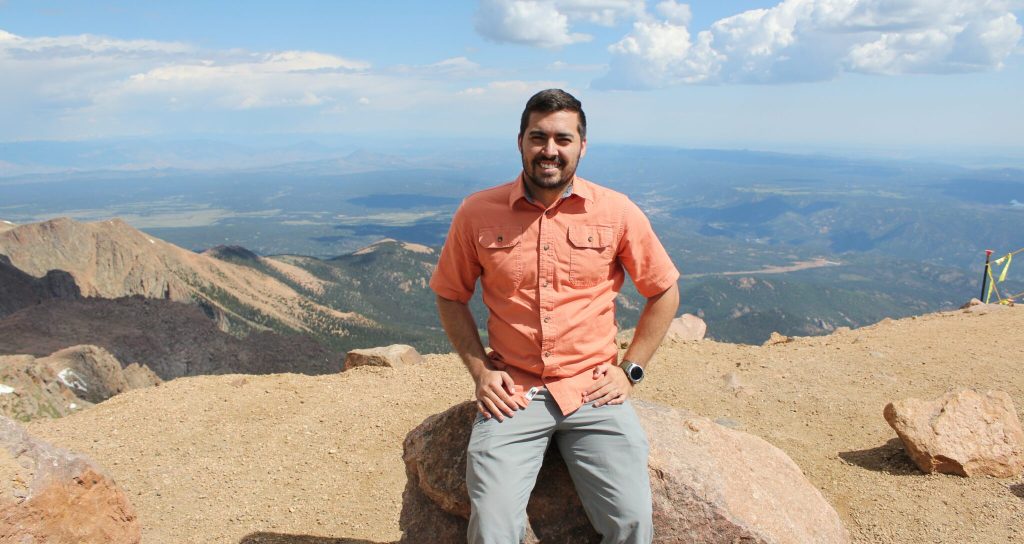 The holiday season is a great time to catch up on podcasts, and bridge engineer Luis Duque, P.E., M.ASCE, has a great podcast for your queue.
It's called Engineering Our Future, and he talks about the show on Episode 94 of ASCE Plot Points.
Listen to the episode above, and subscribe to the show wherever you listen to podcasts.