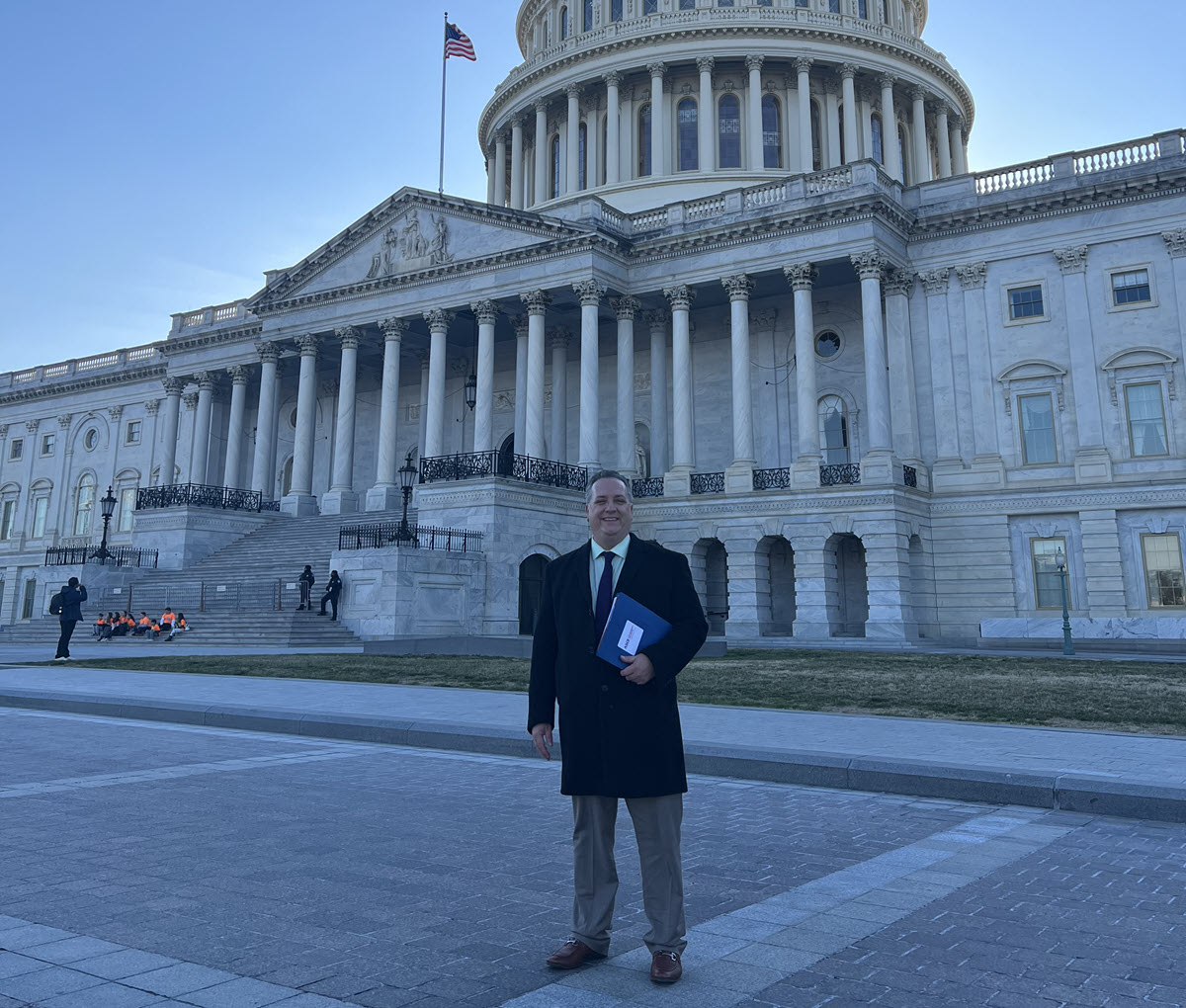 The Infrastructure Investment and Jobs Act was signed into law last November.
But that doesn't mean ASCE's infrastructure advocacy work is complete.
Far from it.
Eric Czerniejewski, P.E., ENV SP, F.ASCE, was among the 225 ASCE members who attended the 2022 Legislative Fly-In last week to keep the advocacy momentum going.
Czerniejewski is director of traffic engineering for the Corradino Group in Miami, a past ASCE Region 5 governor, past president of the Broward County Branch, and past vice president of the Florida Section.
In episode 108 of the ASCE Plot Points podcast, Czerniejewski talks about his nearly two decades of work on infrastructure advocacy with ASCE and how the conversation has changed over the years.
Listen to the episode above, and subscribe to the show wherever you listen to podcasts.