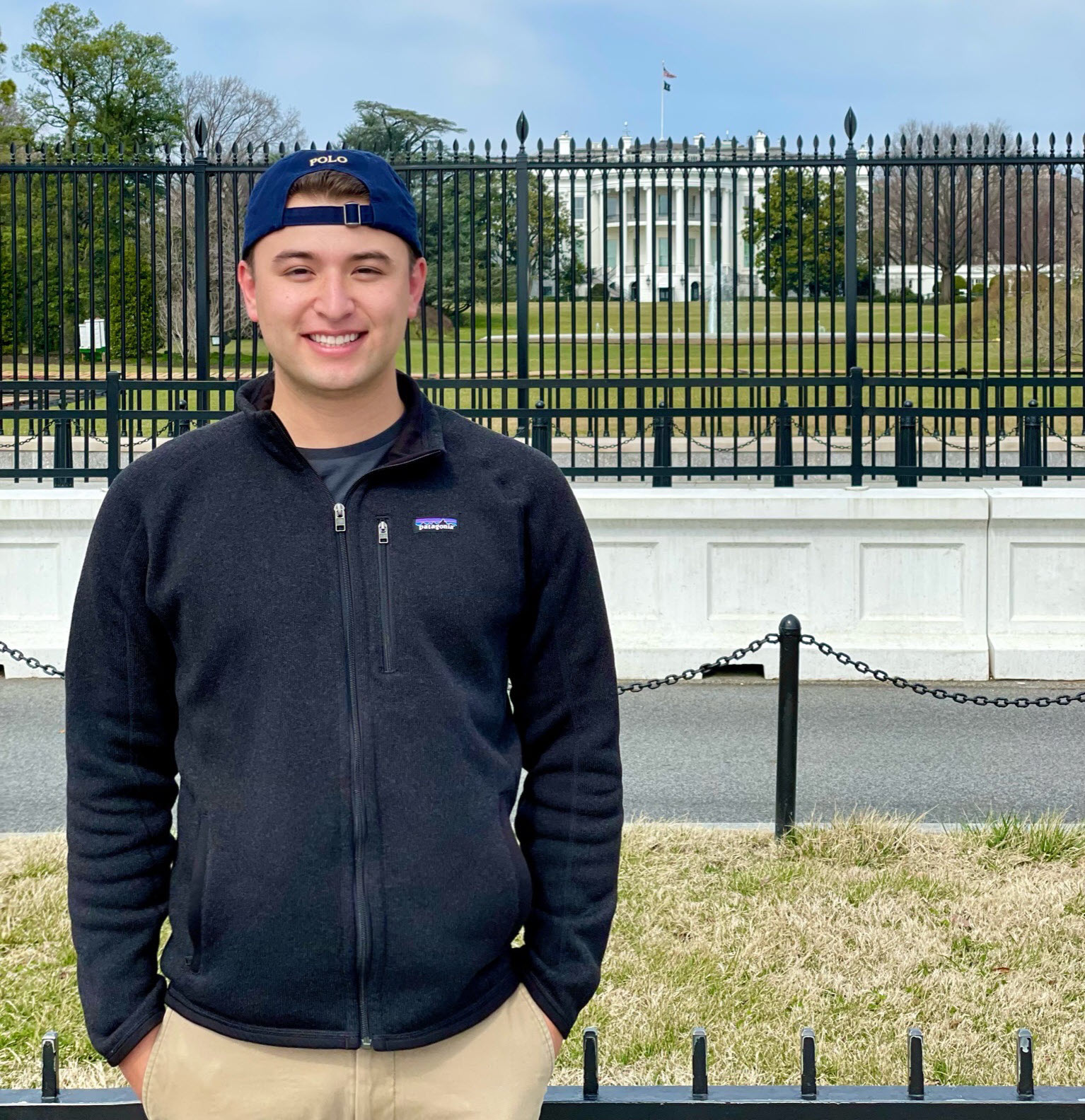 Entering the civil engineering workforce is very different from life as a student.
Matthew Jacobson, EIT, ENV SP, A.M.ASCE, knows. He works as a civil analyst for Kimley-Horn and Associates in Los Angeles, less than a year after graduating from Cal Poly Pomona.
In episode 109 of the ASCE Plot Points podcast, Jacobson discusses that transition from student to professional, offering advice on how to make it work as smoothly as possible.
Listen to the episode above, and subscribe to the show wherever you listen to podcasts.