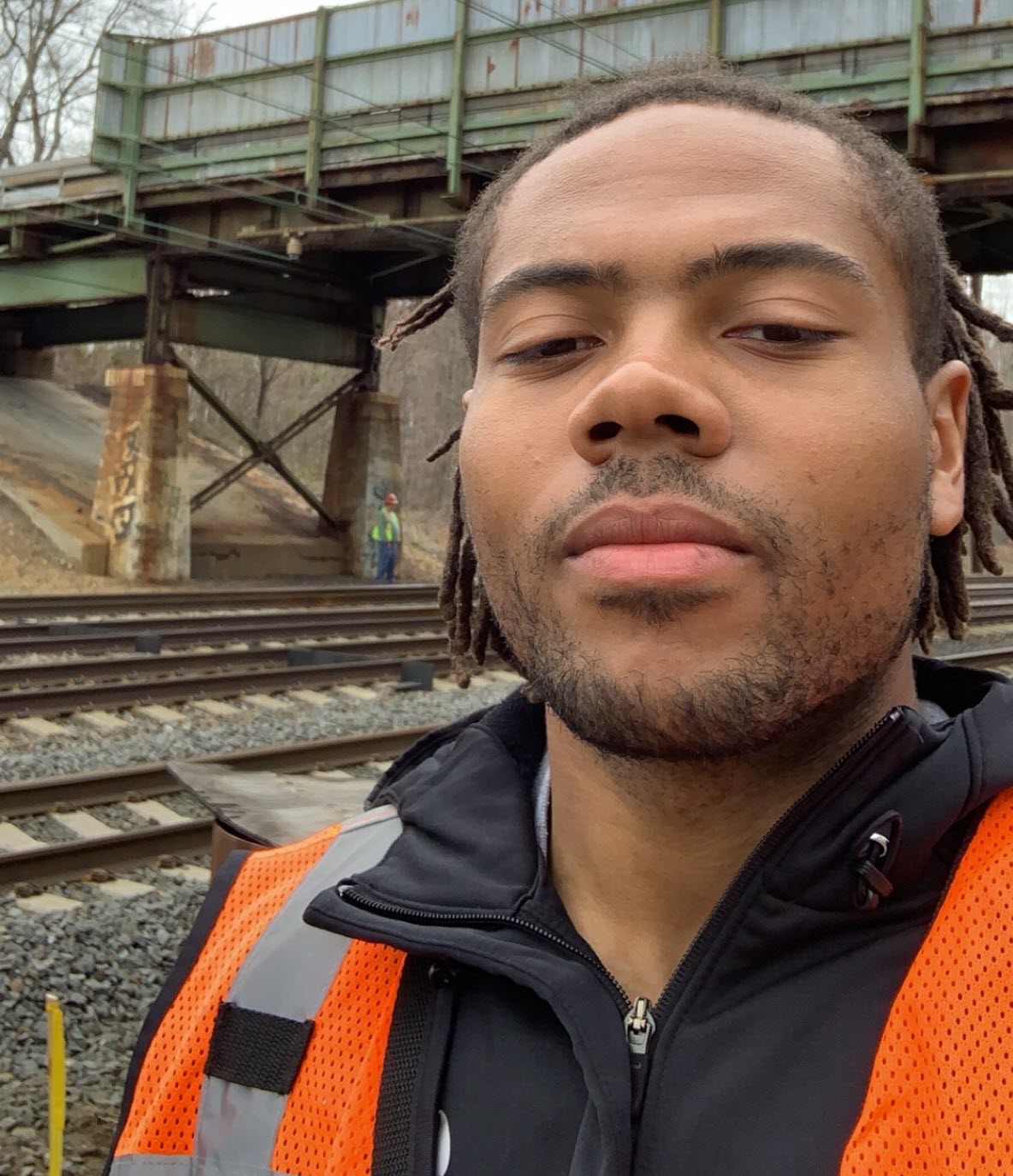 There is perhaps no transition period in one's career more rich with emotion – excitement, anxiety, optimism – than the months just before college graduation.
Cameren Lewis, S.M.ASCE, a fifth-year civil engineering student at Drexel University, is at just such an inflection point.
In episode 110 of the ASCE Plot Points podcast, Lewis discusses his civil engineering journey and what he hopes for as he prepares to enter the workforce this summer.
Listen to the episode above, and subscribe to the show wherever you listen to podcasts.