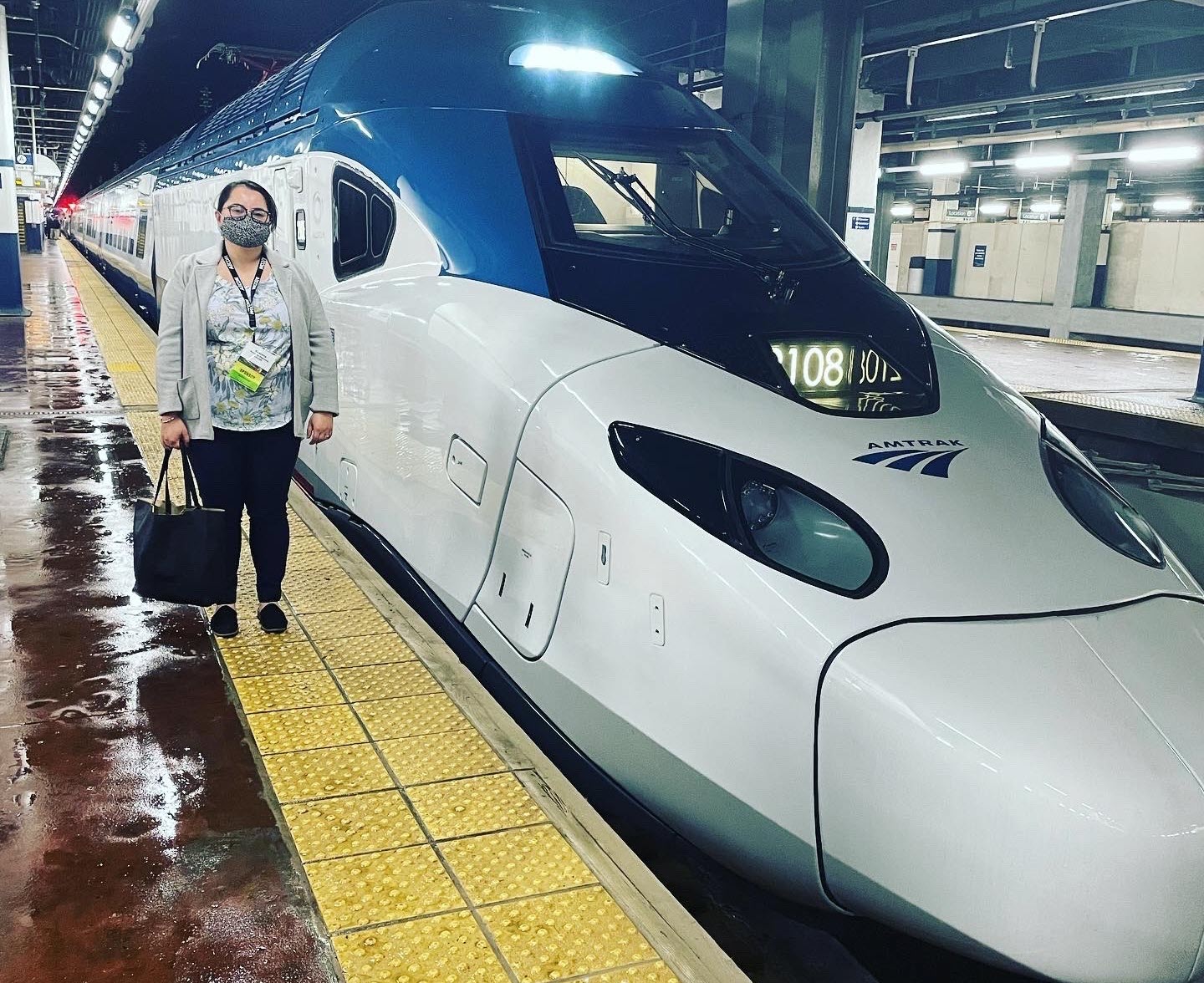 It's what many civil engineers strive for early in their career: the promotion into a management role.
But how do you navigate the job after you've earned it?
In episode 111 of the ASCE Plot Points podcast, Assunta Daprano, A.M.ASCE, a project engineer and deputy project manager at AECOM in Philadelphia, discusses the transition into a management role, especially at a young age.
Listen to the episode above, and subscribe to the show wherever you listen to podcasts.