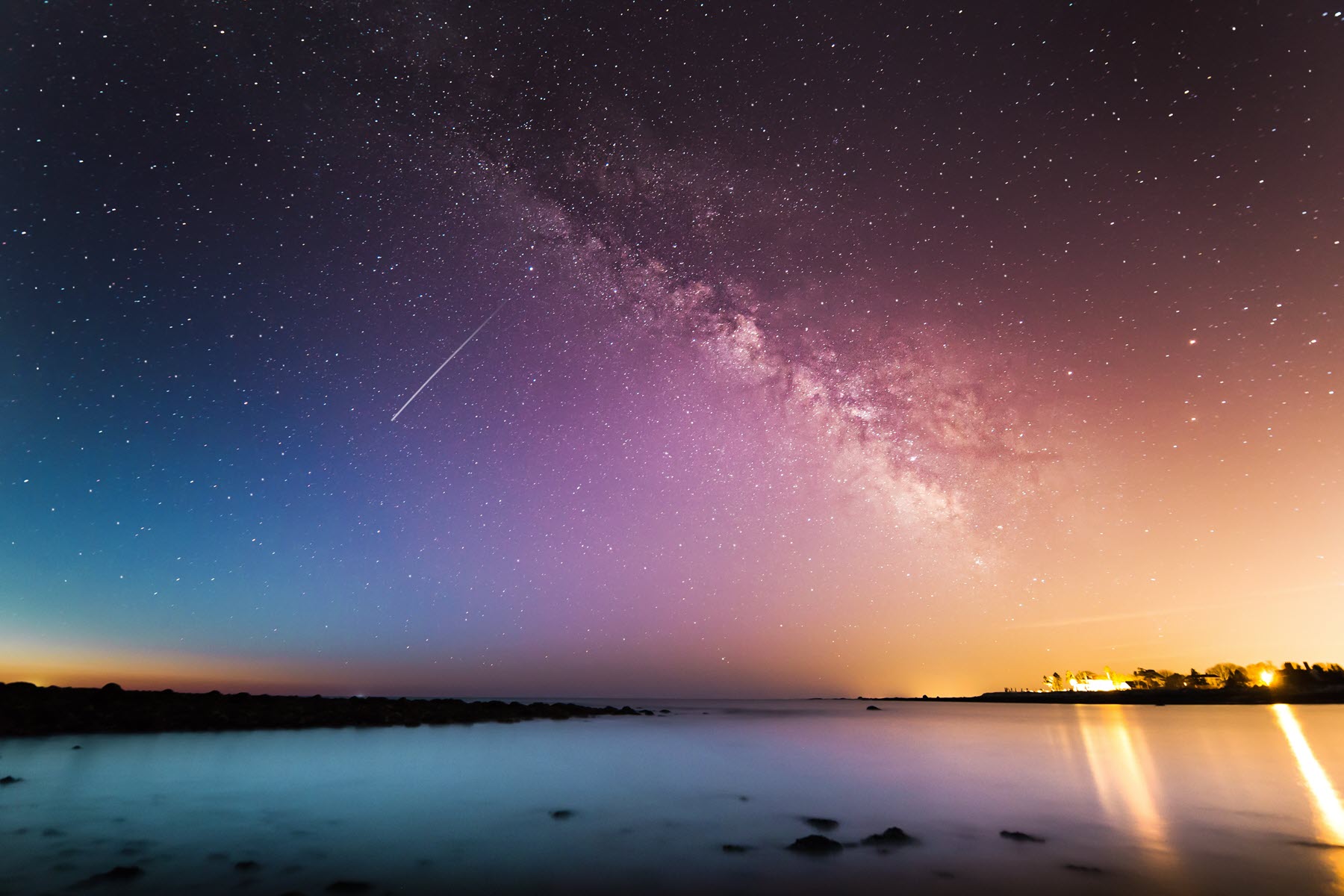 Stu Walesh is an ASCE distinguished member; a longtime civil engineer specializing in water with experience in the public sector, the private sector, and academia.
Through it all, he's approached every day as a chance to learn something new.
In episode 127 of ASCE Plot Points, Walesh talks about how he developed that growth mindset and how it helps create positive disruption.
Listen to the episode above, and subscribe to the show wherever you listen to podcasts.