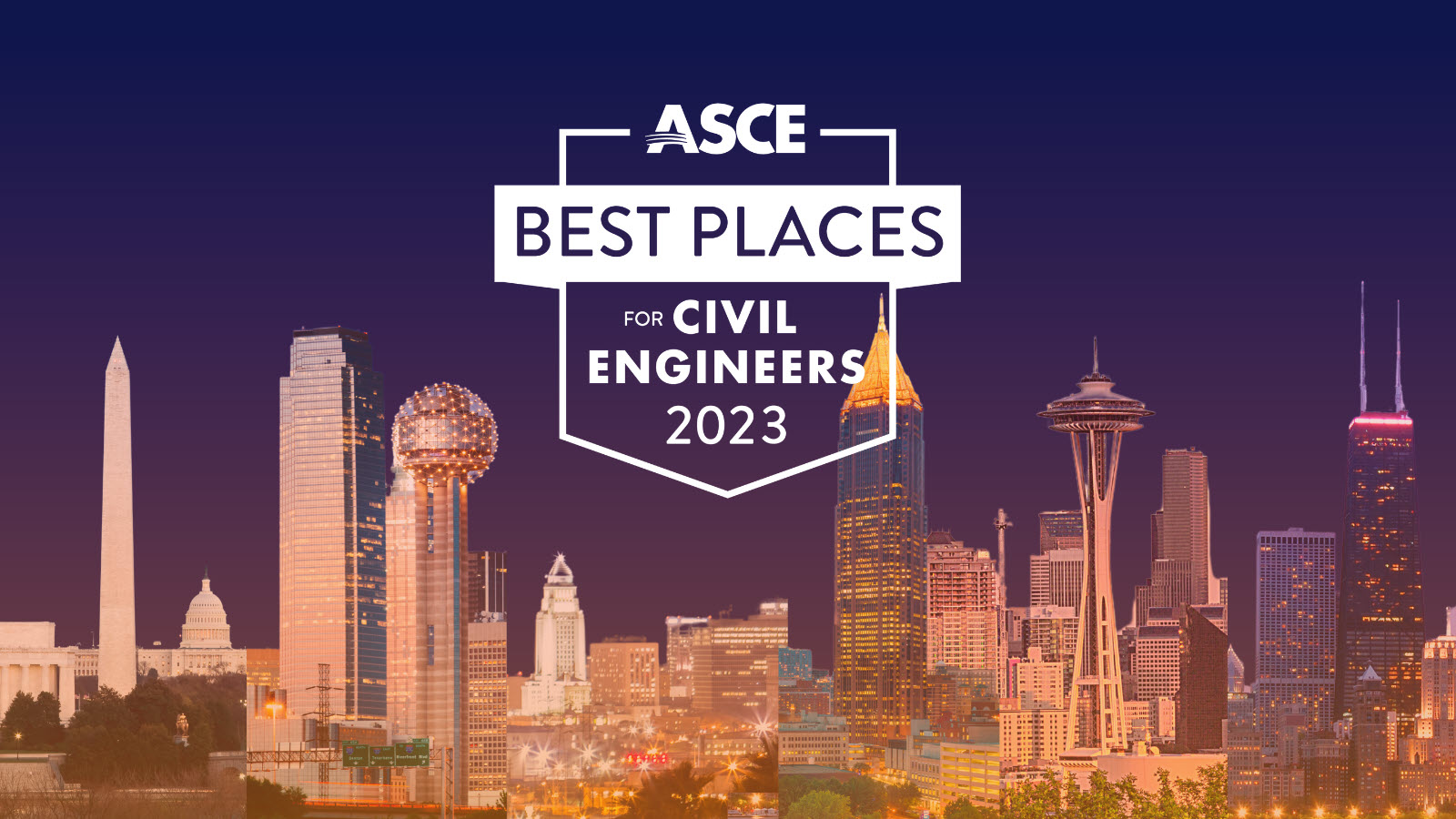 ASCE has been publishing its Best Places to Be a Civil Engineer rankings for four years now, based on a combination of salary data, civil engineering job opportunities, and cost of living.
And over that span, the city that has risen the most up the list might surprise you.
It's a city known for its climate, its beaches, and now its civil engineering.
It's San Diego, California, and in episode 141 of ASCE Plot Points, Vanessa Eslava, A.M.ASCE, a transportation engineer for T.Y. Lin, talks about what makes her hometown so special.
Listen to the episode above, and subscribe to the show wherever you listen to podcasts.