The foundation provides philanthropic support for four main focus areas of ASCE programs: Student Activities, Education, Leadership, and Engineering Programs.
Visit ASCE Foundation
Founded in 1994 as a not-for-profit 501(c)(3) organization, the ASCE Foundation has inspired a generous spirit of giving in support of our vision to build a better world.
The Foundation was established to own and operate ASCE's headquarters building, raising more than $4 million during its first campaign to purchase and renovate the office building in Reston, Virginia. Since then, the Foundation has gone far beyond that initial activity, raising more than $45 million for special projects and programs for ASCE and the profession.
In 2022, the Foundation combined our corporate operations with ASCE to optimize and elevate philanthropy throughout the Society. Continuing to operate as the Society's fundraising apparatus and under the same name, this change was done to streamline Foundation operations with that of ASCE programs and operations while continuing to ensure that 100% of donors' gifts continue to support vital programs.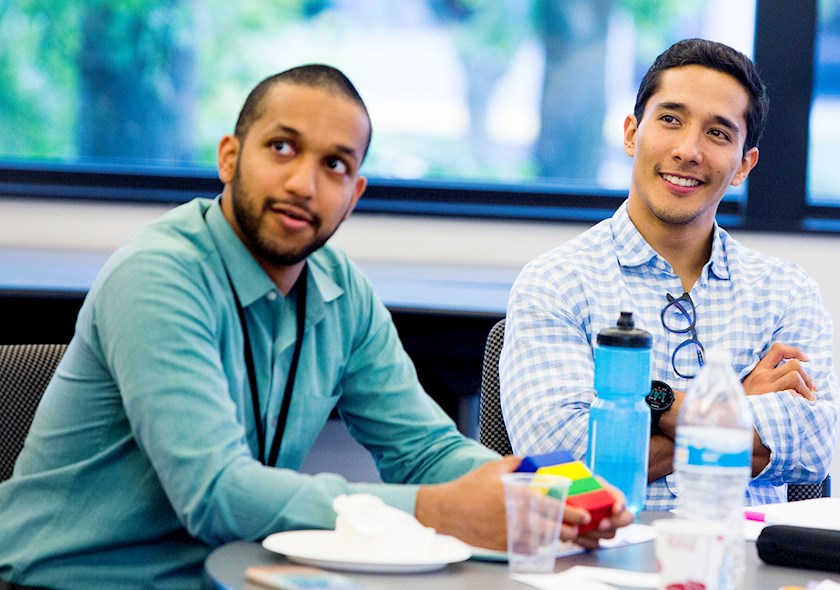 © blonde photo | www.theblondephotographer.com
Donate
How to give
The ASCE Foundation is a 501(c)3 organization dedicated to advancing the civil engineering profession. Your generous support makes the civil engineering community stronger and more resilient by supporting programs that provide personal and professional development to civil engineers at every career stage.
See donation options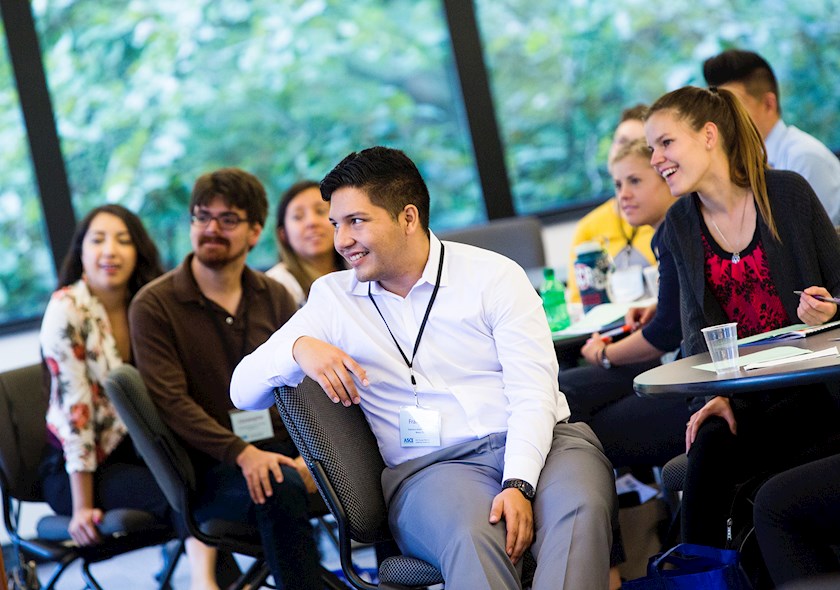 © blonde photo | www.theblondephotographer.com
Engineering futures
What we fund
Thanks to generous support of ASCE Foundation donors, the Foundation is committed to providing funding to ASCE programs within the four strategic areas of: Student Activities, Leadership, Education and Engineering Programs.
Your gifts to the ASCE Foundation provide support building a stronger and more resilient civil engineering profession. Together we can engineer a brighter future!
See donations in action
Learn more about the Foundation
Contact us
Stay in touch
The ASCE Foundation is a 501(c)(3) and gifts are tax-deductible to the extent allowed by law.