Elected Region 1 Governor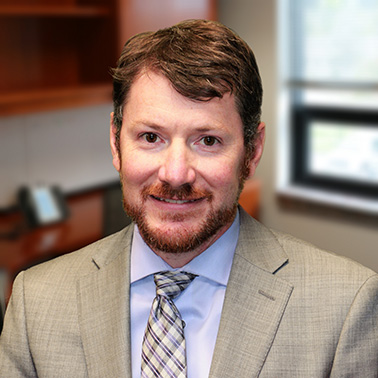 Vision statement
My vision for serving as Region 1 Governor is to provide connectivity through communication, support, identifying resources, bringing enthusiasm and mentoring to the local ASCE professional and student chapter members, to provide thoughtful feedback and ideas to ASCE in support of ASCE's initiatives, and to promote the wonderful profession of civil engineering, including how we can use our skills and training to address critical issues in today's world such as climate resiliency and re-use and conservation of resources.
Serving as a Board member of the Boston Society of Civil Engineers Section (BSCES) for over eight years, including serving as President, has allowed me to understand the complexities of, as well as being a leader to, one of the most active local sections of ASCE. Chairing various committees such as the Finance Committee, Nominating Committee, and Fundraising Committee, and dealing with challenges within a section housing 10 technical committees, 10 student chapters, 15+ special funds, and over 3,000 members has allowed me to gain a good perspective of how to support and encourage volunteers to actively participate and become leaders, how to balance budgets and fundraise, and how to support and encourage young professionals, college students, and grade school students.
Biographical statement
Education
M.S., Geotechnical / GeoEnvironmental Engineering, Tufts University, 1999
B.S., Civil Engineering, Tufts University, 1997
Certification and licenses
Professional Engineer – New York
Professional Civil Engineer – Massachusetts
Work experience
Associate Principal, GZA GeoEnvironmental, Inc., 2013-present
Senior Engineer, Camp Dresser & McKee, Inc., 2003-2012
Field Engineer, Jacobs Engineering, Inc., 1999-2003
ASCE involvement
Society level
ASCE, Tufts University Student Chapter, 1994-1997
Local level
Boston Society of Civil Engineers Section (BSCES), Board of Governors

Board Member, 2012-2020
President, 2018-2019

BSCES, Nominating Committee

Member, 2019-2022
Chair, 2020-2022&

BSCES, Geo-Institute Boston Chapter Technical Committee

Member, 2007-2013
Chair, 2012-2013
Other volunteer activities
Reader, Morse Elementary School, Cambridge, MA - Everyone Wins Boston Program, 2010-2011
Awards
BSCES President's Award, 2018
Publications
Six national conference presentations and one posterboard focusing on environmental remediation, construction management, and carbon footprint analysis. Citations available upon request.