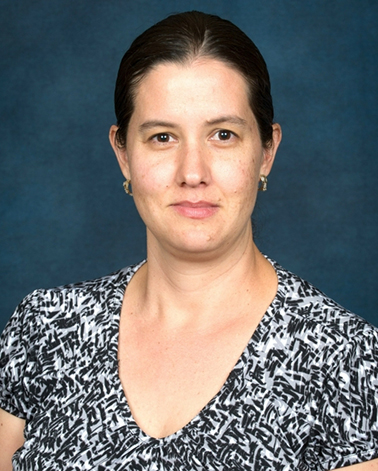 Carla Lopez del Puerto is an Assistant Professor of Construction Management at Colorado State University. She received her B.S. in Architecture from Universidad de las Americas-Puebla, her M.S. in Construction Management from the University of Oklahoma and her Ph.D. from Saint Louis University.
She is a registered Architect in Mexico, a Certified Cost Consultant, a Designated Design-Build Professional and a LEED AP. She worked as a construction manager in Mexico for Buenaventura on the construction of 2 corporate buildings for Telmex, Mexico's leading telephone company. After completing her master's degree, she worked in the U.S. in the project management and controls area of the design-build industry as both a cost estimator and architectural designer at the Benham Companies. At Benham, she gained hands on experience with a number of complex design-build projects including a $1.4 billion Navy housing privatization project for 8 Navy Bases.
Her research area is alternative project delivery methods. She developed a guide to marketing design-build professional services and is a co-author on a recently published book about design-build.