ASCE Certificate Programs are designed for a working professional to enhance and add to their skillset for the in-demand industries of engineering. Developed and delivered by leading industry professionals and educational experts, these multi-dimensional programs provide training that is focused on a practice and knowledge that will enable you to excel in your career.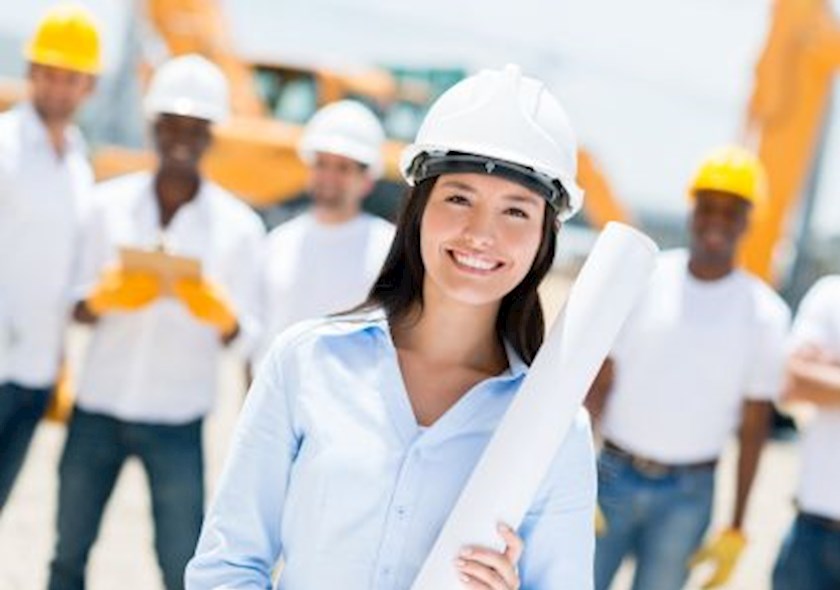 New Construction Certificate Programs just launched!
ASCE's Construction Certificate Programs contain a series of career-focused courses taught by practicing engineers and university professors providing in-demand skills used in the field of construction. All of the courses within each program are offered on-demand so you can complete them on your own time. You must complete a total of five courses within two years to earn a certificate of completion. There are three programs available.
Learn more and register!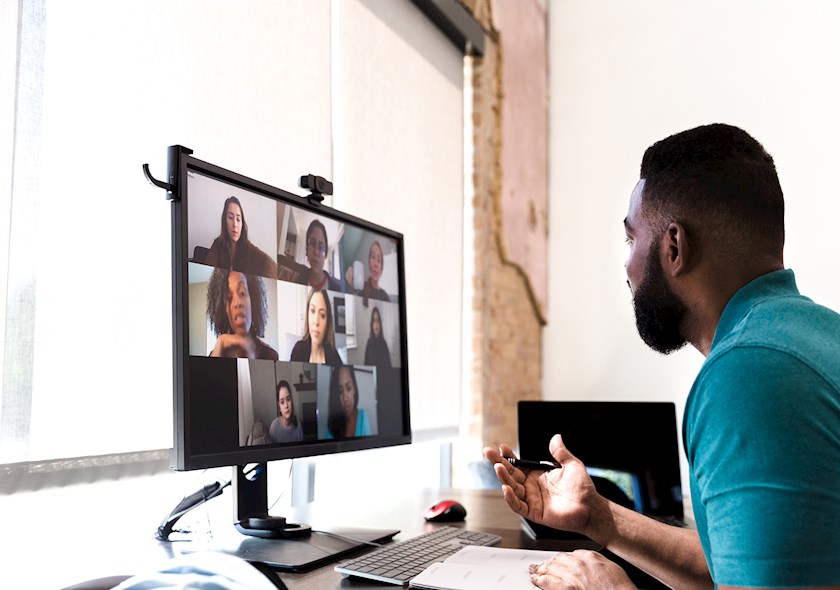 Continuing Education
Group training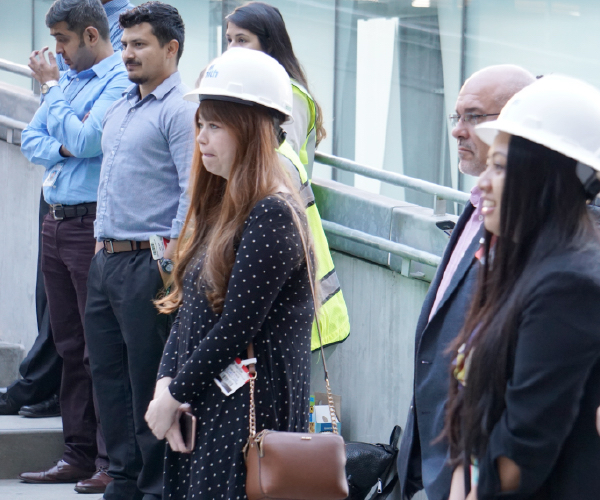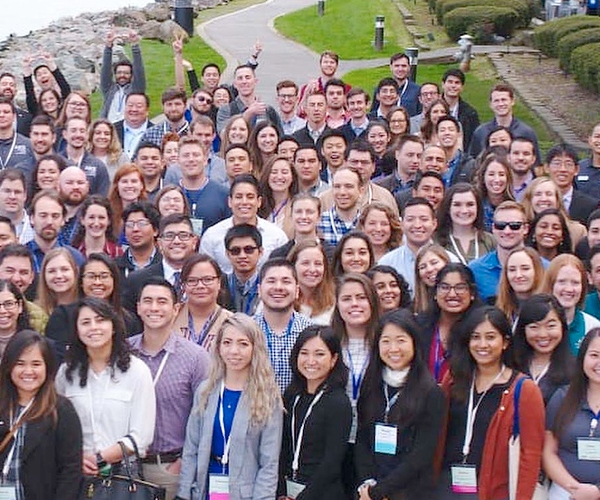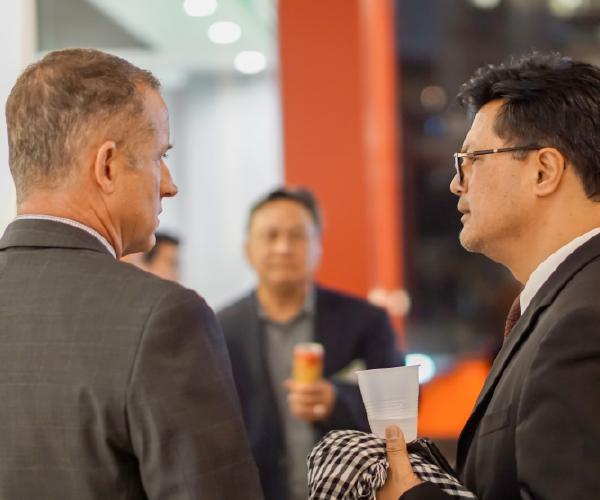 Need to train a group? Talk to our customized group training team.
Contact now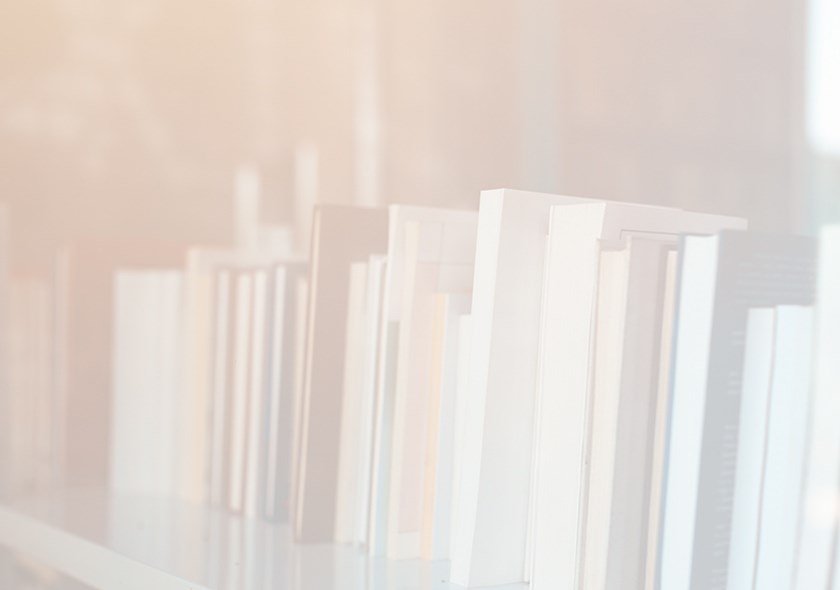 You might also be interested in:
Save 15% on ASCE Publications books and standards
Use discount code: CEWeb23
Search bookstore