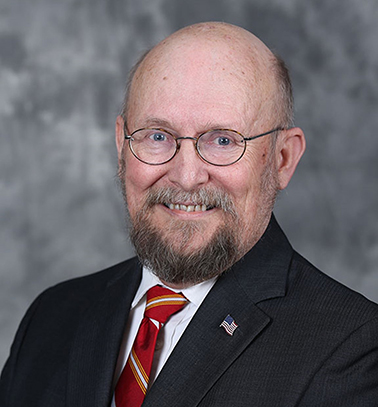 Douglas D. Gransberg is the president and founder of Active Continuing Education Systems, LLC., a firm that specializes in providing professional continuing education services using a variety of delivery mediums from in-person to guided online modes. Gransberg has been an ASCE instructor since 1996. ACES offers a full-range of project management and construction engineering curricula and has furnished coursework to public and private clients in the US and overseas.
He is also the president of Gransberg & Associates, Inc. a construction management/ project delivery consulting firm. The firm was founded in 1996 and provides RFQ/RFP development services to public agencies, as well as CMGC and DB proposal development services to engineers and consultants. G&A, Inc. has been called on to assist with projects throughout the U.S. and Canada, as well as in New Zealand, Okinawa, Latin America, Europe, and the Middle East. The firm specializes in the development of project management services for complex mega-projects.
Dr. Gransberg retired in 2017 as a professor of construction engineering at Iowa State University, where he held an endowed research chair for 5 years. He received both his B.S. and M.S. degrees in Civil Engineering from Oregon State University and his Ph.D. in Civil Engineering from the University of Colorado at Boulder. He is a licensed Professional Engineer in Oklahoma, Texas and Oregon, a Certified Cost Engineer, a Designated Design-Build Professional, and a Fellow of the Royal Institution of Chartered Surveyors in the UK.
Before moving to academia in 1994, he spent over 20 years in the U.S. Army Corps of Engineers, retiring at the rank of lieutenant colonel. In his final posting, Dr. Gransberg was the Europe District's Area Engineer stationed in Ankara, Turkey where he managed an annual design and construction program that exceeded $200 million. He teaches courses in integrated project delivery, cost estimating, project controls, and project management. His research is centered in the delivery of infrastructure/ transportation projects.
Dr. Gransberg led the efforts to develop the AASHTO Guidelines for CMGC project delivery and Guidebook for Alternative Quality Management. He was one of the co-authors of the AASHTO Guide for Design-Build Contracting, and is currently developing the AASHTO Guide for Managing Geotechnical Risk in Design-build Projects, and the second edition of the AASHTO Partnering Handbook. He is the author of 4 books on construction management topics and over 200 articles, conference papers, and other publications.