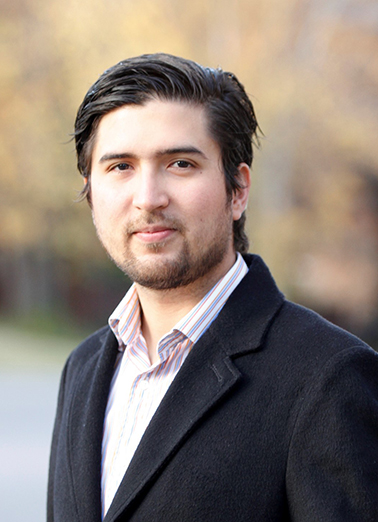 Ricardo M Tapia is the president and founder of TNA Consulting, Corp. a construction management consulting firm located in Panama City, Panama. The firm was founded in 2017 and specializes on assisting owners and contractors to manage construction projects of all types and sizes, from billion-dollar infrastructure projects to real estate development and commercial construction in both capital improvement and maintenance programs in Panama and the US. Dr. Tapia has been a Professional Engineer in Panama since 2008, he obtained both a B.S. and and M.S. in Civil Engineering from the Universidad Tecnológica de Panamá in Panama City, Panama, and his Ph.D in Civil Engineering from Iowa State University in the US.
Before founding TNA Consulting, he spent 10 years in the Panama Canal Authority as a Project Controls Engineer for the 5.2 billion USD Panama Canal Expansion Program and as a Project Manager for the Canal's Regular Investment Program. Across his more than 15 years of experience, Dr. Tapia has specialized in Project Controls, Contract Management, Risk Analysis, Claim Analysis, Dispute Resolution. Data Mining and Visualization.
Dr. Tapia has delivered courses as an instructor for ASCE on Construction Project Controls and Negotiating Contract Changes, and courses on heavy civil construction for Iowa State University. He has also published various papers in topics such as linear scheduling, risk analysis, quality management, project delivery, and participated in the development of the AASHTO Guide for Managing Geotechnical Risk in Design-build Projects.