Pass your exam with ASCE's help!
Earning your PE license is one of the most pivotal steps in your career.
Registration is open!

ASCE's PE exam review courses offer you self-guided sessions that are ideal for you if you like the flexibility of preparing at your own pace at a time convenient to you with the option to combine with live online sessions for a more structured, real-time learning experience.
The sessions in these courses are designed to provide you with focused knowledge for the PE Civil and Architectural Engineering computer-based exams. The topics covered are aligned to NCEES exam specifications and have a high probability of appearing on the exam based on your instructors' experiential insight. Group discounts are available, see individual program pages for details.
Exam review course options
About the PE Civil exam
The PE Civil exam is an 80-question, nine-hour exam that tests for a minimum level of competency in the field of civil engineering. It is designed for engineers who have gained a minimum of four years' post-college work experience. The PE Civil exam is a breadth and depth examination. The breadth items cover topics from all five areas of civil engineering. The depth items focus more closely on a single area of practice. Students will have already chosen the specific area in which they want to be tested when they signed up for the exam.
The PE Civil exam is computer-based and administered year-round at NCEES-approved Pearson VUE test centers.
Study tips
Assess yourself by taking practice exams a few times before you sit down to do a full timed practice exam.
Create a personal study schedule and diligently follow it. Don't be hard on yourself! If you are unable to understand a topic, move on to the next topic, and come back to that topic later.
Pay attention to the wording of problems and understand which word is most IMPORTANT. One approach is to work a problem like you would handle an actual problem at work.
"The course was very helpful in terms of compiling the most useful information, equations, and processes as they relate to what is required to understand for the PE exam."

Andrew Czech

AECOM, PE Civil 22-part
"The ASCE webinars were fundamental to understanding what the NCEES is testing and helped my focus and study efforts."

Mariela Fitzpatrick

Kiewit Infrastructure South Co., 14-Part Civil Construction Depth
"This course is very useful and very much prepared me for the exam."

Daniel Fuhrman

AECOM, 14-Part Civil Structural Depth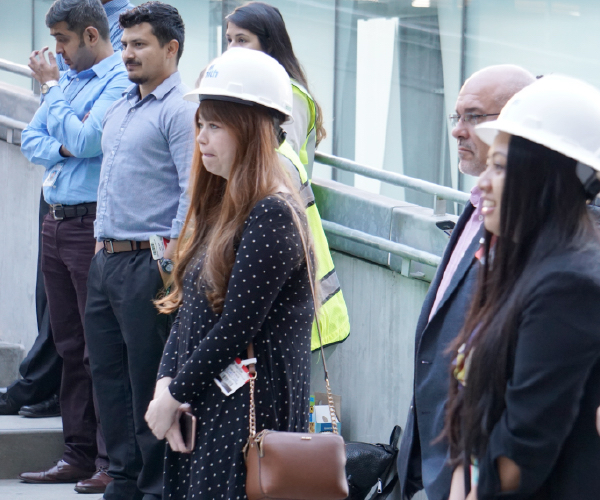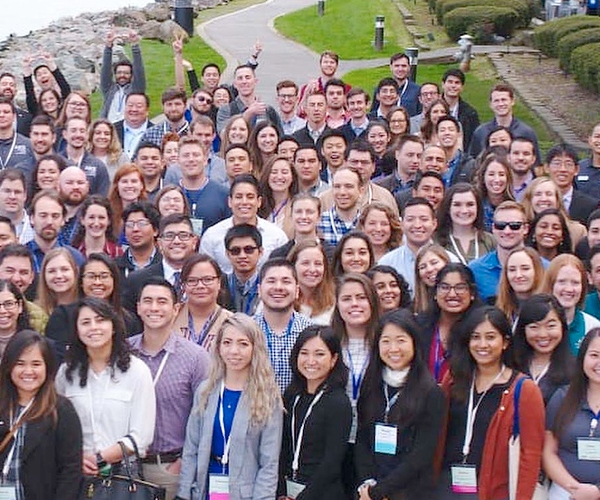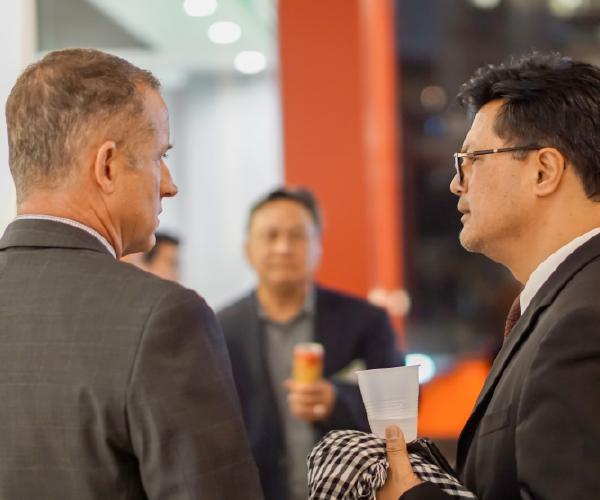 Advance your career & earn credits
Browse ASCE's comprehensive library of education opportunities and search by technical area, topic, or product.
Search now