PE Civil on-demand courses
Earning your PE license is one of the most pivotal steps in your career. 
ASCE's PE exam self-guided on-demand courses are ideal if you like the flexibility of preparing at your own pace at a time convenient to you.

On-demand breadth sessions are all available.

Questions? Contact us!
Prepare for PE exams with focused courses designed to maximize your study time.
Self-paced. Self-guided. Refresher.
Study on your own schedule when it is convenient for you.
Start immediately with access to recorded expert-led courses with instructor-developed course notes.
Access to on-demand lectures, handouts, and practice problems with step-by-step solutions.
Access to the instructors through their emails provided in the lecture slides.
180-day access from date of purchase.
Access over two testing windows.
Courses have been updated to computer-based testing (CBT) and guidance on the new year-round test format is provided.
The topics covered are aligned to NCEES exam specifications and have a high probability of appearing on the exam based on your instructors' experiential insight.
Appointments for the CBT exam are available at Pearson VUE test centers.
Study tips
Manage anxiety and stress by following an exercise routine or doing something fun right after you finish studying.
If you are unable to study at home, study before and after work hours. Set aside at least 6-8 hours on weekends and consistently use it to study for the exam.
Celebrate every study milestone you achieve to keep yourself motivated and focused on your goals.
Group rate
Have more than five people registering? Group rates are available.
Additional course options
Exam review
Earn your PE license with ASCE's live PE Civil exam review courses.
Exam review
Prepare with ASCE's AE PE series to gain confidence to pass the...
"The course was very helpful in terms of compiling the most useful information, equations, and processes as they relate to what is required to understand for the PE exam."

Andrew Czech

AECOM, PE Civil 22-part
"The ASCE webinars were fundamental to understanding what the NCEES is testing and helped my focus and study efforts."

Mariela Fitzpatrick

Kiewit Infrastructure South Co., 14-Part Civil Construction Depth
"This course is very useful and very much prepared me for the exam."

Daniel Fuhrman

AECOM, 14-Part Civil Structural Depth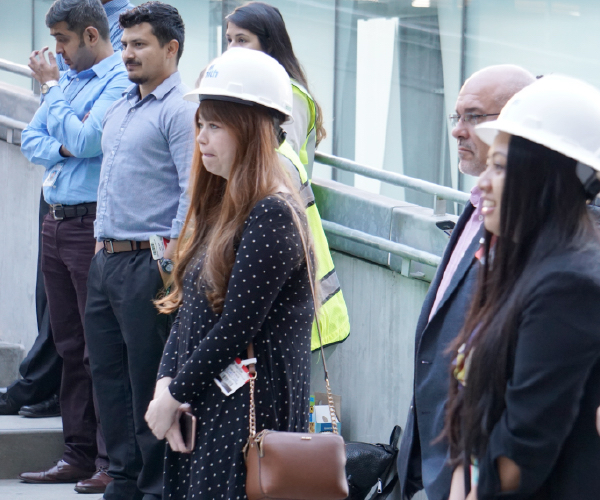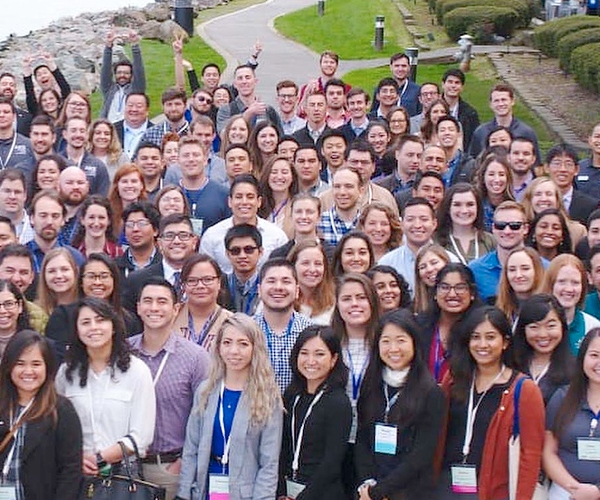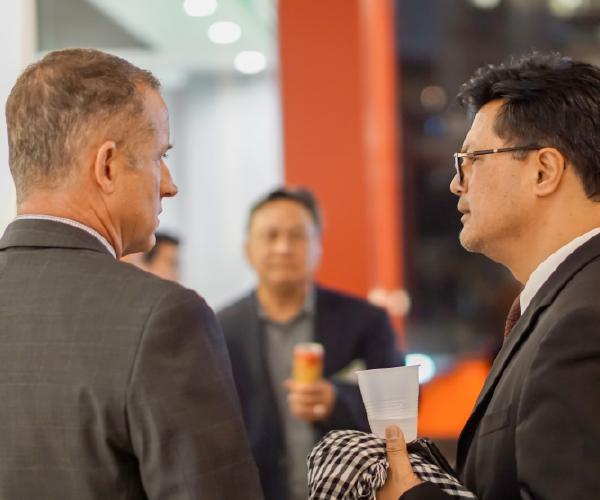 Advance your career & earn credits
Browse ASCE's comprehensive library of education opportunities and search by technical area, topic, or product.
Search now